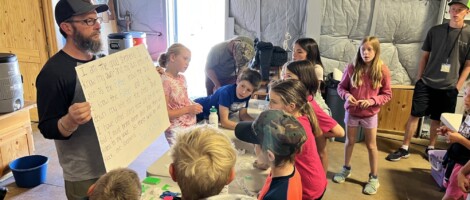 Using the great outdoors to share God's love
"The Lord taught me a lot about serving Him and worshiping Him and how that can look different in different places."
Keep Reading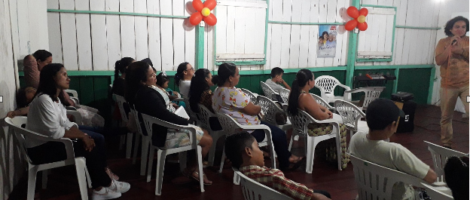 Great work happening in Brazil through MAP missionaries
We have recent reports from some of these missionaries in Brazil of new churches starting and communities being reached for the Lord.
Keep Reading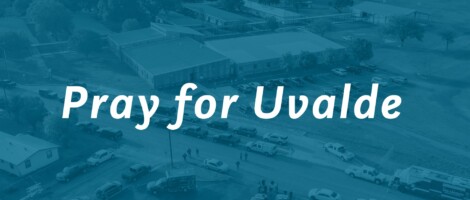 Texas Baptists joins with Uvalde Ministerial Alliance for special day of prayer
Texas Baptists churches are encouraged to take part in this opportunity to lift up the Uvalde community.

Keep Reading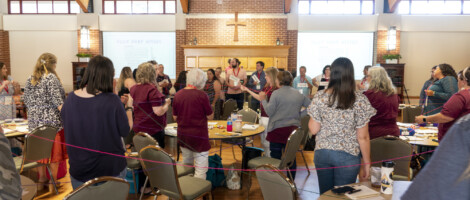 Childhood and Family Ministry Summit provides practical and spiritual advice for attendees
"It's so important that we stand up and show up for children, because that's what the Lord does for us,"
Keep Reading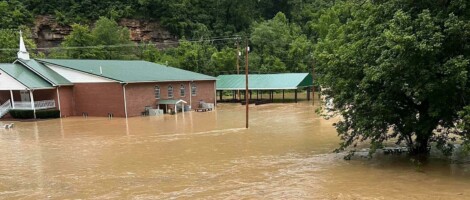 TBM responds to flooding in Kentucky
"TBM volunteers are seeking to share God's love in these difficult situations by meeting needs and offering encouragement."
Keep Reading