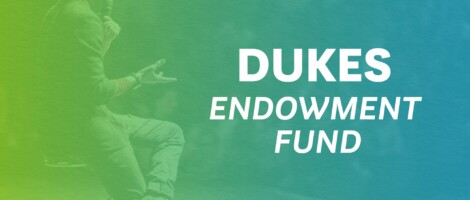 Dukes estate leaves generous gift to Texas Baptists ministries
"They wanted to help children, students, ministers, lost people and everyone in between."

Keep Reading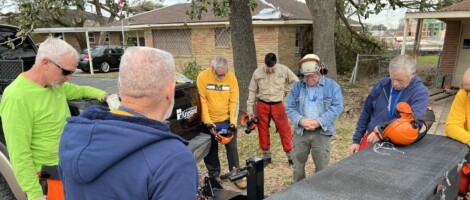 Neighbors helping neighbors: TBM volunteers serve in their communities after tornadoes storm through Southeast Texas
"Their neighbors are hurting, and they're stepping up to help them out in the name of Christ."
Keep Reading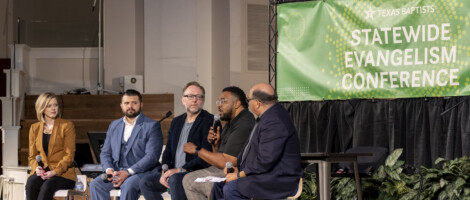 Statewide Evangelism conference offers training for pastors, lay leaders
"The church is good at huddling, but (Jesus) said, 'I want you to go!'"
Keep Reading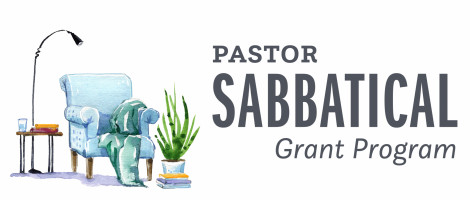 Pastor Sabbatical Grant now accepting more applicants
The program was originally launched in 2022, when 95 recipients were awarded grants, and interest in the grant has continued to grow.
Keep Reading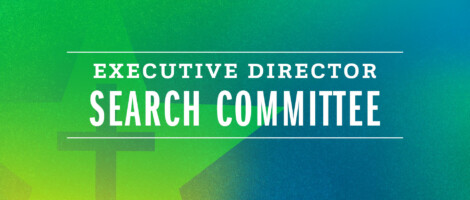 Executive Director Search Committee now accepting nominations
The Executive Director Search Committee is now accepting nominations for the next executive director of the Baptist General Convention of Texas (BGCT). Nominations will be accepted until Jan. 31, 2023.
Keep Reading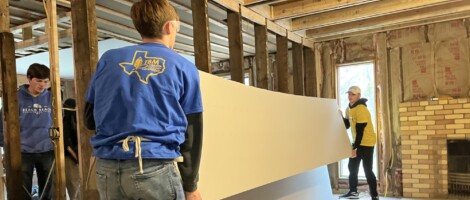 UT Austin BSM students help put house, life back together after flood
"I never dreamed that I could receive this, and I know God has a purpose because I lost everything."
Keep Reading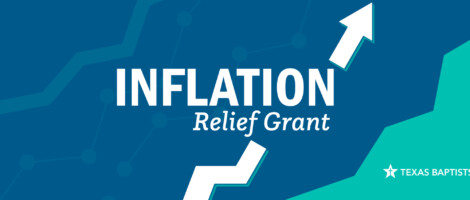 Inflation Relief Grant to reopen for pastors, ministry staff thanks to generous gift
"Our hope is that it will serve pastors and their families, and they'll be able to stay in the church they're serving in and breathe easier."
Keep Reading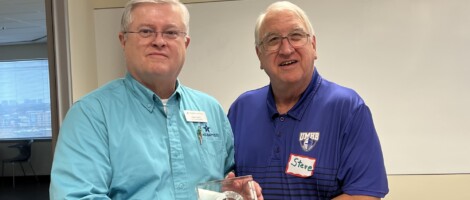 Dan Curry named 2022 recipient of MWD Award for Intentional Interim Ministry
The award reflects cumulative service, as all these ministers have helped multiple churches through difficult interim periods, excelled in peer reviews of their Intentional Interim Ministries, and provided additional leadership for the Interim Ministry Network of the BGCT.

Keep Reading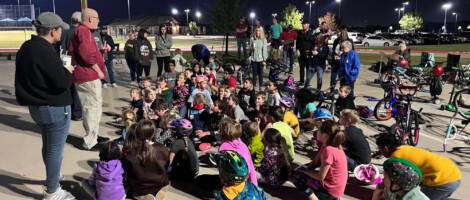 Boys and girls in Carrollton use their wheels to raise money for TBM Disaster Relief
Almost 30 years ago, kids at First Baptist Church at The Fields in Carrollton began riding their bikes in laps around the church once a year to raise money for missions through Texas Baptist Men.
Keep Reading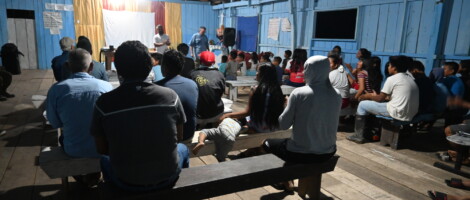 TBM team brings clean drinking water, ministry to Amazon village
Even in a place surrounded by water, clean drinking water can be hard to acquire.
Keep Reading
Page 1 of 58