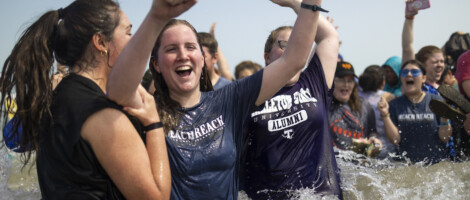 Free van rides during spring break leads to gospel conversations and professions of faith by college students during Beach Reach
"May all these vans with funny names be filled up with passionate praise and gospel witness."
Keep Reading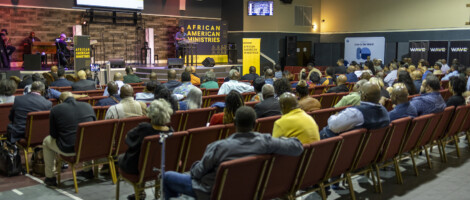 African American ministries encourages church leaders to reframe discipleship
"...we pick the glasses we think that we need, and we look at discipleship through the wrong frame."
Keep Reading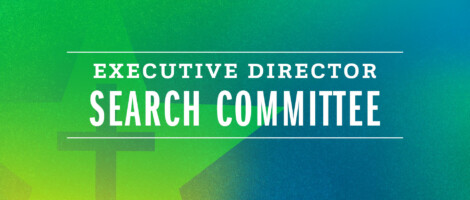 Executive Board elects new search committee chair, fills vacancy
The Baptist General Convention of Texas (BGCT) Executive Board has elected Wendell Wright to serve as new chair of the Executive Director Search Committee.
Keep Reading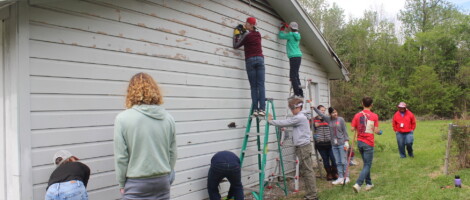 BOUNCE student missionaries rehabilitate homes, learn the value of missions over spring break
"We want them to look at people and have a Christ-like heart for others."
Keep Reading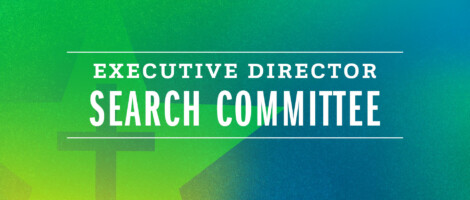 Mahfouz steps down as search committee chair
David Mahfouz, pastor of First Baptist Church in Warren, has stepped down from his position as chair of the BGCT's Executive Director Search Committee.
Keep Reading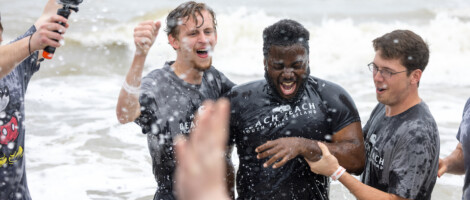 Students embark on a Spring Break mission to South Padre Island
"It's a strategic moment in the college rhythm,"
Keep Reading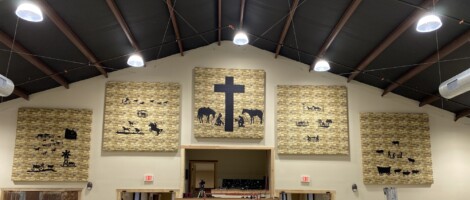 Rural evangelism in a changing landscape
"A pastor in today's world and ministry, you have to get out of your box, out of your office,"
Keep Reading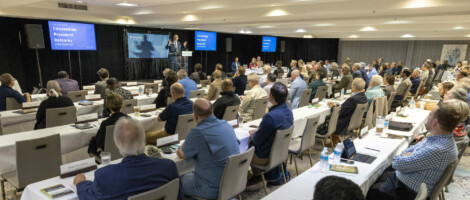 February Executive Board sees Guarneri call for seven weeks of prayer
Stating that the upcoming Family Gathering July 16-18 in McAllen, Texas, is an opportunity to practice Pentecost by joining in worship together and celebrating the diversity of Texas Baptists, Guarneri called on Texas Baptists to spend seven weeks in prayer from Easter to Pentecost, praying for God's mission in Texas.
Keep Reading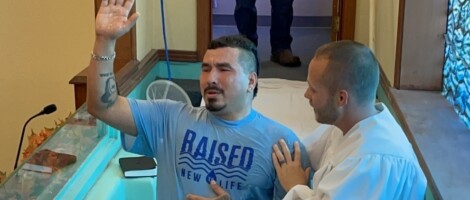 First Baptist Devine sees new baptisms, focuses on celebrating salvations
"If God moves,...their water bill is going to go up – and that's not a problem."

Keep Reading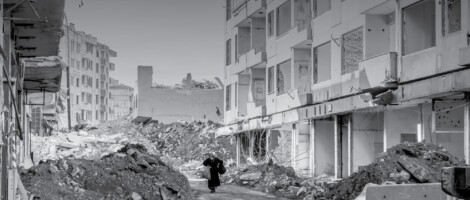 Texas Baptists Hunger Offering joins Baptist World Alliance to raise funds for relief efforts in Turkey and Syria
The death toll from the powerful 7.8 earthquake that struck Turkey and Syria on Feb. 6, 2023 has risen to more than 38,000, with more fatalities expected as search teams continue to work amid the devastation.
Keep Reading
Page 2 of 60