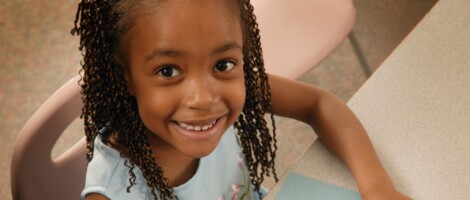 Why Promotion Sunday?
It's a time to affirm, encourage, and walk alongside children as they begin a new year with a new classroom and teacher.
Keep Reading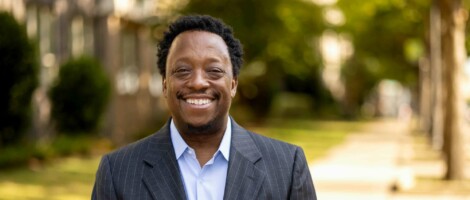 Tim Fuller welcomed by Center for Church Health as new African American Specialist for Evangelism
"My goal is to educate, equip and empower churches to declare, demonstrate and defend the gospel of Jesus Christ"
Keep Reading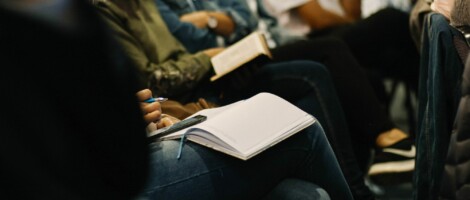 FBC Buffalo uses PAVE strategies to grow attendance and baptisms
Keep Reading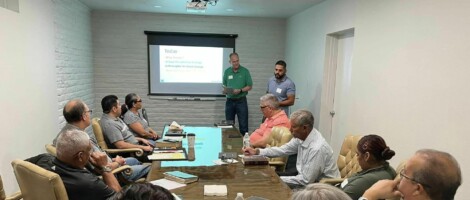 Discipleship Collective trains church leaders to focus on discipleship
The big picture is to train Texas. To do it, Texas Baptists are taking training on the road.
Keep Reading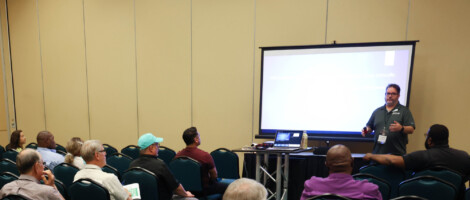 Revitalizing churches requires truth-telling, community engagement
If your church is declining in attendance or plateauing for several years, there is good news: You are not alone. But the better news is you don't have to stay that way, said Dr. Jonathan Smith, Director of Church Health Strategy for Texas Baptists.
Keep Reading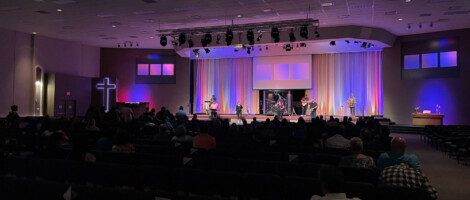 Future Church 2030 Conference helps churches build strong ministries and make disciples in the future years
Helping churches prepare for and position their ministries to share the gospel and make disciples in the future years.
Keep Reading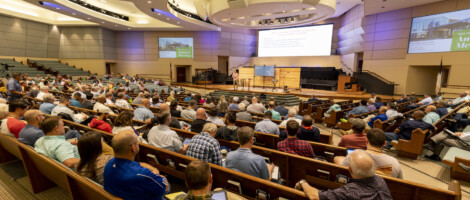 Future Church 2030 Conference seeks to equip churches for the future
Keep Reading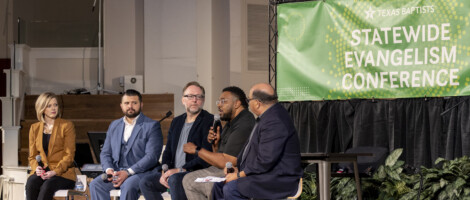 Statewide Evangelism conference offers training for pastors, lay leaders
"The church is good at huddling, but (Jesus) said, 'I want you to go!'"
Keep Reading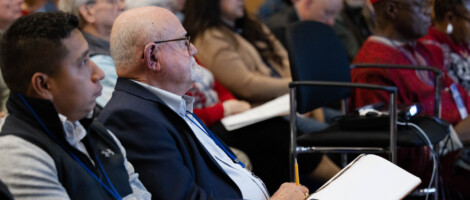 Church revitalization takes time, refocus on the basics, Smith says during Annual Meeting workshop
On Tuesday morning, Jonathan Smith, director of Church Health Strategy at Texas Baptists, led a workshop focused on church revitalization at the 2022 Annual Meeting. The workshop looked at ways churches can kickstart revitalization in their own, unique contexts.
Keep Reading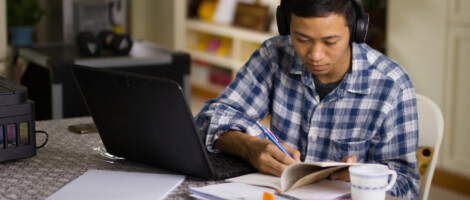 Equipping believers to defend their faith in the Philippines and in Texas
"Having this knowledge can make the church relevant again in the public sphere of ideas and influence,"
Keep Reading
Page 1 of 6