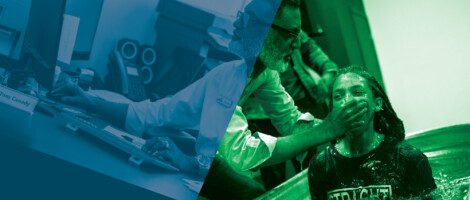 A Slice of Heaven
Learn about Triumphal Christian Fellowship and how Pastor Tony Canady answered God's call on his life to plant a church in Waxahachie, TX.
Keep Reading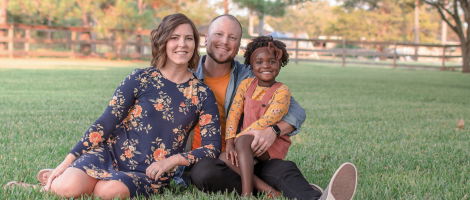 Church planter responds to 'fire in his bones'
A new church plant south of Houston is growing fast. Read Pastor Kyle Jackson's story and learn more about church planting through Texas Baptists.
Keep Reading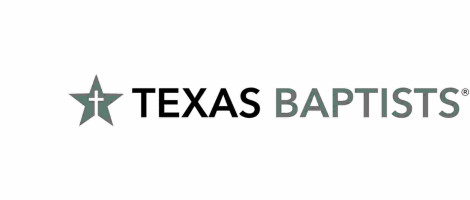 Texas Baptists welcome Tom Revilla as Central Texas Church Starter
Keep Reading