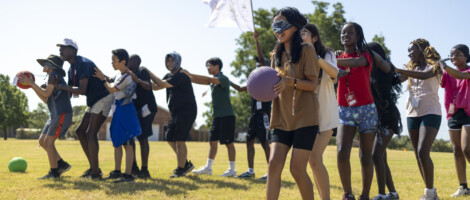 Camp Fusion brings together intercultural students from around Texas, sees salvations and rededications to Christ
"This is such a special place because we're able to develop leaders through the local churches and lead them as they grow, first as campers, then as counselors and leaders."

Keep Reading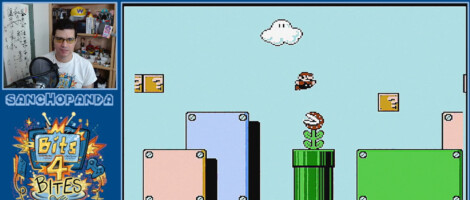 Bits4Bites 2023: An 18-hour video gaming marathon and kickoff for month of giving to the Texas Baptist Hunger Offering
"All of it is a lot of fun. Just building connections with people…and watching people bond over video games and rally around a good cause together."
Keep Reading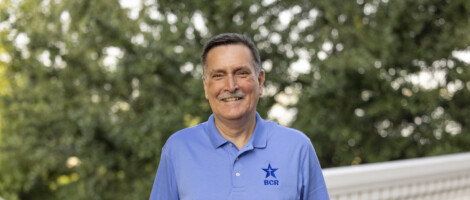 Todd Combee named director of Chaplaincy Relations for Texas Baptists
Combee, who has vast experience in chaplaincy and chaplaincy ministries, will oversee the endorsement, training and support of chaplains.
Keep Reading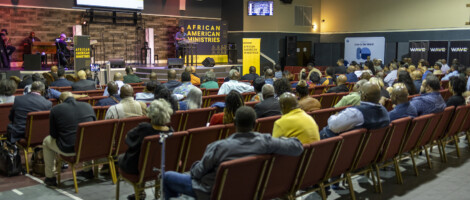 African American ministries encourages church leaders to reframe discipleship
"...we pick the glasses we think that we need, and we look at discipleship through the wrong frame."
Keep Reading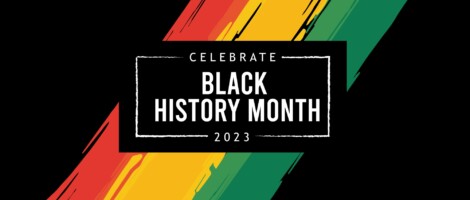 The African American church: A catalyst for social change
The African American church historically and theologically has always been concerned about social transformation as well as spiritual transformation.
Keep Reading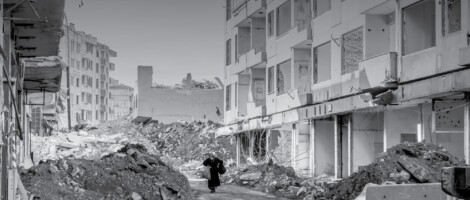 Texas Baptists Hunger Offering joins Baptist World Alliance to raise funds for relief efforts in Turkey and Syria
The death toll from the powerful 7.8 earthquake that struck Turkey and Syria on Feb. 6, 2023 has risen to more than 38,000, with more fatalities expected as search teams continue to work amid the devastation.
Keep Reading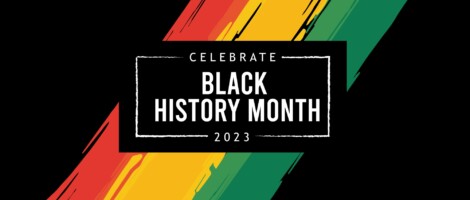 The historical impact and the importance of the African American church
Tim Fuller, African American Ministries specialist, offers the first in a series of posts celebrating the impact of the African American church. Its history is rich, Fuller says, and it contains lessons that can benefit everyone.
Keep Reading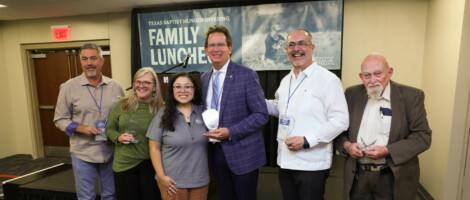 Hunger Offering Luncheon spotlights Waco ministry
"We have to do something, and it takes all of us."
Keep Reading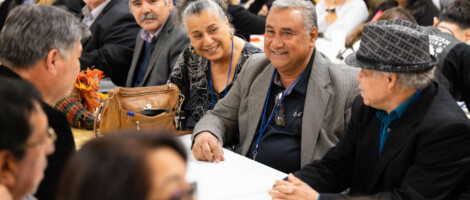 Texas Baptists en Español celebrate common calling, scholars at annual rally
"a church is not just a good place to work but "a community where you can invest your life."
Keep Reading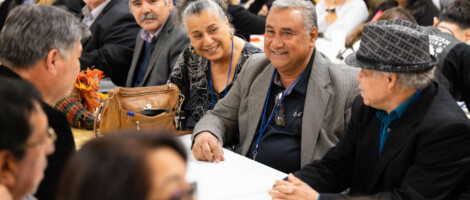 Texas Baptists en Español celebran un llamado común, académicos en la reunión anual
"a church is not just a good place to work but "a community where you can invest your life."
Keep Reading
Page 1 of 5