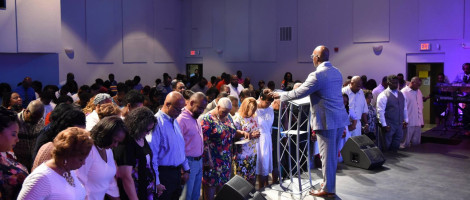 From church start to massive ministry
"God took me around the long way to get me to see what he wanted me to see,"
Keep Reading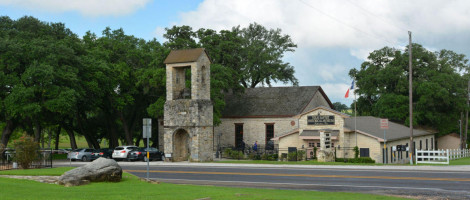 2021 Texas Baptists Legacy Awards to honor Richard A. Jackson and Roy T. Edgemon
The Texas Baptist Legacy Award is presented annually at the Independence Baptist Church in Independence, Texas, in recognition of lifelong Christian service.
Keep Reading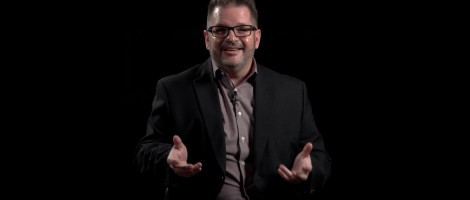 Examining church health with Jonathan Smith
Church health strategist Jonathan Smith explains what a healthy church looks like and how he can be a resource for Texas Baptists congregations.
Keep Reading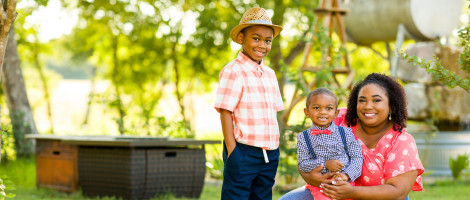 Renewed Confidence
Read how a family's life was transformed through the Texas Baptist Children's Home.
Keep Reading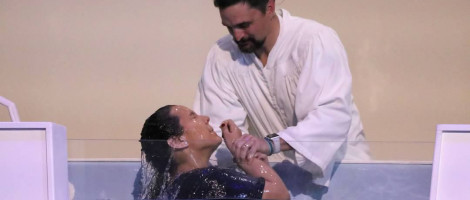 Thinking about church health in the aftermath of a pandemic
"We can't forget that the work of God is still happening. We can't lose sight of that fact,"
Keep Reading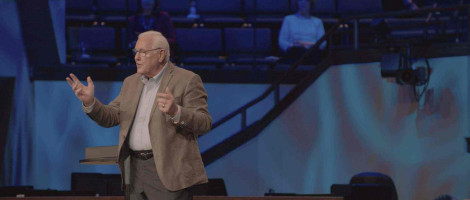 David Dykes announces his retirement from Green Acres Baptist Church
"I am looking forward to handing the baton to the next generation of younger leadership."
Keep Reading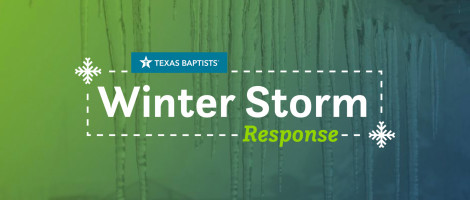 Winter Storm Response: Q&A with Church Architecture
The Texas Baptists Church Architecture team is ready to assist churches in need.
Keep Reading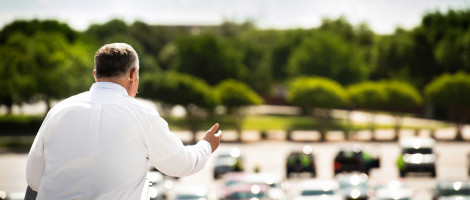 Celebrating 40 years of faithful ministry at Northview Baptist Church
"I'm just going to be faithful. Faithful to love the people, faithful to preach the Word,"
Keep Reading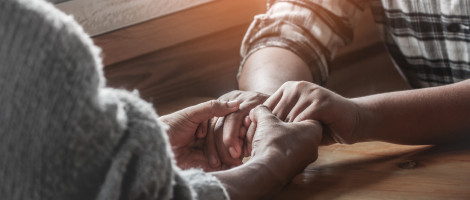 Biblical marriage in light of the challenges of ministry
The Lord has given us one more year together to celebrate Valentine's Day!
Keep Reading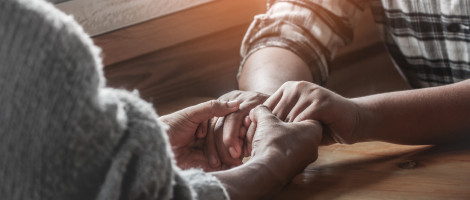 El matrimonio bíblico a la luz de los desafíos del ministerio
¡El Señor nos ha dado un año más juntos para celebrar el día de San Valentín!
Keep Reading
Page 1 of 13