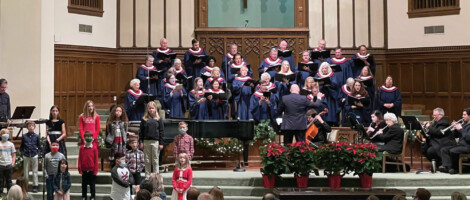 All the flavors of heaven: celebrating intergenerational worship
Churches are learning how to blend their contemporary and modern services together. Read how churches are learning to adjust worship services to be more intergenerational.
Keep Reading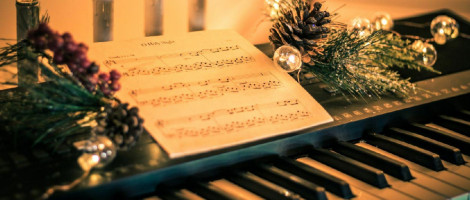 Finding joy through music this Christmas season
My preference is to start listening to Christmas music after Thanksgiving. Now those that know me, know I haven't always had this luxury as my Christmas started in June as a worship pastor preparing for annual Christmas planning!
Keep Reading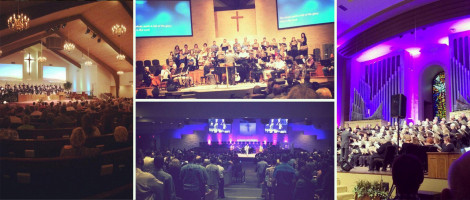 Who is supposed to sing in worship?
Keep Reading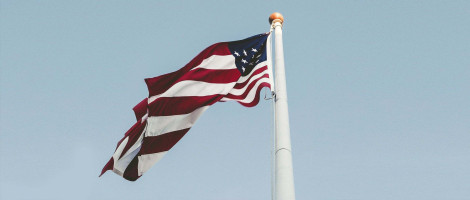 Hope for America
Keep Reading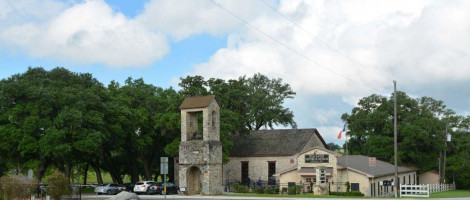 Texas Baptists honor Sam Prestidge and Tillie Burgin with Legacy Awards
Keep Reading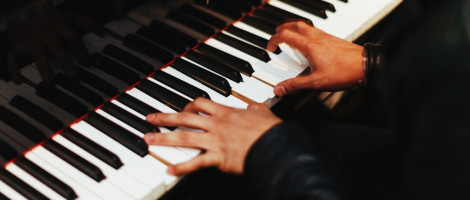 Texas Baptists welcomes new team lead for Music and Worship
Keep Reading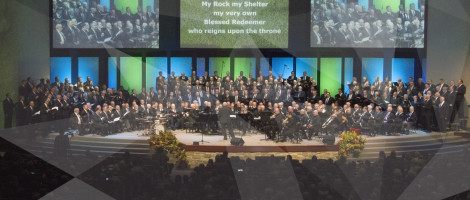 Singing Men of Texas celebrate 40 years of impact on music and worship
Keep Reading