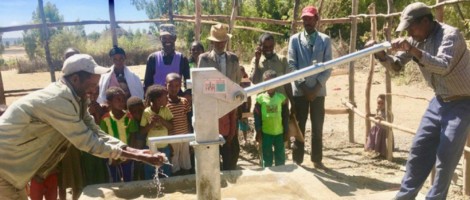 Restore Hope Ethiopia provides clean water and discipleship to villages
Have you ever lived in a city that has given a boil-water notice? Have you ever noticed that the taste of your tap water has changed? You might think it's odd to notice the taste of water or that there would be a boil-water notice in the United States. But during July of 2020, the city of Laredo, TX had to advise citizens living along highway 359 to boil their water due to low chlorine levels.
Keep Reading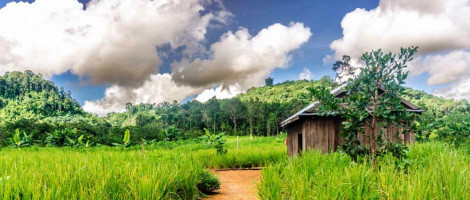 Grains of hope
God's purpose and work continue to move through the hearts and hands of His people.
Keep Reading