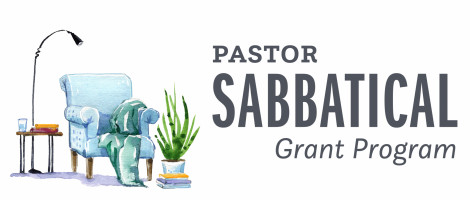 Pastor Sabbatical Grant now accepting more applicants
The program was originally launched in 2022, when 95 recipients were awarded grants, and interest in the grant has continued to grow.
Keep Reading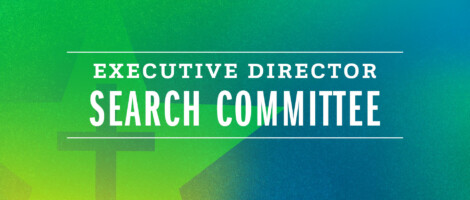 Executive Director Search Committee now accepting nominations
The Executive Director Search Committee is now accepting nominations for the next executive director of the Baptist General Convention of Texas (BGCT). Nominations will be accepted until Jan. 31, 2023.
Keep Reading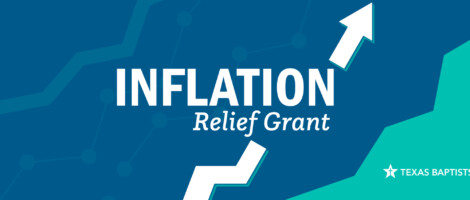 Inflation Relief Grant to reopen for pastors, ministry staff thanks to generous gift
"Our hope is that it will serve pastors and their families, and they'll be able to stay in the church they're serving in and breathe easier."
Keep Reading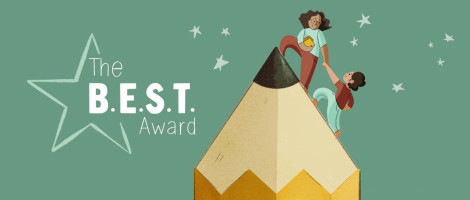 2022 B.E.S.T Award recipients announced
Each of these top-tier educators are representative of thousands of our graduates who serve as "salt and light" in the public schools across Texas.
Keep Reading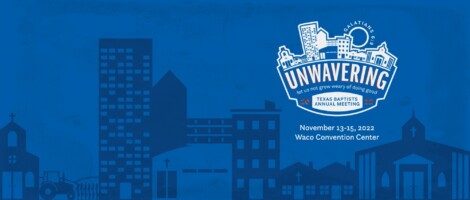 Upcoming Annual Meeting celebrates being "unwavering" in pursuit of Great Commission, Great Commandment
Texas Baptists will focus on being "unwavering" in the mission to do good works and glorify Christ.
Keep Reading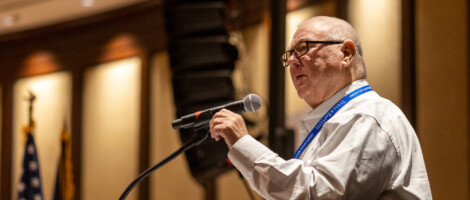 Texas Baptists mourns the passing of Chaplaincy Relations Director Bobby Smith
Bobby Smith, longtime director of Chaplaincy Relations with the Baptist General Convention of Texas, passed away Tuesday, Oct. 18. Smith faithfully served Texas Baptists for 25 years, including 20 years as director of Chaplaincy Relations.
Keep Reading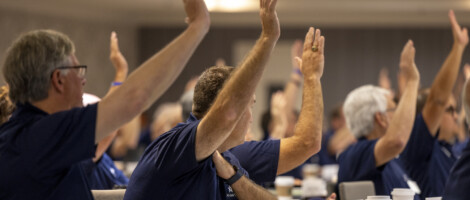 Executive Board focuses on 'predecessors' and 'progeny' during September meeting
"When we serve as the vital link between our predecessors and our progeny, we are honoring our mission to continue telling the story,"
Keep Reading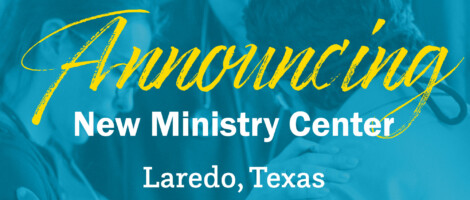 Texas Baptists partner with Send Relief to launch ministry center in Laredo
"We are here to strengthen local churches, encourage local pastors and provide support to the communities in need,"
Keep Reading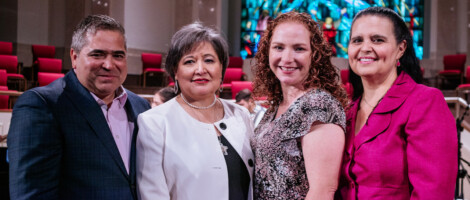 Convención focuses on submitting to the Lord, elects officers, approves other business
"God's faithfulness… has shown up through those He surrounds us with,"
Keep Reading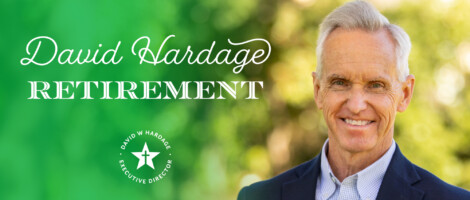 Executive Director David Hardage announces retirement after 10 years of service
"Thank you for giving me the privilege and honor of serving our Texas Baptists family."
Keep Reading
Page 1 of 10