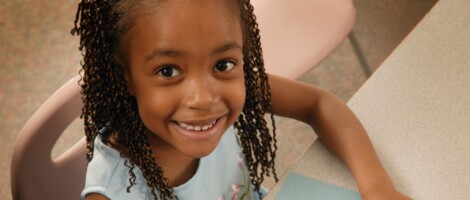 Why Promotion Sunday?
It's a time to affirm, encourage, and walk alongside children as they begin a new year with a new classroom and teacher.
Keep Reading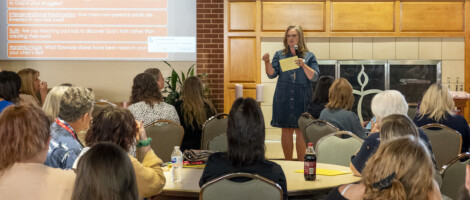 Summit attendees learn about resilient faith and strong ministries
"It's our job to recognize when only God could have pulled us through something, and then show that to our kids,"
Keep Reading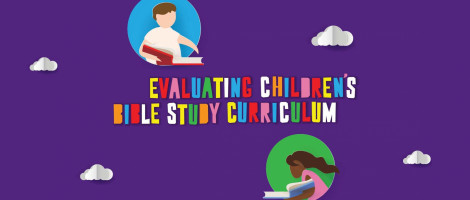 Evaluating Children's Bible Study Curriculum
Preschool and Children's Discipleship Specialist Diane Lane shares important features to consider when selecting curriculum for your children's ministry.
Keep Reading