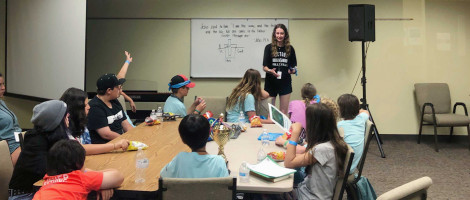 A summer camp salvation during Go Now Missions
"Guess what! I accepted Jesus into my heart!"
Keep Reading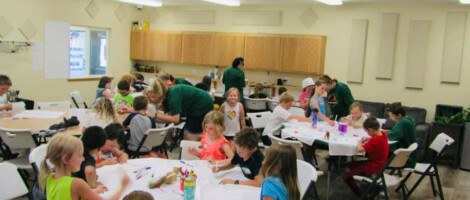 Why it's worth it: A Go Now Missions story
What makes this so worth your while that you give up your time?
Keep Reading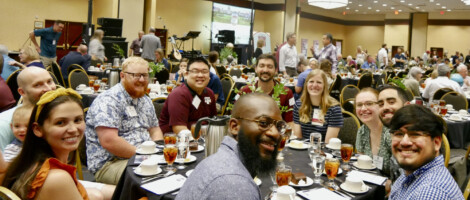 Aggie BSM celebrates 100 years and looks forward to the next 100
On June 11-13, approximately 500 current and former students of the Aggie Baptist Student Ministry (BSM) gathered together to celebrate the BSM's 100th anniversary.
Keep Reading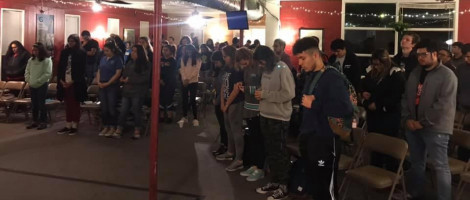 TAMUK BSM named winner of 2021 Best of Kingsville Award
"Our vision is restoration– finding what we can see that's broken and helping students find a way to mend them,"
Keep Reading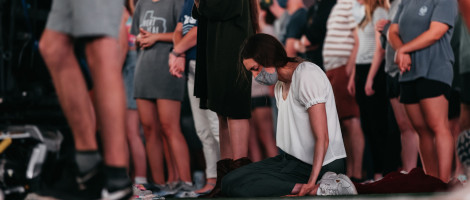 72-hour prayer revival in Waco provides students with chance to seek calling, worship God
"We want to equip students with how to learn how to pray. That's where the growth is."

Keep Reading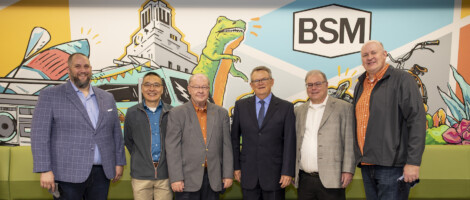 Longhorn BSM dedicates new facilities to the Lord and honors those who came before
The new Longhorn Baptist Student Ministry (BSM) building in Austin to dedicate the space to the Lord and celebrate the rich legacy of those who came before.
Keep Reading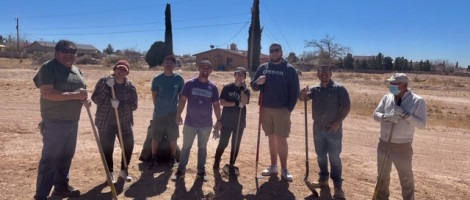 Reach21 encourages BSM students to minister in their own neighborhoods
"The connections they have made with local ministries and local churches has been amazing."

Keep Reading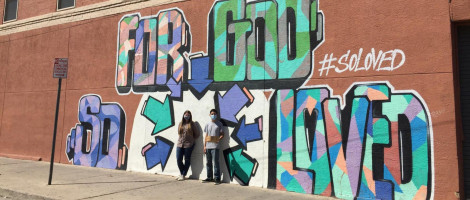 BSM's Evangelism Challenge prepares students for off-campus ministry
As the 2020 Fall semester started at The University of Texas at El Paso, the Baptist Student Ministry staff met together to evaluate how their ministry would look different as the COVID-19 pandemic drastically modified life on campus.
Keep Reading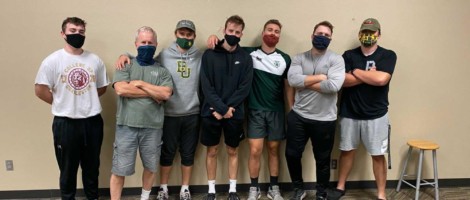 Baylor BSM push-up challenge results in fellowship and salvations
"...Just invite them into your life, just do life with them, play sports and go from there."
Keep Reading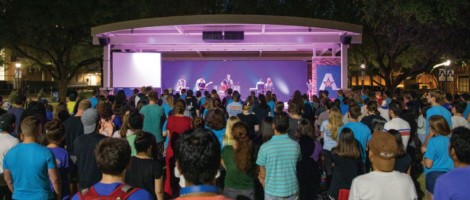 One hundred years of Baptist Student Ministry
As BSM celebrates its 100th anniversary, take a look at the history of BSM and how it they continues to transform college students across Texas.
Keep Reading
Page 3 of 4