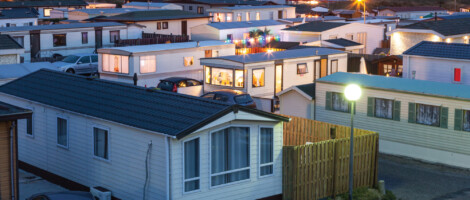 Compartiendo el Carácter de Dios: Como el Pastor Luevano sirve a la comunidad de inmigrantes Hispanos en Houston
Houston, TX. Al sur de la ciudad, el Pastor Ernesto Luevano y su familia han dedicado sus vidas al servicio y testimonio de Cristo para satisfacer las necesidades de la comunidad hispana de inmigrantes en el área.
Keep Reading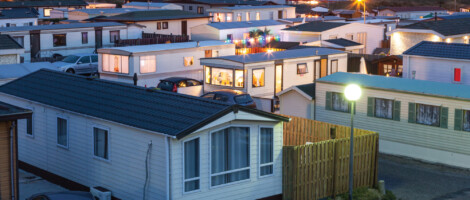 Modeling Christ's character: How Pastor Luevano witnesses God's love to the Hispanic immigrant communities in Houston
See how the Lord is working in the southern area of Houston through Pastor Luevano's obedience to God's call.
Keep Reading