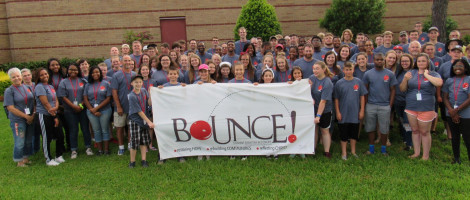 Do it Again
Keep Reading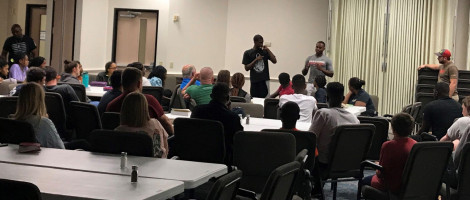 A Glimpse of Heaven
Bouncers had the privilege of experiencing a glimpse of heaven this week as the Church came together to be the fullest expression of God's boundless love and grace.
Keep Reading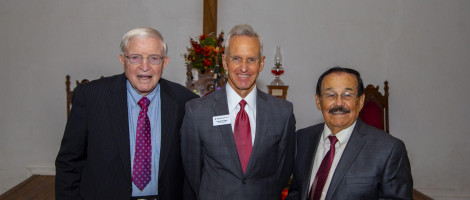 Legacy Award recipients honored for focus, faith and bearing fruit
Hardage recognized Teaff and Torres as two individuals, "who have shown us how to focus, be faithful and bear fruit."
Keep Reading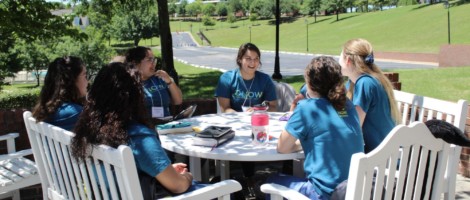 How Go Now Missions Orientation prepared me to serve
My experience at Go Now Missions Orientation was life-changing. I thought I knew how everything was going to go, but when I allowed myself to learn and grow I walked away with so many tools and knowledge that I didn't even know was out there.
Keep Reading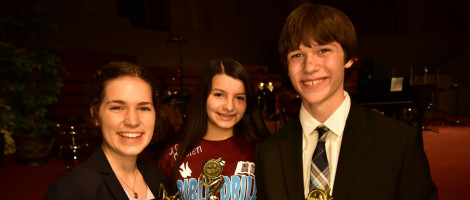 Texas Baptists announces 2019 State Bible Drill and Speakers' Tournament winners
Three students received first place in individual events at the 2019 Texas Baptists State Bible Drill and Speakers' Tournament.
Keep Reading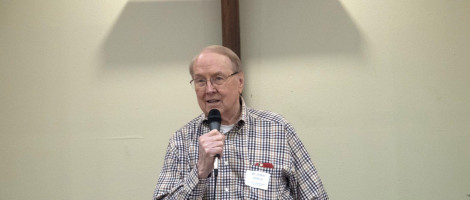 Operation Border Blessing brings national leaders together to discuss care amidst crisis
The Texas Baptist Christian Life Commission hosted an Operation Border Blessing luncheon on Thurs., May 23, in Mission, Texas, for evangelical leaders and several government officials to discuss critical needs and responses to the border crisis.
Keep Reading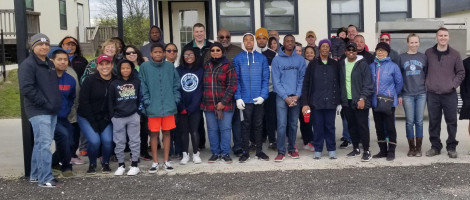 Ministry refines food distribution process to offer community more dignified access to food
By Abby Hopkins
When a person comes to Christian Family Baptist Church for the monthly food distribution, they drive through to receive the food. However, this is changing as the ministry finalizes a weekly grocery store-type experience for the community.

Christian Family Baptist Church is a Texas Baptist Hunger Offering partner in San Antonio planning to open a new building this month. This opening is part of a larger shift in the food distribution process, where Pastor Rob Johnson said people can now have more dignified access to food.
"We will provide a more modern approach to fighting hunger and malnutrition," Johnson said. "The plan is to continue to refine to meet new people and share Christ. We're addressing spiritual needs and physical needs."
Keep Reading
Page 2 of 2