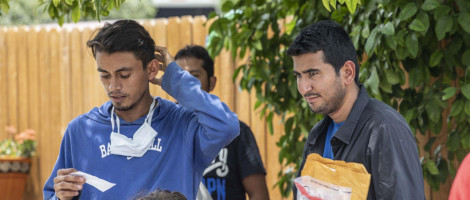 River Ministry work along the border increases as border towns experience influx of needs
Texas Baptists River Ministry missionaries are currently at work in El Paso/Juarez, Del Rio/Ciudad Acuña, Laredo/Nuevo Laredo and the Rio Grande Valley, partnering with local churches and organizations and meeting the needs of immigrants, deportees, refugees and asylum seekers.
Keep Reading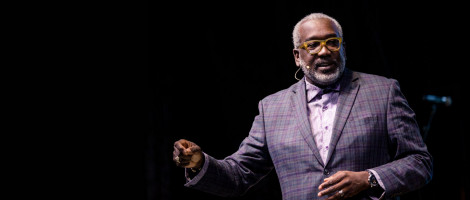 State leaders return to local ministry, retire in series of staff changes
A number of Texas Baptists leaders have announced in the last few months that they are transitioning roles.
Keep Reading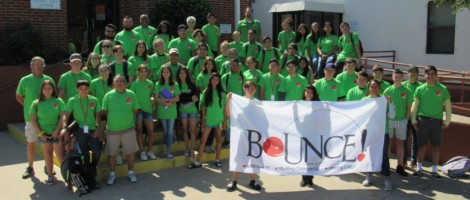 Final Day of Church Planting in Dallas
Keep Reading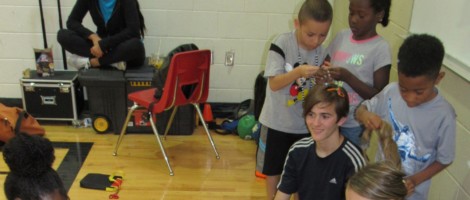 Church and Doughnuts
Keep Reading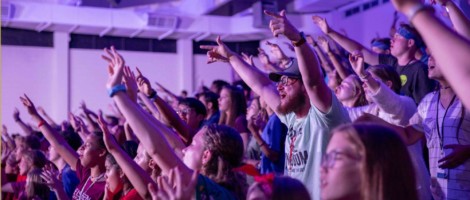 Not just another summer camp: Super Summer equips students to share
"Super Summer is not just another camp...It's camp on spiritual steroids."
Keep Reading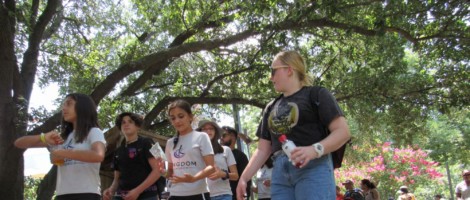 The Kingdom of Heaven Meets the Animal Kingdom
Keep Reading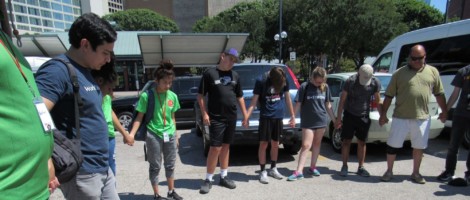 Church Planting Day One in Dallas
Alyssa, an incoming high school student, said that she is looking forward to sharing the gospel with kids and helping them further their faith this week during back-yard Bible clubs. We are so thankful for these student's positive attitudes and willingness to serve in any capacity that furthers Christ's Kingdom.
Keep Reading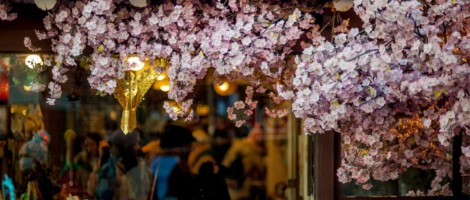 Family ties: God's plan for one Go Now missionary in South Asia
Though she originally only wanted to go for two weeks, Connor felt God tugging on her heart to go for the whole summer.
Keep Reading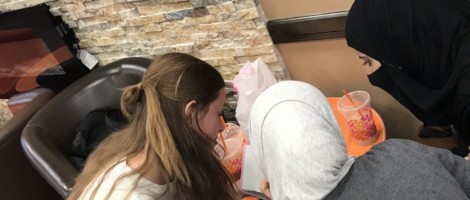 Go Now Missions: Finding old connections in a new city
Three students have a closer connection to our missions team than we ever thought possible.
Keep Reading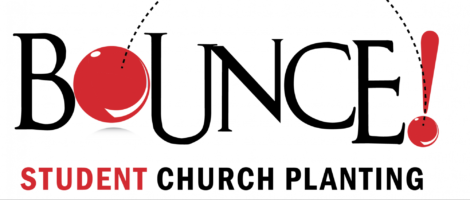 First Bounce Church Planting Mission in Dallas, TX!
Keep Reading
Page 1 of 2