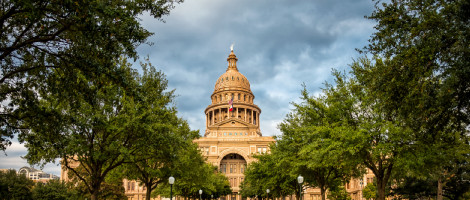 Important issues in the upcoming 87th Legislative Session
Our political engagement extends far beyond the voting booth, and now the real work is about to begin.
Keep Reading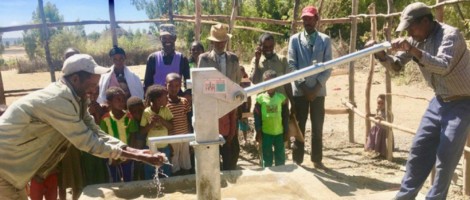 Restore Hope Ethiopia provides clean water and discipleship to villages
Have you ever lived in a city that has given a boil-water notice? Have you ever noticed that the taste of your tap water has changed? You might think it's odd to notice the taste of water or that there would be a boil-water notice in the United States. But during July of 2020, the city of Laredo, TX had to advise citizens living along highway 359 to boil their water due to low chlorine levels.
Keep Reading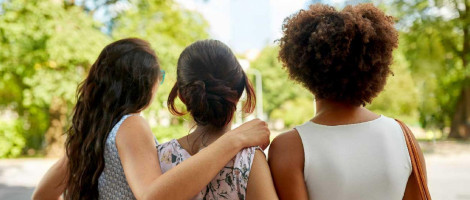 God provides through the Hunger Offering to help victims of human trafficking
As Christians, we have a duty to act justly, love mercy and walk humbly with our God (Micah 6:8).
Keep Reading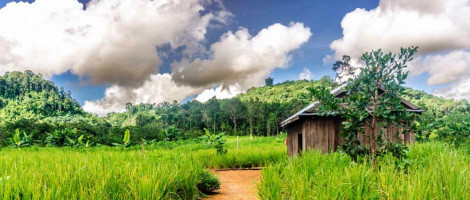 Grains of hope
God's purpose and work continue to move through the hearts and hands of His people.
Keep Reading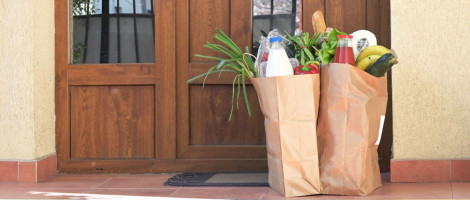 Hunger Offering ministry partners spring into action to meet immediate needs
As thousands across the state suddenly find themselves in need of extra assistance for basic necessities, TBHO hunger ministries are rising to the occasion, finding new and creative ways to serve their community.
Keep Reading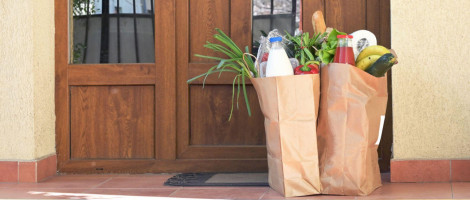 Los colaboradores con el ministerio de la Ofrenda contra el Hambre ponen manos a la obra
En la medida que miles en todos los estados inesperadamente se encuentran en necesidad de ayuda adicional para satisfacer sus necesidades básicas, los ministerios de TBHO se ponen a la altura de las circunstancias y encuentran maneras nuevas y creativas para servir a sus comunidades.
Keep Reading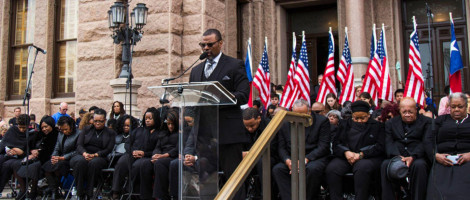 Texas Baptist leaders take part in Texas Rally for Life programs
"We believe in and we support with all of our hearts, life."
Keep Reading
The 86th Legislative Session in Review
The 86th Legislative Session has ended and most lawmakers have returned home. Here is a recap of some of their legislative accomplishments and failures of key legislation related to the 2018-2019 CLC legislative priorities.
Keep Reading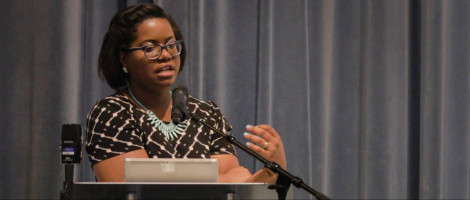 Kathryn Freeman leaving CLC after five years of service
It is with both sadness and excitement that I write to let you know we are losing a valued employee of the past five years -- Kathryn Freeman.
Kathryn will be leaving our staff the end of July in order to pursue her Master of Divinity degree full time at Baylor University's Truett Seminary. She also will be working with Truett.
Kathryn has led our public policy efforts since joining us in August 2014. She came to us as a practicing attorney with legislative staff experience, and she used her experience and abilities to further Texas Baptists's work in Austin. Kathryn especially brought a Matthew 25 emphasis on caring for "the least of these" through her policy work. The CLC has seen great success in advancing policy initiatives and blocking ill-conceived policy proposals.
Keep Reading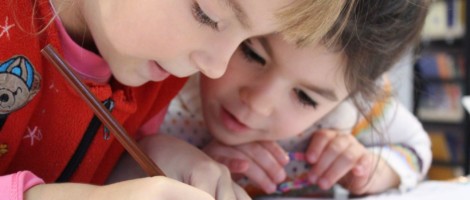 Texas schools on track to receive financial infusion
By Girien Salazar

One of the top bipartisan legislative priorities, this session, has been improving the Texas public school system by increasing funding. As we approach the end of the session, Texas public schools are on track to receive a major financial investment. While both parties agree on the need to increase school funding, there are still many differences to work out between what the House and Senate want to see in the school finance bill.
Currently, HB 3 is in conference committee where select members will work together to hash out the differences between the House and Senate version of the bill. Texas voters still have the opportunity to encourage their elected officials to support an equitable school finance system.
More than 90 percent of Texas school children will attend Texas public schools. Increasing quality and funding for public schools is critical to having a highly skilled workforce and building a healthy Texas economy.
HB 3 would increase the basic per-pupil allotment for all school districts (from $5,140 to $5,880), which will inject $9 billion dollars into the school finance system. Texas needs a school finance system that propels students out of poverty and helps all students reach their full potential.
Keep Reading
Page 1 of 9