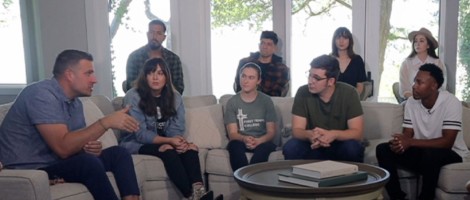 Young Adult Rally shares biblical responses to challenges in 2020
"We have to think, engage our minds, pray, seek the Lord and at the end of the day based upon what we know about God and his values, move forward"
Keep Reading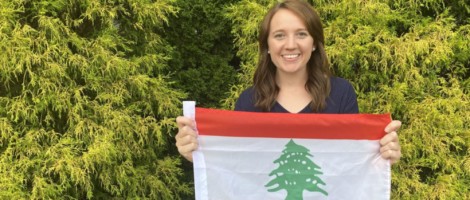 Texas Baptists missionary begins service in Lebanon days after massive explosion
Read about Texas Baptists missionary Julia Wallace and her heart for the people of Lebanon.
Keep Reading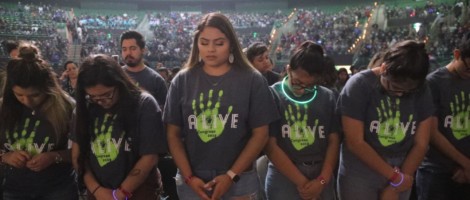 Texas Baptists en Espanol launches as a renewed emphasis on reaching the hispanic population
Learn about Texas Baptists en Español, a new ministry focused on uniting and mobilizing Hispanic churches around the state.
Keep Reading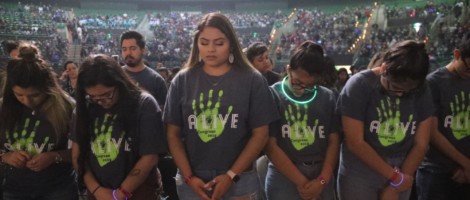 Texas Baptists en Espanol inicia un énfasis renovado para alcanzar a la población hispana en Texas
Texas Baptists en Español existe para conectar al exhortar, informar, y colaborar con las iglesias bautistas hispanas aliadas con los Bautistas de Texas para alcanzar las metas que el Señor les ha dado.
Keep Reading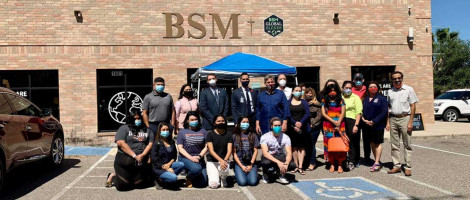 USDA Representatives visit UTRGV BSM to observe food distribution program
Representatives from the United States Department of Agriculture (USDA) visited the Baptist Student Ministry (BSM) at the University of Texas Rio Grande Valley (UTRGV) on Sept. 29 to see how the ministry provides meals to food-insecure students on campus.
Keep Reading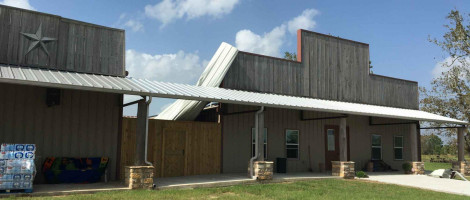 Texas Baptists assist Orange County churches impacted by Hurricane Laura
"God is taking care of us, meeting all of our needs."
Keep Reading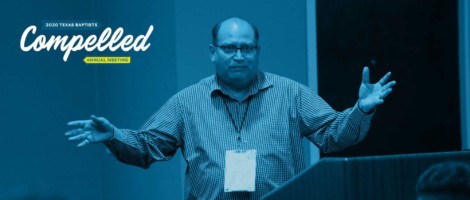 Texas Baptists launch 2020 Annual Meeting Workshops in September
Beginning Sept. 8, 2020, Texas Baptists Annual Meeting workshops will be offered in a weekly online format Tuesdays at 2 p.m.
Keep Reading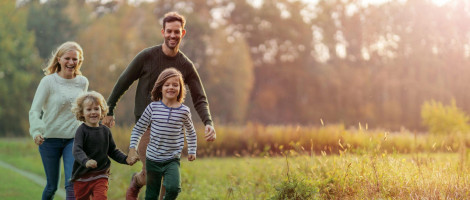 Pastor Relief: Caring for pastors as they care for others
The Pastor Relief Fund and the Missions Team have been working to care for pastors aff ected by the COVID-19 pandemic, both in Texas and beyond.
Keep Reading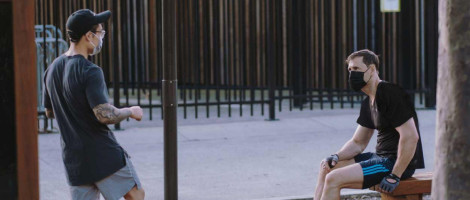 Taking proactive measures to protect your church and neighbors during the pandemic
"The more that you can do proactively when it's sunny before things get bad, the better."
Keep Reading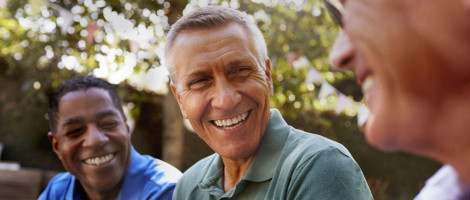 Statewide survey indicates health levels of Texas pastors
Results from a statewide Pastor Health Survey conducted by the Texas Baptists Church Health Initiative of San Antonio provided valuable information on the health of pastors in Texas. Five hundred and sixty pastors affiliated with Texas Baptists participated in the confidential survey, a 13 percent response rate. The survey explored spiritual, physical, mental, financial, relational and work health.
Keep Reading
Page 1 of 20