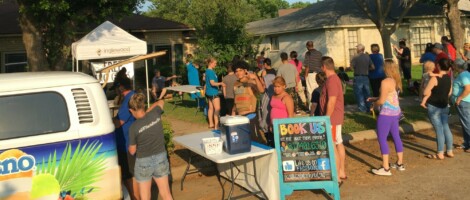 Dozens of salvations through a Christmas gathering
"This Christmas gathering was the culmination of a lot of seed sowing and prayer. God did something really amazing."
Keep Reading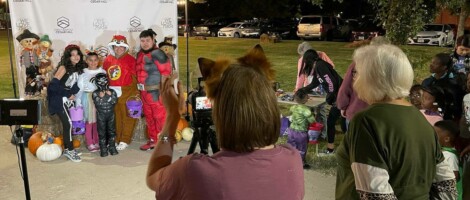 Multi-generational revitalization reflects one church's mission
"We wanted to care for the people here, solidify relationships, and really help them dream again as a church and be excited about the work of God."
Keep Reading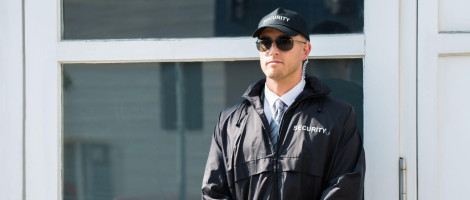 Developing an emergency operations plan for your church
How can we "expect the unexpected?"
Keep Reading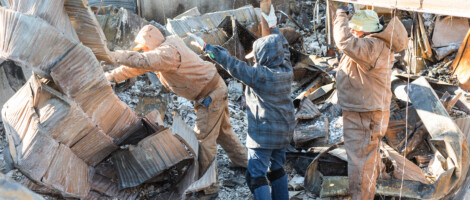 TBM Disaster Relief deploys fire recovery teams to serve after Marshall Fire in Colorado
by John Hall on January 19, 2022 in News
"When we give the items to the families, it reminds them that not all is lost. It encourages them. It reminds them that people care about them. It helps them push forward."
Keep Reading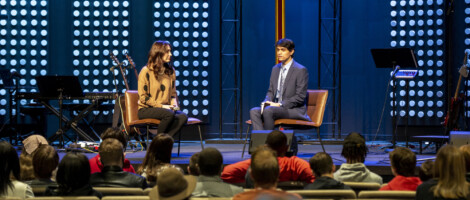 Sanctity of Life Celebration provides insight and encourages believers to take action
"My challenge to you is don't just talk and don't just think, but act upon what God has put in your heart."
Keep Reading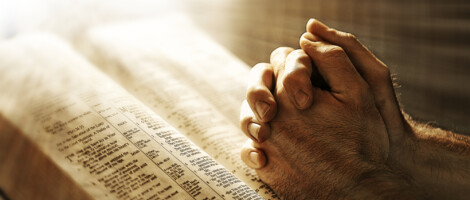 Texas Baptists Philippi congregations develop missionaries inside prison walls
"They have had real encounters with Jesus and are passionate about teaching others about the gospel,"
Keep Reading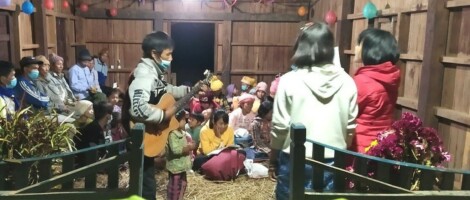 MAP stories: Overcoming hardship through prayer in Southeast Asia
Here are some stories and prayer requests from missionaries serving God faithfully in Southeast Asia in 2022.
Keep Reading