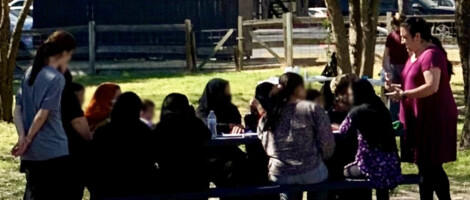 Meeting people with the gospel in our backyards
"It is significant that for many of the refugees, it may have been their first encounter with Christians."
Keep Reading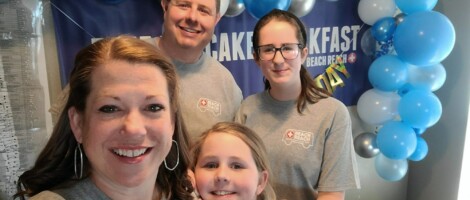 Baptisms, Birthdays and Beach Reach
Nine-year-old Mary Kate Jespersen decided she did not want presents for her birthday. Instead, she wanted to donate money to Beach Reach.
Keep Reading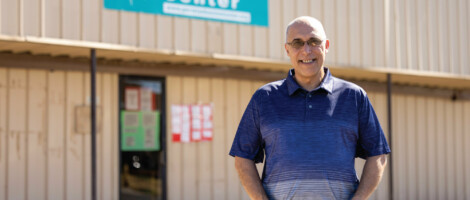 Lives Changed at the Permian Basin Mission Center
See how a recipient of the Texas Baptist Hunger Offering is helping those in need in Odessa.
Keep Reading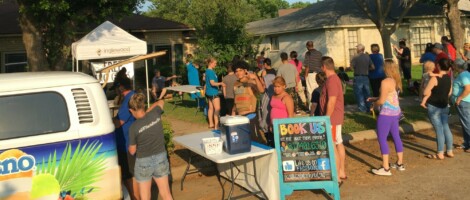 Dozens of salvations through a Christmas gathering
"This Christmas gathering was the culmination of a lot of seed sowing and prayer. God did something really amazing."
Keep Reading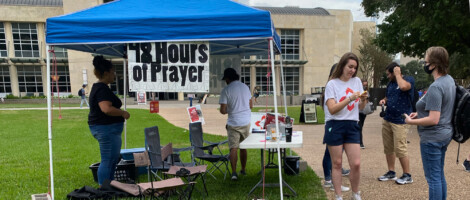 An Acts-like semester at the University of Houston BSM
This month has been like Acts. We are praying for more not yet believers to come to know Jesus and praying for believers to grow in their faith through discipleship.
Keep Reading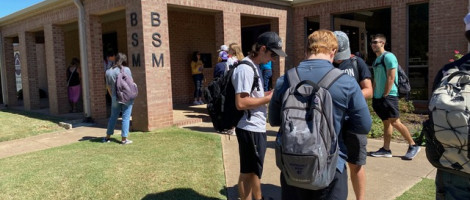 One student's faithfulness to share the gospel leads to life transformation
"It was really exciting when I first came to the BSM to see that even freshmen who have no idea what they want to do with their lives lead someone from death to life."

Keep Reading