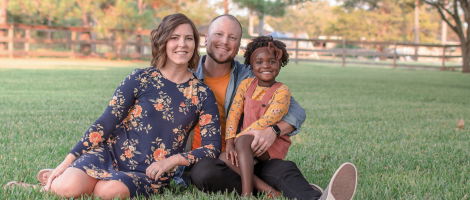 Church planter responds to 'fire in his bones'
A new church plant south of Houston is growing fast. Read Pastor Kyle Jackson's story and learn more about church planting through Texas Baptists.
Keep Reading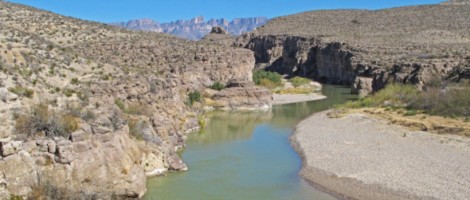 Pandemic changes ministry approach along the border
River Ministry missionaries on the Texas/Mexico border are working hard to provide resources and hope in the midst of COVID-19.
Keep Reading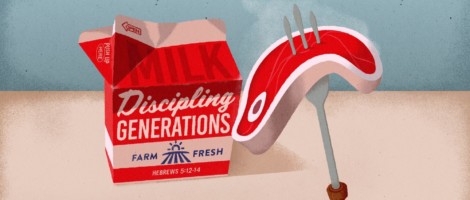 Discipling Generations
Discipleship is vital in the church. Read how three churches incorporate discipleship into their ministries to children, youth and adults.
Keep Reading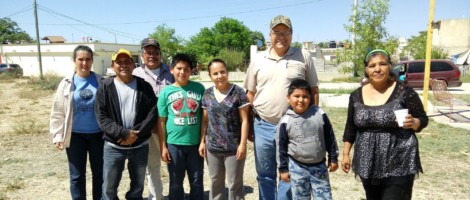 Physical and spiritual healing through medical missions
Keep Reading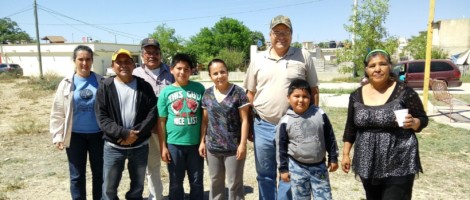 Sanidad física y espiritual por medio de las misiones médicas
Keep Reading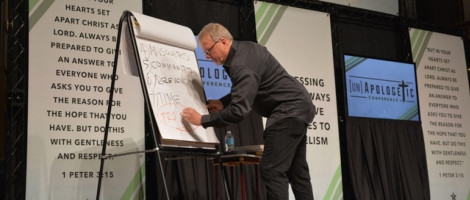 Corpus Christi Hosts First [un]Apologetic Conference
Keep Reading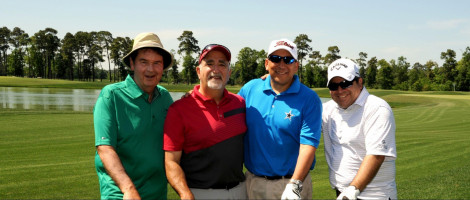 Golf Classic Creates Connections, Brings Awareness
Keep Reading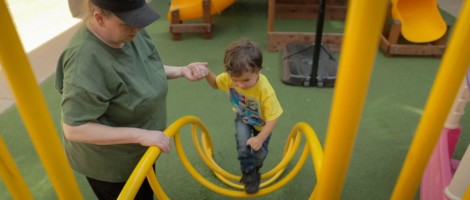 Satisfying hunger: A Texas Baptist Hunger Offering story
Keep Reading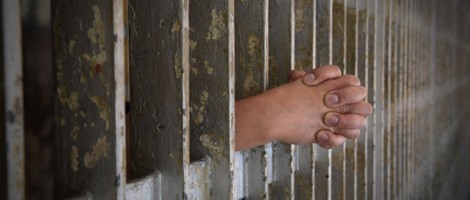 ENCUENTRO CON LA LIBERTAD EN LA PRISIÓN
Keep Reading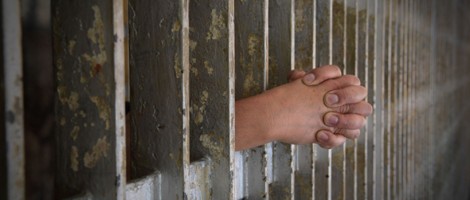 Finding freedom in prison
Keep Reading
Page 1 of 2