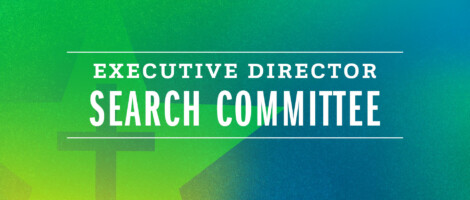 Executive Board elects new search committee chair, fills vacancy
The Baptist General Convention of Texas (BGCT) Executive Board has elected Wendell Wright to serve as new chair of the Executive Director Search Committee.
Keep Reading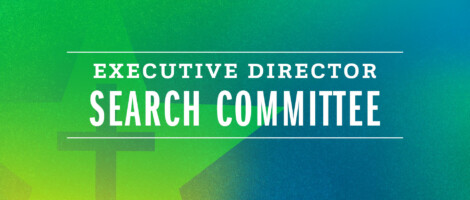 Mahfouz steps down as search committee chair
David Mahfouz, pastor of First Baptist Church in Warren, has stepped down from his position as chair of the BGCT's Executive Director Search Committee.
Keep Reading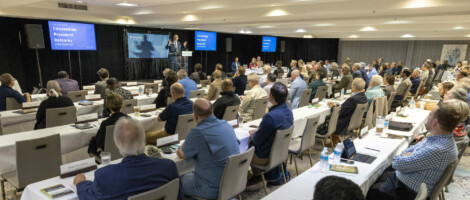 February Executive Board sees Guarneri call for seven weeks of prayer
Stating that the upcoming Family Gathering July 16-18 in McAllen, Texas, is an opportunity to practice Pentecost by joining in worship together and celebrating the diversity of Texas Baptists, Guarneri called on Texas Baptists to spend seven weeks in prayer from Easter to Pentecost, praying for God's mission in Texas.
Keep Reading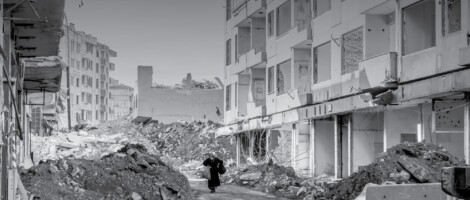 Texas Baptists Hunger Offering joins Baptist World Alliance to raise funds for relief efforts in Turkey and Syria
The death toll from the powerful 7.8 earthquake that struck Turkey and Syria on Feb. 6, 2023 has risen to more than 38,000, with more fatalities expected as search teams continue to work amid the devastation.
Keep Reading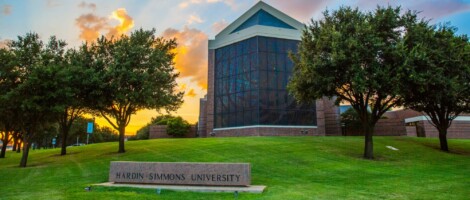 Hardin-Simmons University honored at Institutional Legacy Day
Texas Baptists Institutional Legacy Day recognized Hardin-Simmons University for over 130 years of exemplary Christian higher education.
Keep Reading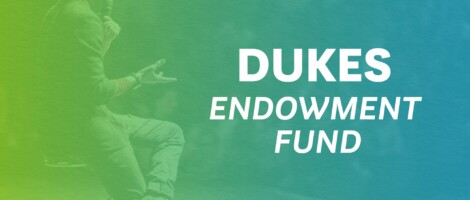 Dukes estate leaves generous gift to Texas Baptists ministries
"They wanted to help children, students, ministers, lost people and everyone in between."

Keep Reading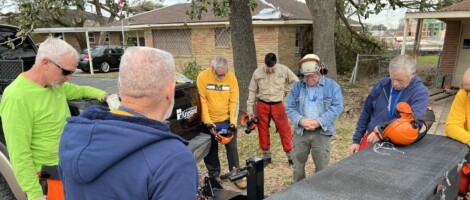 Neighbors helping neighbors: TBM volunteers serve in their communities after tornadoes storm through Southeast Texas
"Their neighbors are hurting, and they're stepping up to help them out in the name of Christ."
Keep Reading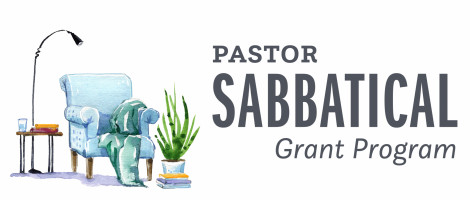 Pastor Sabbatical Grant now accepting more applicants
The program was originally launched in 2022, when 95 recipients were awarded grants, and interest in the grant has continued to grow.
Keep Reading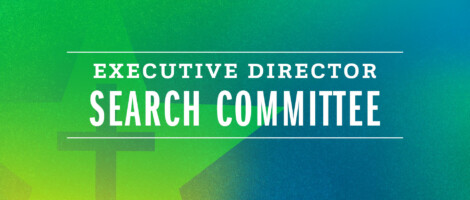 Executive Director Search Committee now accepting nominations
The Executive Director Search Committee is now accepting nominations for the next executive director of the Baptist General Convention of Texas (BGCT). Nominations will be accepted until Jan. 31, 2023.
Keep Reading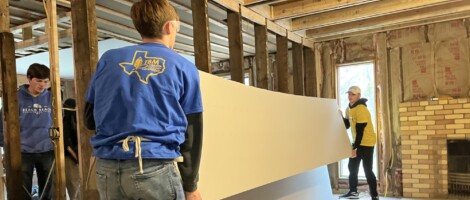 UT Austin BSM students help put house, life back together after flood
"I never dreamed that I could receive this, and I know God has a purpose because I lost everything."
Keep Reading
Page 1 of 13