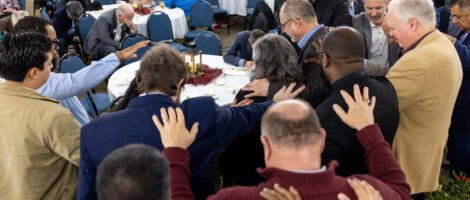 Guarneri begins time of service as Texas Baptists executive director
Keep Reading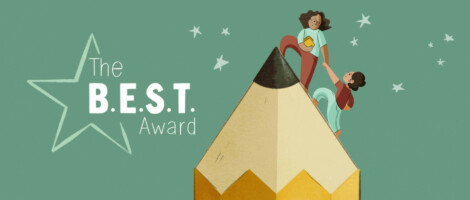 Cooperative Program Office announces 2023 Baptist educator award recipients
The Texas Baptists Office of Cooperative Program Ministry announced recipients of its 2023 Baptist Educators Serving Texans (B.E.S.T.) Award on Thursday, Oct. 26.

Keep Reading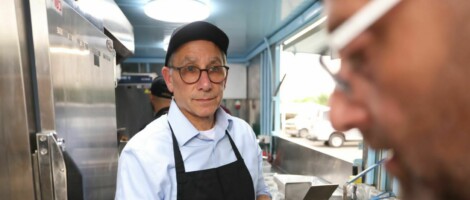 Texas Baptists Christian Life Commission releases prayer guide, establishes fund amidst Israel-Hamas war
While we pray without ceasing in this incredibly difficult time, I am beyond thankful for both our ministry partners serving God's precious children and Texas Baptist churches who generously support their crucial work.
Keep Reading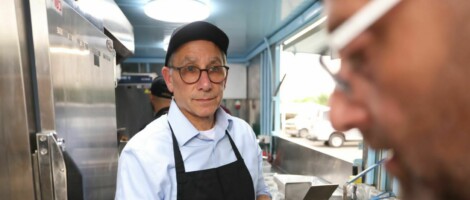 La Comisión cristiana para la vida de Texas Baptists publica guía de oración y establece fondos en medio de la guerra Israel-Hamás
Keep Reading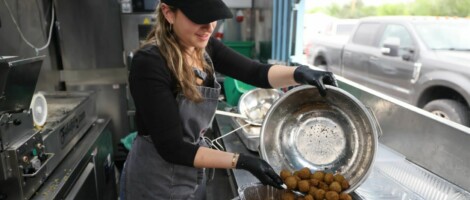 TBM deploys specialized feeding team to meet needs in the midst of war in Israel
Trained TBM volunteers headed to Israel Sunday after the nation erupted into warfare Saturday.
Keep Reading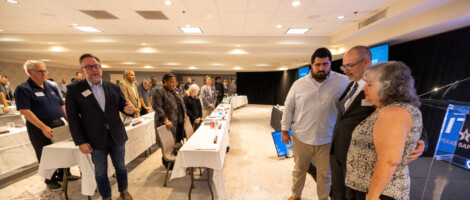 Guarneri elected executive director, 2024 budget approved in September executive board meeting
The September meeting of the Baptist General Convention of Texas (BGCT) Executive Board was held Sept. 18-19 in Dallas.
Keep Reading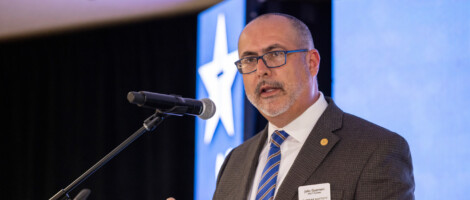 Julio Guarneri elected next BGCT executive director
"I'm a product of the BGCT. My call to ministry was at a BGCT event, I was mentored by BGCT staff and I was encouraged in my doctoral education at a BGCT institution."
Keep Reading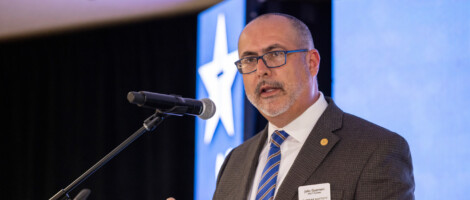 Julio Guarneri elegido director ejecutivo de BGCT
"Soy un producto de BGCT. Mi llamado al ministerio fue en un evento de BGCT, mis mentores han sido parte del personal ministerial de BGCT, y fui animado en mi educación doctoral en una institución de BGCT".
Keep Reading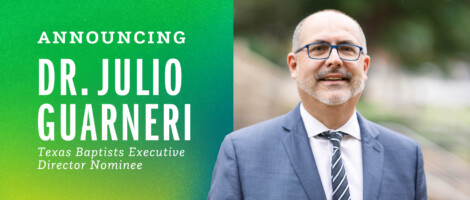 Executive Director Search Committee names nominee ahead of Executive Board meeting
The committee has announced Julio Guarneri, lead pastor of Calvary Baptist Church in McAllen,TX, as its nominee to assume the role of executive director.
Keep Reading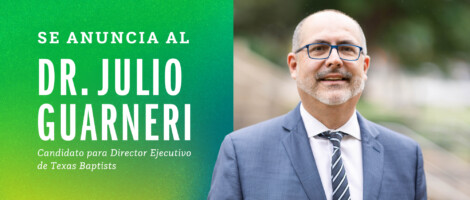 Comité de búsqueda para la posición de Director Ejecutivo presenta candidato frente a la Junta Ejecutiva
El Comité de búsqueda de los Bautistas de Texas para la posición de Director Ejecutivo ha anunciado a Julio Guarneri, pastor principal de Calvary Baptist Church en McAllen,TX, como su candidato para asumir la posición de director ejecutivo para la Convención Bautista general de Texas.
Keep Reading
Page 1 of 15