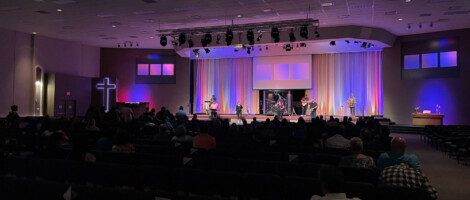 Future Church 2030 Conference helps churches build strong ministries and make disciples in the future years
Helping churches prepare for and position their ministries to share the gospel and make disciples in the future years.
Keep Reading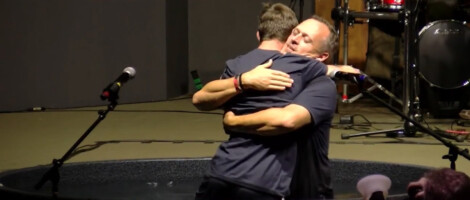 Young man's baptism showcases great joy and love
A special baptism evokes feelings of joy and a celebration of love for pastor, church and God.

Keep Reading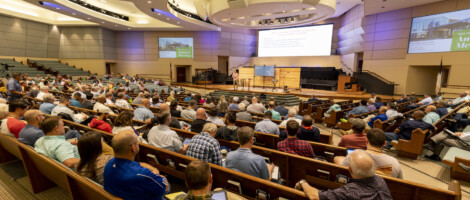 Future Church 2030 Conference seeks to equip churches for the future
Keep Reading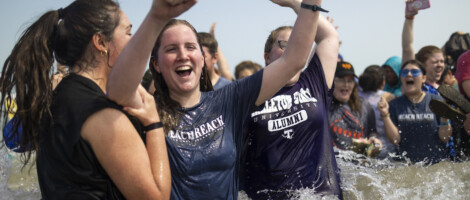 Free van rides during spring break leads to gospel conversations and professions of faith by college students during Beach Reach
"May all these vans with funny names be filled up with passionate praise and gospel witness."
Keep Reading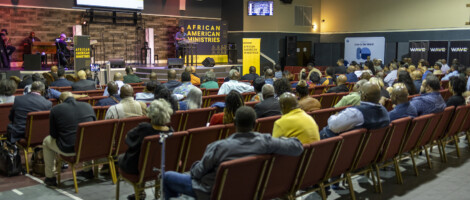 African American ministries encourages church leaders to reframe discipleship
"...we pick the glasses we think that we need, and we look at discipleship through the wrong frame."
Keep Reading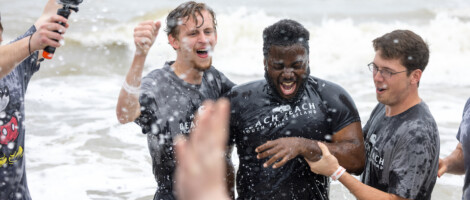 Students embark on a Spring Break mission to South Padre Island
"It's a strategic moment in the college rhythm,"
Keep Reading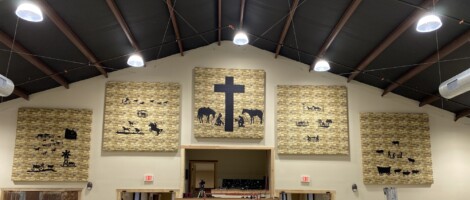 Rural evangelism in a changing landscape
"A pastor in today's world and ministry, you have to get out of your box, out of your office,"
Keep Reading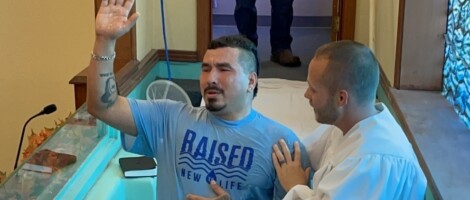 First Baptist Devine sees new baptisms, focuses on celebrating salvations
"If God moves,...their water bill is going to go up – and that's not a problem."

Keep Reading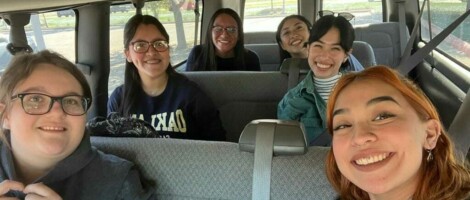 New Baptist Student Ministry in Laredo sees salvation
"I'm so grateful I have the opportunity to feel this."

Keep Reading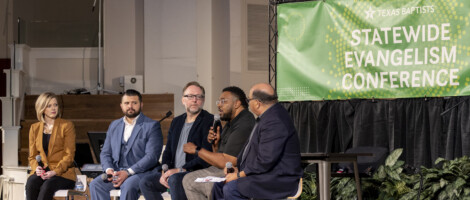 Statewide Evangelism conference offers training for pastors, lay leaders
"The church is good at huddling, but (Jesus) said, 'I want you to go!'"
Keep Reading
Page 1 of 2