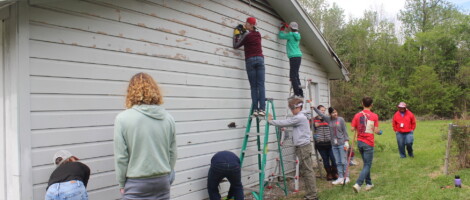 BOUNCE student missionaries rehabilitate homes, learn the value of missions over spring break
"We want them to look at people and have a Christ-like heart for others."
Keep Reading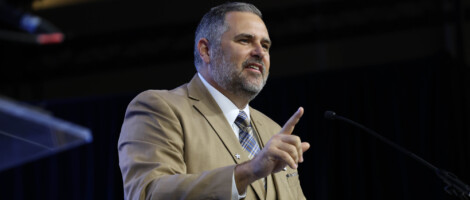 Outgoing president shares love of Texas, vision for future of Baptists in the state
Outgoing President Jason Burden gave his final presidential address to messengers at the 2022 Texas Baptists Annual Meeting on Tuesday morning, Nov. 15.
Keep Reading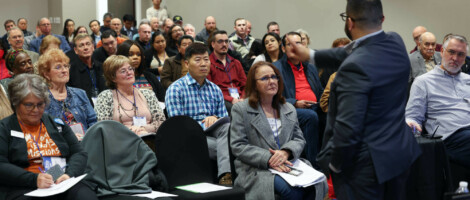 How your church can make an impact through ministry partners
"We can talk about the Kingdom … but people can ignore our words. They can't ignore our actions. So I say, lead with needs, follow with words."
Keep Reading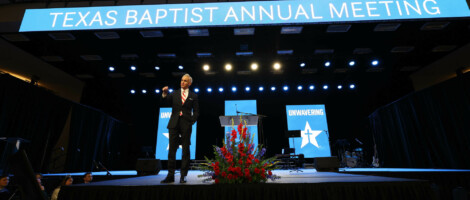 Texas Baptists hear message on revival, honor David Hardage, collect offering for hunger relief
"Revival requires a heart that longs for the presence of God. It requires a divine and holy discontent,"
Keep Reading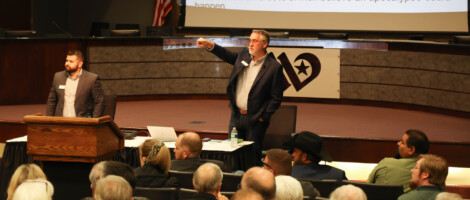 Texas Baptists Evangelism debuts evangelism curriculum for a new generation
"When you look at how Jesus did ministry a lot of times He asked questions. You don't necessarily have to have all the right answers; you just have to know how to ask the right questions,"
Keep Reading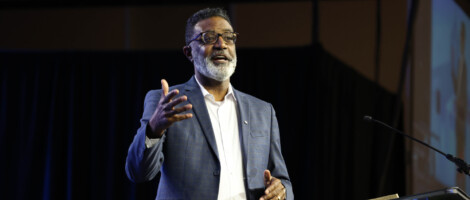 Worship Celebration speakers encourage messengers to believe God, invest in church planting
"There is a big difference between believing in God and believing God," said Tony Canady, pastor of Triumphal Christian Fellowship, a multicultural and multigenerational Texas Baptists church plant in Waxahachie.
Keep Reading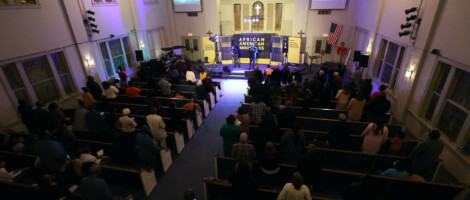 Texas Baptists African American Rally celebrates 40 years of impact
"When a Christian is filled with the Holy Spirit, God can bring down strongholds in his heart; when a church is filled with the Holy Spirit, God can turn the world upside down,"
Keep Reading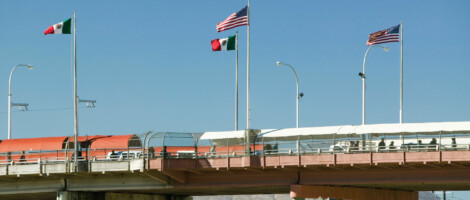 Impacting the lives of migrants on the Texas and Mexico border
"Even though they're entering the border, they're also entering the Kingdom of God through this ministry."
Keep Reading