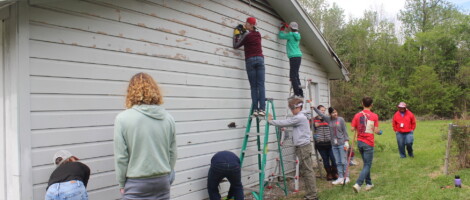 BOUNCE student missionaries rehabilitate homes, learn the value of missions over spring break
"We want them to look at people and have a Christ-like heart for others."
Keep Reading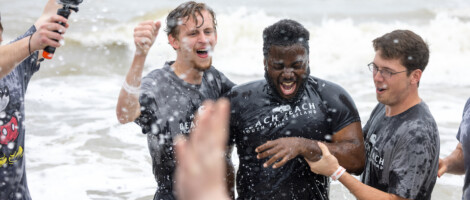 Students embark on a Spring Break mission to South Padre Island
"It's a strategic moment in the college rhythm,"
Keep Reading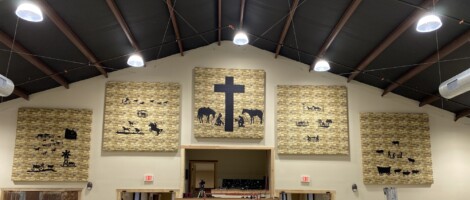 Rural evangelism in a changing landscape
"A pastor in today's world and ministry, you have to get out of your box, out of your office,"
Keep Reading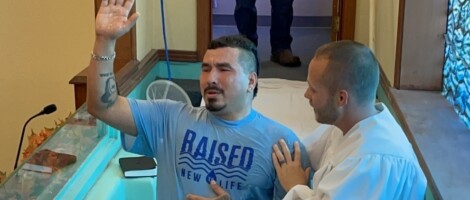 First Baptist Devine sees new baptisms, focuses on celebrating salvations
"If God moves,...their water bill is going to go up – and that's not a problem."

Keep Reading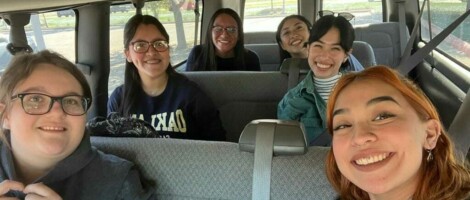 New Baptist Student Ministry in Laredo sees salvation
"I'm so grateful I have the opportunity to feel this."

Keep Reading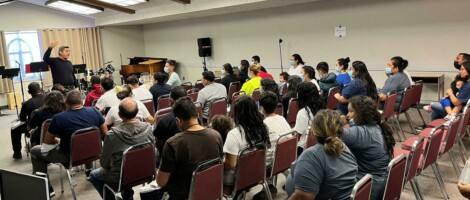 Migrant ministry in El Paso sees salvations, provides physical necessities
"They were hungry to receive the Lord."
Keep Reading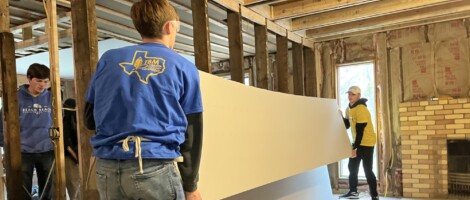 UT Austin BSM students help put house, life back together after flood
"I never dreamed that I could receive this, and I know God has a purpose because I lost everything."
Keep Reading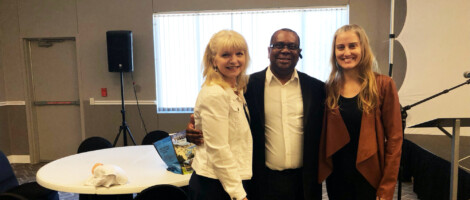 Tarrant Baptist Association provides safer sleep for babies
"Anything that we can do for systemic change to make our cities healthier, that's what we should do."
Keep Reading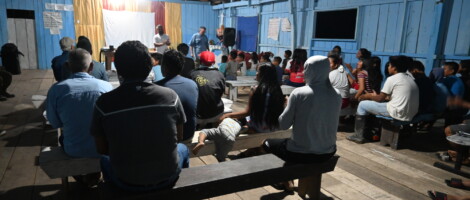 TBM team brings clean drinking water, ministry to Amazon village
Even in a place surrounded by water, clean drinking water can be hard to acquire.
Keep Reading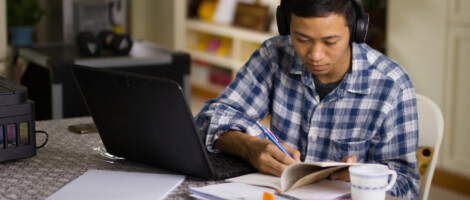 Equipping believers to defend their faith in the Philippines and in Texas
"Having this knowledge can make the church relevant again in the public sphere of ideas and influence,"
Keep Reading
Page 1 of 3