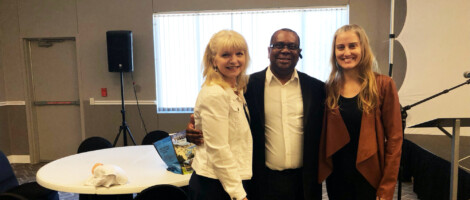 Tarrant Baptist Association provides safer sleep for babies
"Anything that we can do for systemic change to make our cities healthier, that's what we should do."
Keep Reading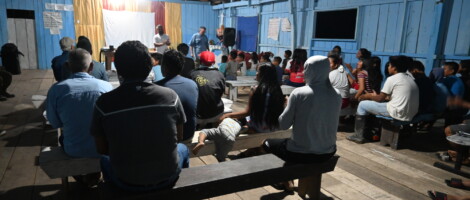 TBM team brings clean drinking water, ministry to Amazon village
Even in a place surrounded by water, clean drinking water can be hard to acquire.
Keep Reading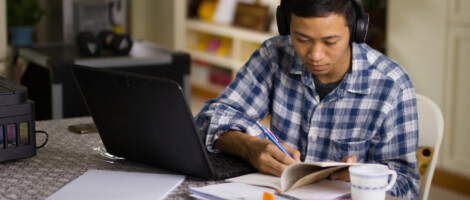 Equipping believers to defend their faith in the Philippines and in Texas
"Having this knowledge can make the church relevant again in the public sphere of ideas and influence,"
Keep Reading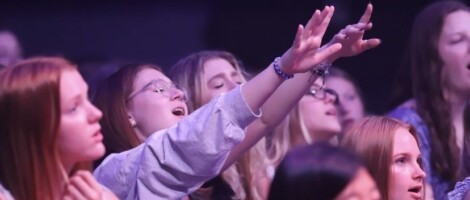 Students invite friends to "Pack the Gym" event at Frisco First Baptist Church, sees 23 salvations
"It was an exciting thing to see the students get behind it,"
Keep Reading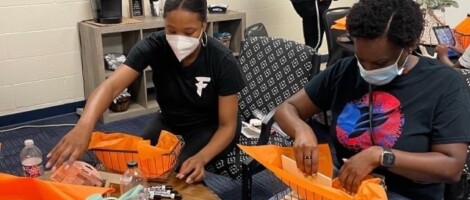 Breaking the huddle
"We figured the best way for us to equip our church to share the gospel was for us to get out and do it together.
Keep Reading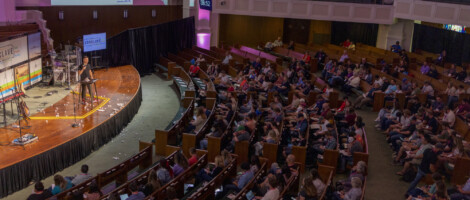 Conclave NextGen focuses on strengthening generational, family bonds
"The Great Commission was given to the church, and yet we see throughout scripture that it starts at the home,"
Keep Reading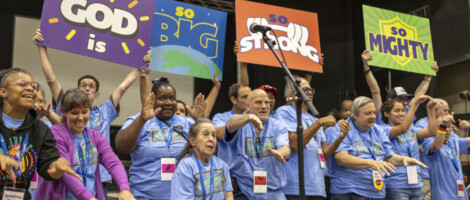 Special Friends Retreat returns in person after two years of waiting
"As soon as they step off the bus they're asking about the next year,"
Keep Reading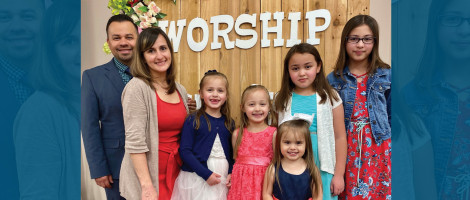 Preparing for the future
The Ministers Financial Health team is helping pastors and their families look ahead to the future with financial confidence.
Keep Reading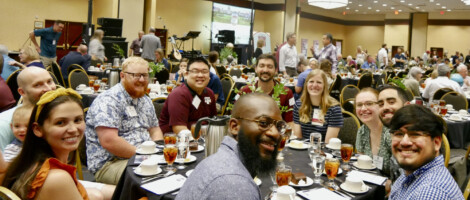 Aggie BSM celebrates 100 years and looks forward to the next 100
On June 11-13, approximately 500 current and former students of the Aggie Baptist Student Ministry (BSM) gathered together to celebrate the BSM's 100th anniversary.
Keep Reading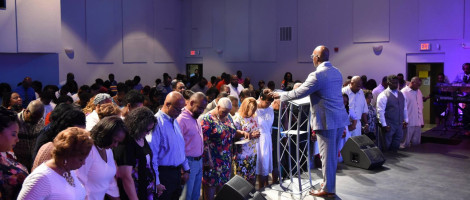 From church start to massive ministry
"God took me around the long way to get me to see what he wanted me to see,"
Keep Reading
Page 2 of 3