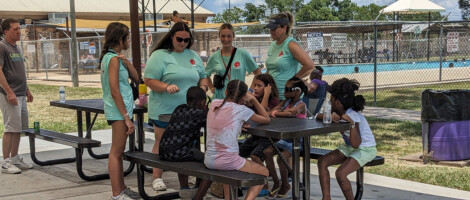 Students serve church plants through BOUNCE
Middle and high school students give a week of their summer vacation learning about and serving church plants through BOUNCE Student Church Planting.
Keep Reading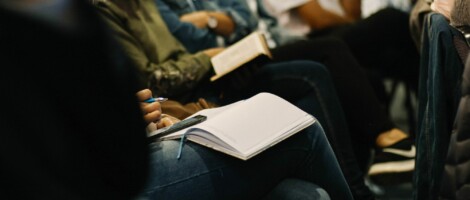 FBC Buffalo uses PAVE strategies to grow attendance and baptisms
Keep Reading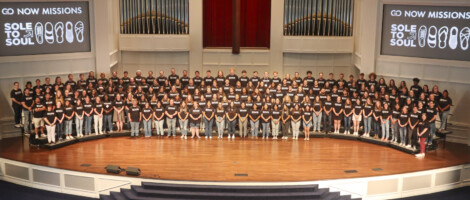 261 students challenged to be 'messengers of good news' this summer with Go Now Missions
"Pray that they'd be useful to the churches they serve, pray that they walk with God this summer and do His will."
Keep Reading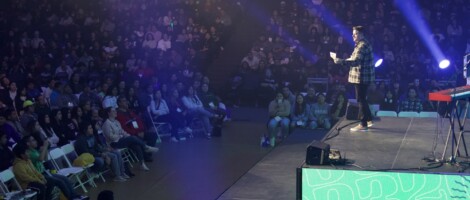 Congreso sends students out to "Illuminate" communities for Christ
93 students became believers in Christ Easter weekend at Congreso, one of the largest Hispanic youth evangelism conferences in the U.S.
Keep Reading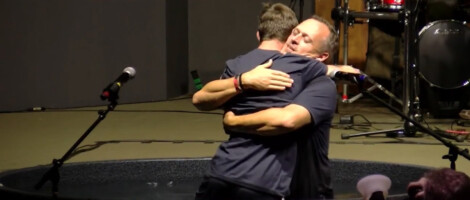 Young man's baptism showcases great joy and love
A special baptism evokes feelings of joy and a celebration of love for pastor, church and God.

Keep Reading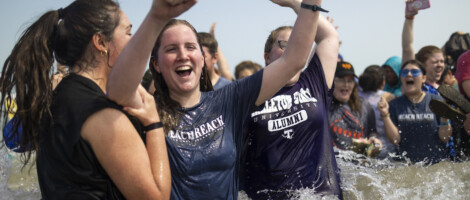 Free van rides during spring break leads to gospel conversations and professions of faith by college students during Beach Reach
"May all these vans with funny names be filled up with passionate praise and gospel witness."
Keep Reading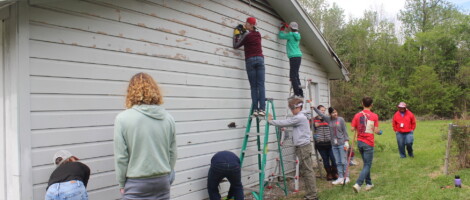 BOUNCE student missionaries rehabilitate homes, learn the value of missions over spring break
"We want them to look at people and have a Christ-like heart for others."
Keep Reading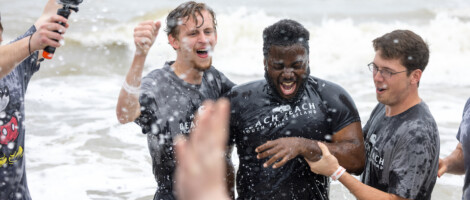 Students embark on a Spring Break mission to South Padre Island
"It's a strategic moment in the college rhythm,"
Keep Reading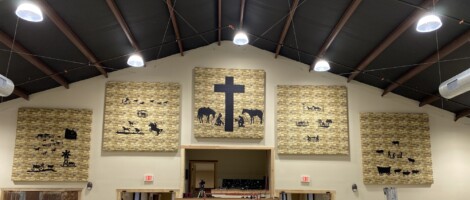 Rural evangelism in a changing landscape
"A pastor in today's world and ministry, you have to get out of your box, out of your office,"
Keep Reading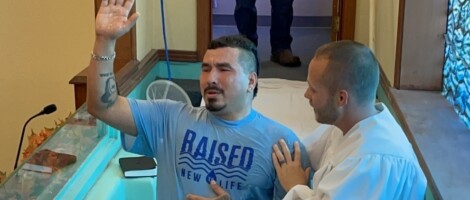 First Baptist Devine sees new baptisms, focuses on celebrating salvations
"If God moves,...their water bill is going to go up – and that's not a problem."

Keep Reading
Page 2 of 4