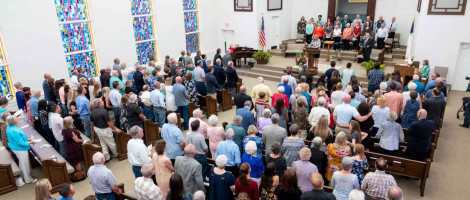 FBC Refugio dedicates building on two-year anniversary of Hurricane Harvey destruction
On the two-year anniversary of Hurricane Harvey's destruction of First Baptist Church of Refugio, church members and community leaders gathered to celebrate the dedication of the remodeled church building.
Keep Reading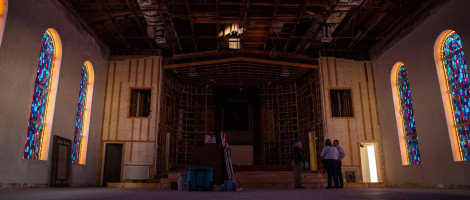 Churches see God's provision as rebuilding from Harvey continues at one year mark
Blue tarps still cover roofs in need of repair in communities like Rockport, near Corpus Christi, and Bevil Oaks, north of Beaumont. Abandoned homes are interspersed among the remodeled on many streets. One year after Category 4 Hurricane Harvey wrecked and ravaged the Gulf Coast of Texas from August 25-September 1, 2017, signs of renewal and hope are evident in the Texas Baptists churches serving along that path of the storm.
Keep Reading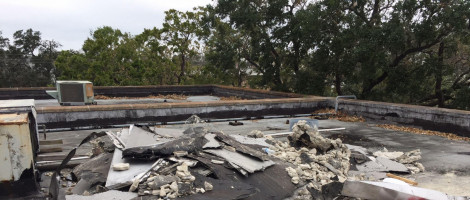 Hosting after Harvey
Almost 20 years ago, waters flooded Southeastern Texas as the effects of the Pacific Hurricane Madeline reverberated across the United States. As volunteers rushed toward the devastation, First Baptist Church of Victoria opened their doors to host the first responders. In the aftermath of Hurricane Harvey, their heart to host remains.
Keep Reading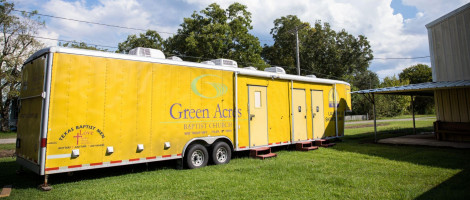 Green Acres Baptist Church provides encouragement, resources to FBC Hull after Hurricane Harvey
Keep Reading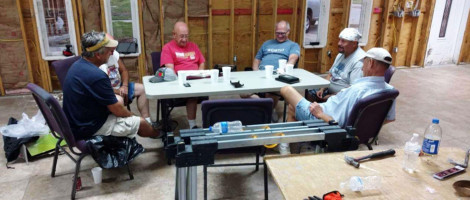 Time to rebuild His house
One hurricane, one faith and one website was all it took to unite First Baptist Church of Grand Prairie and Trinity Baptist Church of Aransas Pass.
After Hurricane Harvey hit the Texas coast, "we immediately … spent time in our worship service praying for our brothers and sisters," said Dr. Bill Skaar, pastor of First Baptist Church of Grand Prairie.
Keep Reading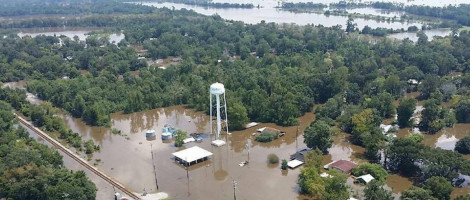 Shining in the community in the midst of a disaster strike
Keep Reading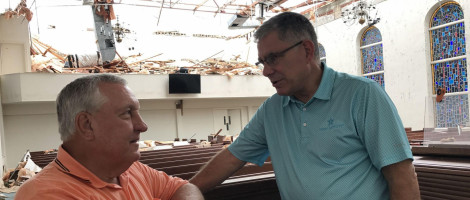 FBC Refugio Regains Footing After Harvey
Keep Reading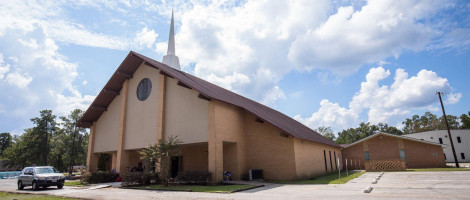 God carrying the church through Hurricane Harvey
Keep Reading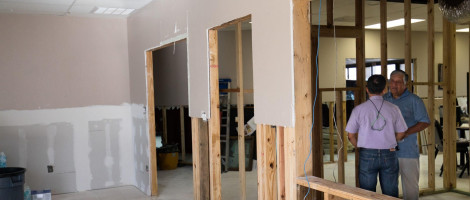 God's people responding in a time of disaster
Keep Reading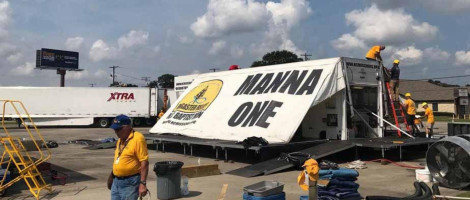 The Body of Christ unified during Harvey aftermath
Keep Reading
Page 1 of 3