MÁS DE LO QUE EL OJO VE A SIMPLE VISTA
Por Caleb Seibert
La reciente ola de escándalos de asalto sexual debe ser un llamado a despertar al país con respecto a una verdad largamente ignorada: Nuestra obsesión sexual está fuera de control. Mientras la sociedad busca una explicación a esta tragedia, un culpable se esconde en las sombras. Ese culpable es la pornografía.
La pornografía se ha generalizado de una manera escandalosa, sobre todo en vista de la mayor disponibilidad de teléfonos celulares inteligentes y un casi ilimitado acceso ainternet. Estudios recientes muestran que casi el 79% de los varones jóvenes y el 34% de la población femenil joven de entre los 18 y 30 años de edad consumen pornografía de manera consistente. En el 2015, un solo sitio pornográfico de internet reportó una audiencia televisiva de 4.3 billones de horas; es decir, el equivalente a 500,000 años enfrente de la pantalla. Cuando el profesor SimonLajeunesse intentó estudiar el impacto y alcance de la pornografía entre la gente joven hace unos años, se vio forzado a limitar su investigación debido al hecho de que no podía encontrar hombres de edad universitaria que no estuvieran ya consumiéndola. De hecho, no existía un grupo de prueba.[3]
Keep Reading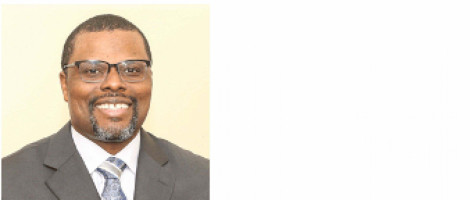 EXTRACTO DEL LIBRO: LIDERAZGO EN LA IGLESIA AFROAMERICANA
Extracto del libro Liderazgo en la iglesia afroamericana: Guíapara una era de cambios demográficos del Dr. Michael A. Evans, Sr.
Se espera que el cuerpo ministerial afroamericano seaabierto y directo con respecto a la justicia y la igualdad. La razón por la que esto es diferente en las comunidades afroamericanas se debe a la iglesia afroamericana.
Keep Reading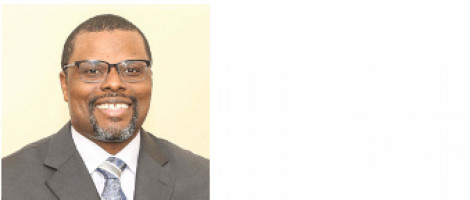 Book Excerpt: Leadership in the Black Church
Excerpt from the book:

Leadership in the Black Church: Guidance in the midst of Changing Demographics

, by Dr. Michael A. Evans, Sr.
African-American clergy are expected to be upfront and outspoken on issues of justice and equality to say the least. The reason it is different in the black community is because of the African-American church.
Keep Reading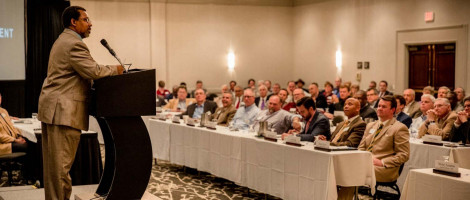 Executive Board aims for agility in meeting needs, reaching next generation for Christ
The Executive Board of the Baptist General Convention of Texas approved a motion on Tuesday to form a committee to research ways in which the Convention could be more agile in response to emerging needs.
Keep Reading
BGCT removes CBF from giving form, affirms view of biblical marriage
The Baptist General Convention of Texas Executive Board voted Tuesday to accept a joint-recommendation from the Finance and Administration Support Committees to remove the Cooperative Baptist Fellowship from its church giving forms.
Keep Reading
BGCT remueve a CBF de la forma de contribución y afirma el matrimonio bíblico
La Junta Ejecutiva de la Baptist General Convention of Texas (BGCT) votó el martes 19 de febrero para aceptar la recomendación de los Comités de Finanzas y Apoyo Administrativo de remover al Cooperative Baptist Fellowship (CBF) de la forma que usan las iglesias para designar sus contribuciones.
Keep Reading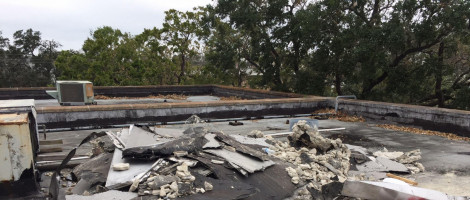 Hosting after Harvey
Almost 20 years ago, waters flooded Southeastern Texas as the effects of the Pacific Hurricane Madeline reverberated across the United States. As volunteers rushed toward the devastation, First Baptist Church of Victoria opened their doors to host the first responders. In the aftermath of Hurricane Harvey, their heart to host remains.
Keep Reading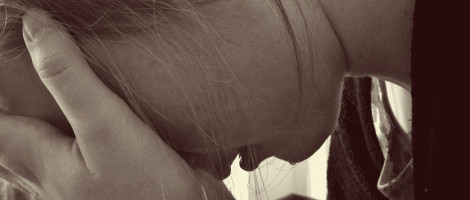 EL MINISTERIO NORTH TEXAS PROVEE UN HOGAR, SANIDAD Y ESPERANZA A LAS VÍCTIMAS DE ABUSO SEXUA
El hogar. Un lugar diseñado no solo para ser un refugio, sino también para compartir comidas, conversaciones íntimas, grandes sueños y mucha alegría. Un lugar al que muchos están acostumbrados, sin pensar lo que sería no tenerlo, o tener uno que ha sido corrompido por el abuso.
Sin embargo, para muchos niños, el abuso es a lo que se han acostumbrado. La Fundación Poiema ayuda a aquellos que han enfrentado esta realidad. Se dedica a educar al público y fomentar la concientización del abuso sexual, el tráfico humano y otros métodos de explotación sexual.
Poiema, la palabra griega para "hechura", es usada en Efesios 2:10 para describir cómo Dios nos creó: "Somos hechura de Dios, creados en Cristo Jesús para buenas obras, las cuales Dios ha preparado de antemano para nosotros".
Keep Reading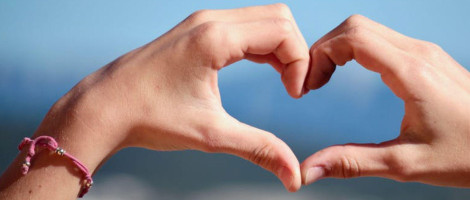 UN LLAMADO A LA ACCIÓN Y A LA ORACIÓN ESTE DÍA DE SAN VALENTÍN
El Día de San Valentín está a la vuelta de la esquina.
Las tiendas están a reventar con ositos de peluche, corazones de chocolate enormes y tarjetas de amor. No pude evitar pensar en el movimiento #metoo al andar por el pasillo adornado de colores rosa y rojo del Día de San Valentín en Walgreen's. Las mujeres (y hombres) que han sufrido trauma y abuso han alzado valientemente su voz para compartir sus historias.
Al igual que en la Navidad, el Día de San Valentín puede provocar sentimientos y recuerdos dolorosos para aquellos que han sido víctimas de abuso o han perdido a un ser querido.
Keep Reading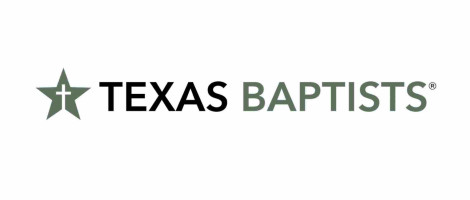 Texas Baptists welcomes Tom Howe as Director of Urban Missions
"It's a blessing to have Tom Howe on the Missions Team," said Josue Valerio, director of the Missions Team. "Tom is a team player that brings his pastoral giftedness, experience and creativity, and a spiritual leader who trusts that God's Spirit is in the midst of whatever reality we face."
Keep Reading
Page 1 of 2