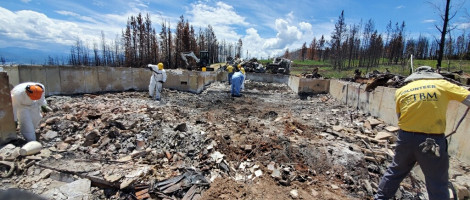 TBM ash-out crew shines light of Christ through wildfire relief
"He was just overcome, so we could come in there with the team and give him some hope."
Keep Reading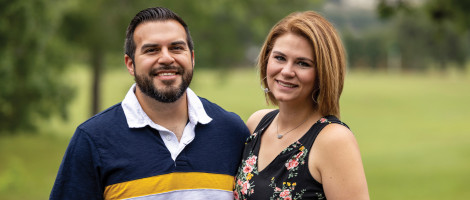 Striving for a balanced plate
Read how Josh and Melissa Fuentes are using the resources from the Pastor Strong Initiative of Greater San Antonio to lead healthier lives.
Keep Reading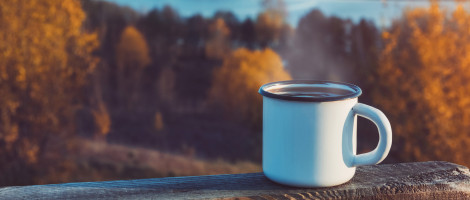 Providing rest and support through Counseling Services
Read how two pastors and their spouses were impacted by Counseling Services provided through Texas Baptists.
Keep Reading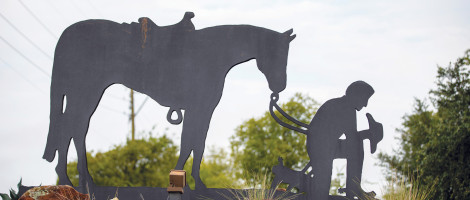 Cowboy Church Pastoral Center equips future church planters
Jason Bryant, Western Heritage consultant, explains how Texas Baptists is training future cowboy church planters.
Keep Reading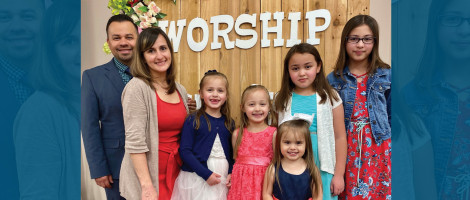 Preparing for the future
The Ministers Financial Health team is helping pastors and their families look ahead to the future with financial confidence.
Keep Reading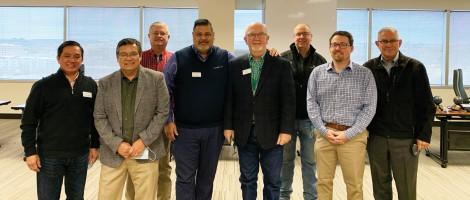 Conectar, refrescar, y exhortar iglesias y pastores
Los Representantes de Área son las tropas en el terreno para los Bautistas de Texas. Ellos pasan la mayor parte de su tiempo de camino, visitando diversas iglesias en sus regiones, y respondiendo a necesidades cada día.
Keep Reading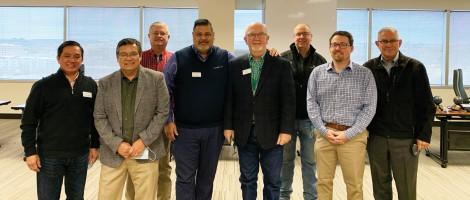 Connecting, refreshing and encouraging churches and pastors
Across the state, Area Representatives are the boots on the ground for Texas Baptists. Read the stories of some of these representatives, and see how they can help your church.
Keep Reading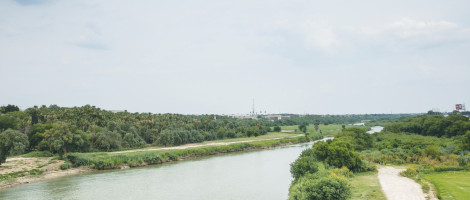 A journey with your Mary Hill Davis Offering® dollars to the Valley
Read how the Mary Hill Davis Offering is making a difference in the lives of people in the Rio Grande Valley.
Keep Reading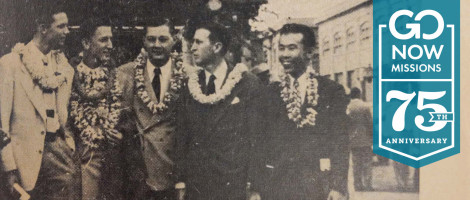 From Texas to the ends of the Earth: Celebrating 75 years of Go Now Missions
Learn how a mission trip in 1946 turned into 75 years of college students on mission.
Keep Reading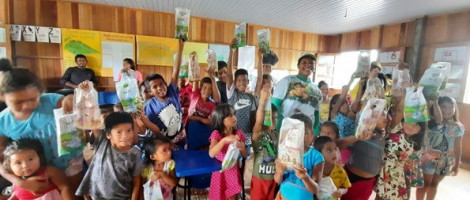 MAP Stories: Canoes and salvations in the Amazon
"That just gives me greater certainty that it is worth investing time praying for those that no one believes would ever come to Christ."
Keep Reading
Page 1 of 2