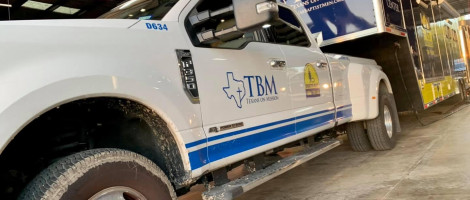 TBM responds to damage from Hurricane Ida in south Louisiana
"Texas Baptists are always proud of the ready response of our partners at TBM."
Keep Reading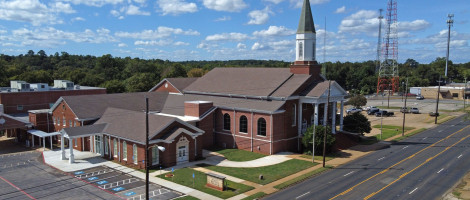 Public Student Loan Forgiveness Program Extended to Cover Church Employees
Churches now qualify as public service employers under the Public Services Loan Forgiveness program.
Keep Reading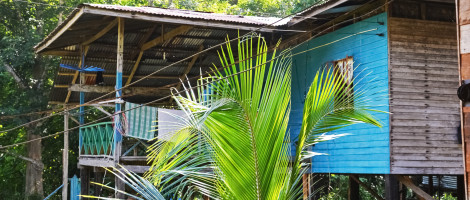 An update from a Southeast Asia MAP missionary
Within this month, my family and I are still in good shape by the grace of God and his mercy.
Keep Reading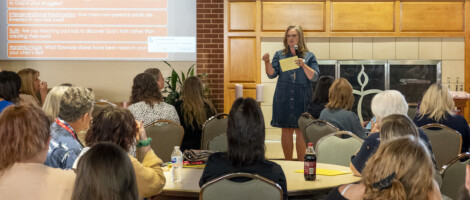 Summit attendees learn about resilient faith and strong ministries
"It's our job to recognize when only God could have pulled us through something, and then show that to our kids,"
Keep Reading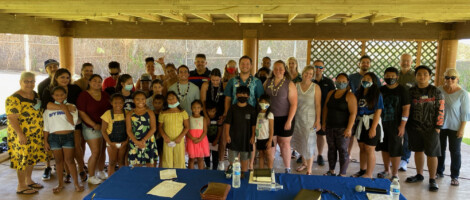 Go Now returns to Hawaii to help new church launch
"He so desperately wanted a relationship with God but felt like there was just a barrier between him and God."
Keep Reading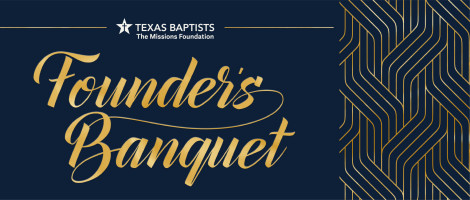 Texas Baptist Missions Foundation to hold Founder's Banquet
The banquet will be a time of fellowship and reflection on all that God has done through Arnold, Griffith and so many others working with TBMF.

Keep Reading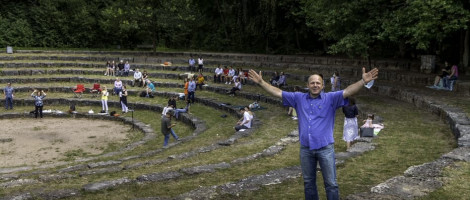 Proclaiming Good News from the Hilltop
The young girl had never heard of prayer and didn't know there was a God to whom she could speak.
Keep Reading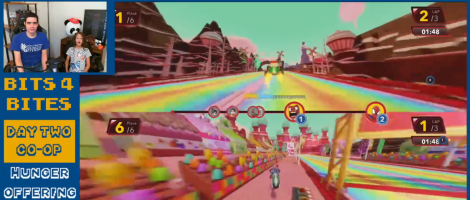 Bits 4 Bites raised money for Hunger Offering through live-streaming
"I was looking for a way to be a light for Christ on Twitch."
Keep Reading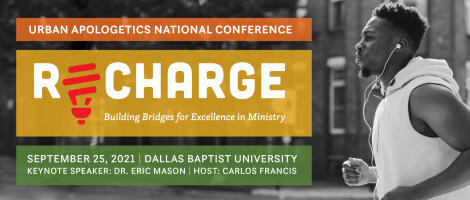 Recharge focuses on urban apologetics in upcoming event
"We want to speak this truth to this 'woke' generation."
Keep Reading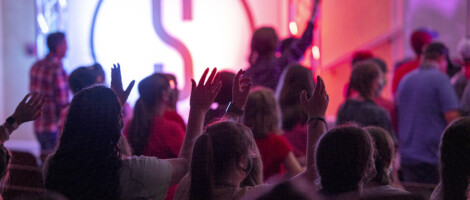 A summer of evangelism and equipping through Super Summer
"When they're here, they're immersed in learning the importance of sharing their faith and not being intimidated,"
Keep Reading
Page 1 of 2