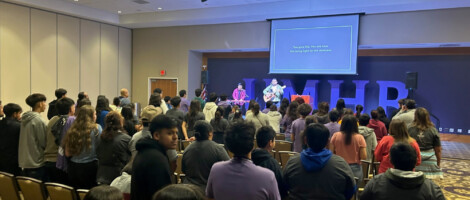 UMHB Hosted Congreso Experience and Honored Alum with B.E.S.T. Award
The University of Mary Hardin-Baylor (UMHB) hosted the Congreso Experience on Saturday, October 22, 2022.
Keep Reading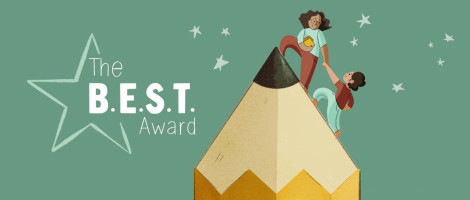 2022 B.E.S.T Award recipients announced
Each of these top-tier educators are representative of thousands of our graduates who serve as "salt and light" in the public schools across Texas.
Keep Reading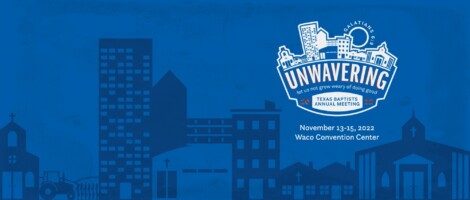 Upcoming Annual Meeting celebrates being "unwavering" in pursuit of Great Commission, Great Commandment
Texas Baptists will focus on being "unwavering" in the mission to do good works and glorify Christ.
Keep Reading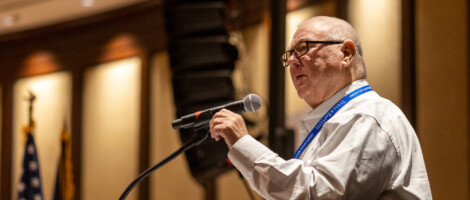 Texas Baptists mourns the passing of Chaplaincy Relations Director Bobby Smith
Bobby Smith, longtime director of Chaplaincy Relations with the Baptist General Convention of Texas, passed away Tuesday, Oct. 18. Smith faithfully served Texas Baptists for 25 years, including 20 years as director of Chaplaincy Relations.
Keep Reading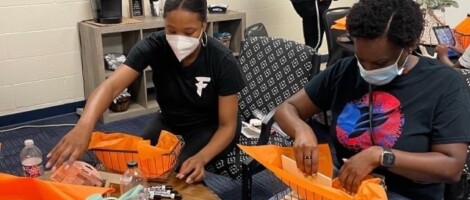 Breaking the huddle
"We figured the best way for us to equip our church to share the gospel was for us to get out and do it together.
Keep Reading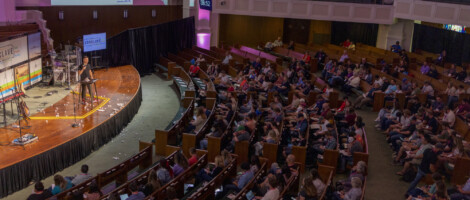 Conclave NextGen focuses on strengthening generational, family bonds
"The Great Commission was given to the church, and yet we see throughout scripture that it starts at the home,"
Keep Reading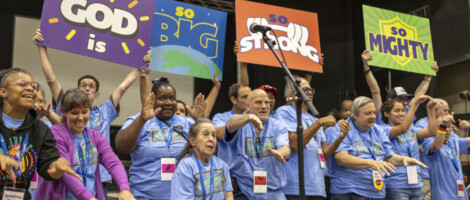 Special Friends Retreat returns in person after two years of waiting
"As soon as they step off the bus they're asking about the next year,"
Keep Reading