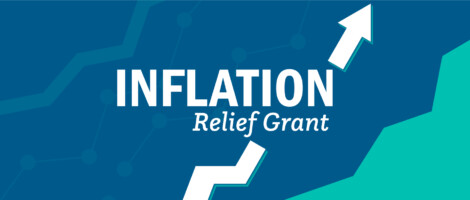 Inflation Relief Grants available for Texas Baptists Pastors
"Helping our pastors stay strong spiritually, emotionally, financially, and in all ways remains a high priority for Texas Baptists,"
Keep Reading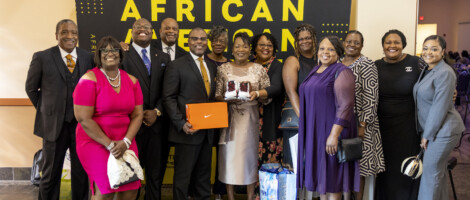 Celebrating 40 years of African American Ministries
"...our past is so imminently prominent and our future is so iridescently promising,"
Keep Reading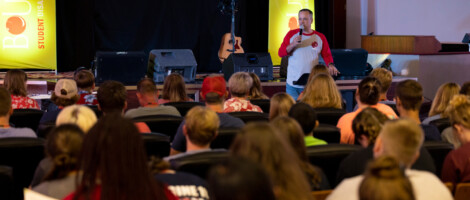 Students share Christ and show love through BOUNCE summer missions in Lake Charles
I'm grateful because God still has servants that are willing to be used.
Keep Reading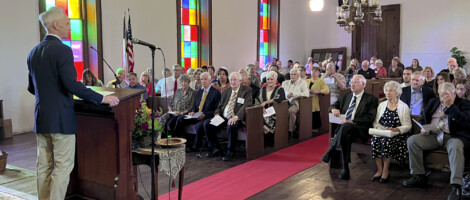 2022 Legacy Award recipients honored for answering God's call
Charles Davenport, pastor and dedicated leader in Baptist denominational life, and Jack Greever, veteran Baptist Student Ministry (BSM) leader, were recipients of the 2022 Texas Baptists Legacy Award.
Keep Reading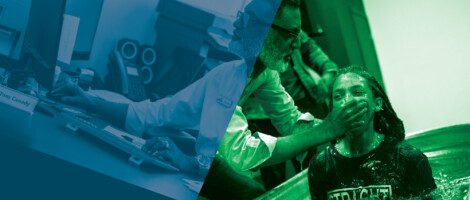 A Slice of Heaven
Learn about Triumphal Christian Fellowship and how Pastor Tony Canady answered God's call on his life to plant a church in Waxahachie, TX.
Keep Reading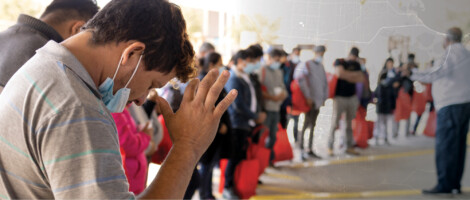 Sharing God's Love with Open Hands Along the Border
Iglesia Bautista West Brownsville is serving immigrants along the border and sharing the hope found in Jesus. Read about their ministry and how they come alongside immigrants who have just arrived in America.
Keep Reading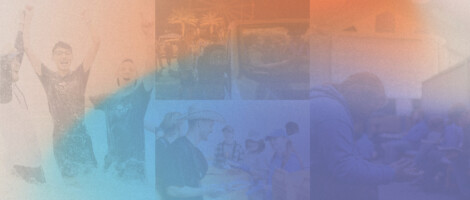 Beach Reach Sees God at Work over Spring Break
Read how God was at work over spring break through Beach Reach.
Keep Reading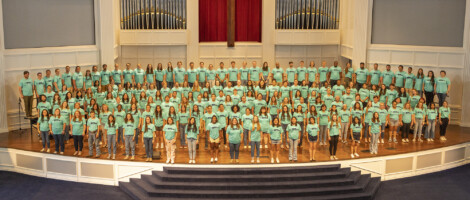 Go Now Missions sends 232 students out to share God's story
"We have hope grounded in Christ and great anticipation in all that God will do in [the students'] lives and through them and the teams they are a part of,"
Keep Reading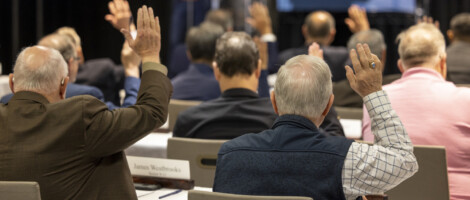 May Executive Board emphasizes Christ-centeredness, approves GC2 Statement of Faith and other business
"If we ever find ourselves getting distracted by bad news, by numbers and buildings, we need to return to our first business in Christ."
Keep Reading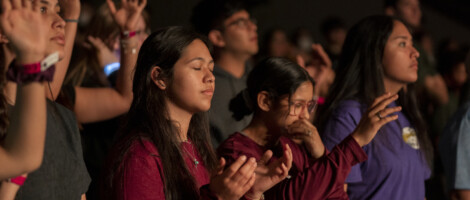 Congreso encourages students to be "Sent" out
"The generation around you is hungry for something," he said. "Take what you're learning here and take it to the rest of your generation."

Keep Reading
Page 3 of 19