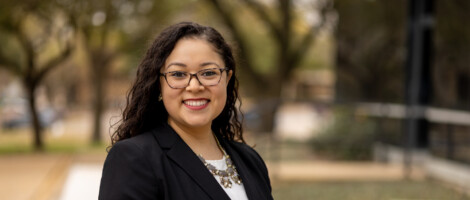 Texas Baptists welcomes Irene Gallegos as Hunger and Care Ministries Director
"I'm excited to continue the great work of the Texas Baptist Hunger Offering, to extend into new resources for the Offering, and to connect with more churches and ministry recipients as well,"
Keep Reading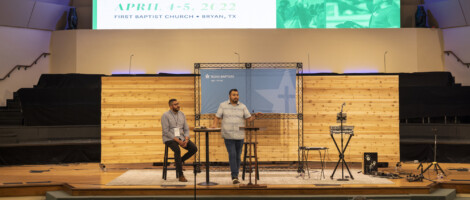 Future Church 2030 Conference helps church leaders look forward to the future with confidence
"The gospel will come out in unexpected ways at an unexpected time through unexpected people."
Keep Reading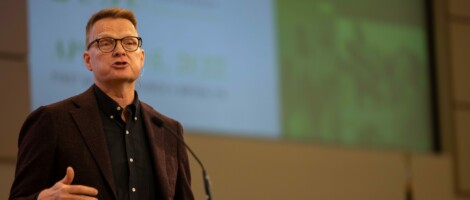 Carey Nieuwhof offers wisdom on the future trends of growing churches at Future Church 2030 Conference
Carey Nieuwhof shares about "Why the Old Model of Church No Longer Works," and what the future of church may look like.
Keep Reading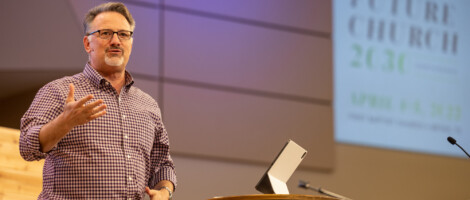 Tod Bolsinger speaks on leading through adaptive challenges at Future Church 2030 Conference
"We thought this was a boat trip, and now we're facing mountains,"
Keep Reading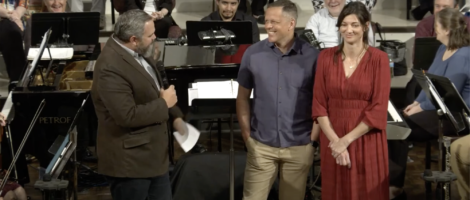 Texas Baptists church commissions Astronaut Bob Hines for upcoming mission
"I want to look at this amazing creation that God has given us and just be in awe of it"
Keep Reading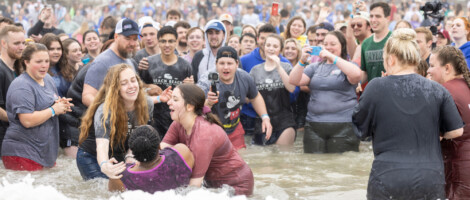 Beach Reach sees God at work over Spring Break, over 200 salvations
Keep Reading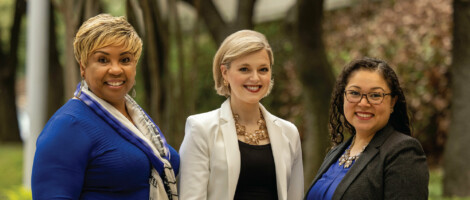 Getting to know the Women's Ministry team
Get to know the new Women's Ministry team and learn how they can come alongside your church to foster and grow your ministry.
Keep Reading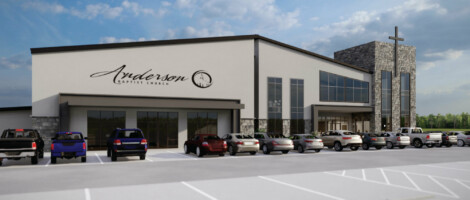 Building firm foundations
Read how Visionbridge Consulting has entered into a partnership with Texas Baptists Church Architecture and the work they are already doing with Texas Baptists churches, like Anderson Baptist Church.
Keep Reading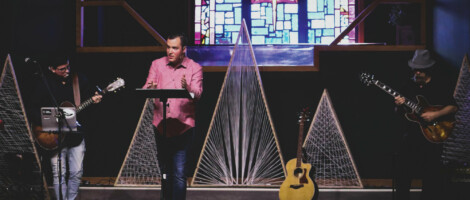 From surviving to thriving: one church's story of revitalization
Read how Canyon Creek Baptist Church is working with Jonathan Smith, director of Church Health Strategy, to grow their congregation and foster intergenerational worship.
Keep Reading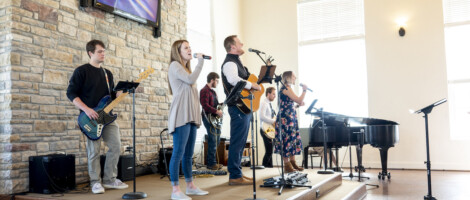 Howard Payne University honored at Institutional Legacy Day
"All of us are a part of the same family; all of us are a part of the Kingdom of God. Jesus is the administrator of the church of God, and so we all work together… and therefore churches come together to support institutions like Howard Payne University,"
Keep Reading
Page 4 of 19