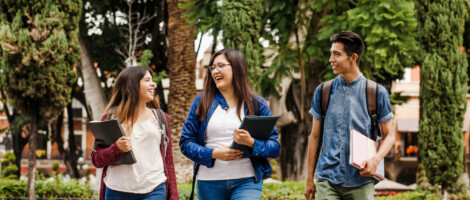 Hispanic Education Initiative, WinShape partnering to build disciple-makers
"By investing in these students, we are ministering, discipling, mentoring and developing leaders that will impact the generations that are coming behind them. Our churches do not need more members; our churches need more disciples of Jesus, and this is what this program is about: making disciples that make disciples."
Keep Reading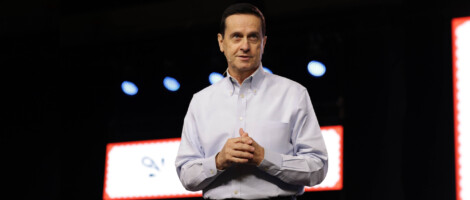 Ammons urges total obedience over presumption at Family Gathering Worship Celebration
"Sometimes the crowd is wrong," said Ammons, pastor at First Baptist Church in Garland. "Just because there is a groundswell saying to do this, doesn't mean it's right."
Keep Reading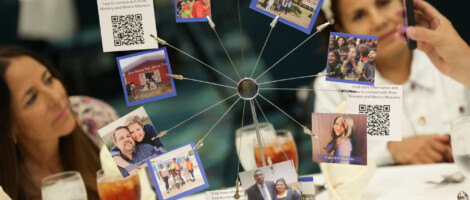 Texas Baptists celebrate 55 years of River Ministry
Just miles from the border between Texas and Mexico, Texas Baptists gathered during the 2023 Texas Baptists Family Gathering to celebrate 55 years of River Ministry at the Missions Banquet.
Keep Reading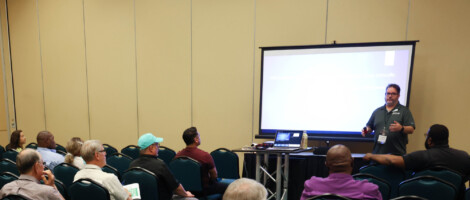 Revitalizing churches requires truth-telling, community engagement
If your church is declining in attendance or plateauing for several years, there is good news: You are not alone. But the better news is you don't have to stay that way, said Dr. Jonathan Smith, Director of Church Health Strategy for Texas Baptists.
Keep Reading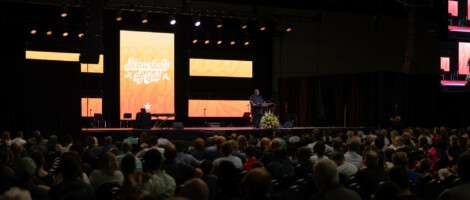 McKissic encourages witness without barriers in Family Gathering sermon
God wants those that know Christ to share with those that don't know Christ without respect to their color or background.
Keep Reading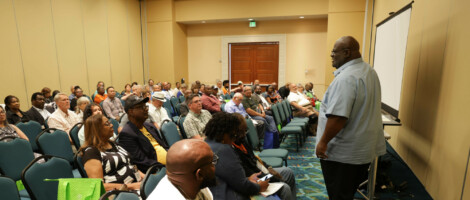 McKissic: Today's church has ideal model in Antioch
In an afternoon workshop at the 2023 Texas Baptists Family Gathering in McAllen, McKissic shared a brief study on the church that revealed what made them so ideal.
Keep Reading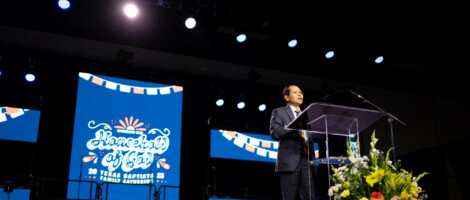 Texas Baptists encouraged to "not weary" in doing good
"I wanted to share a message of hope and express who we are and what we are as Texas Baptists. To me, Texas Baptists is my family and my world."
Keep Reading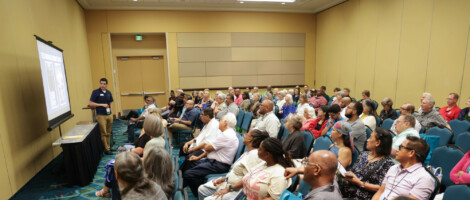 Churches should follow James 1:19 when ministering to those with LGBTQ+ issues
Everyone should be quick to listen, slow to speak and slow to anger.
Keep Reading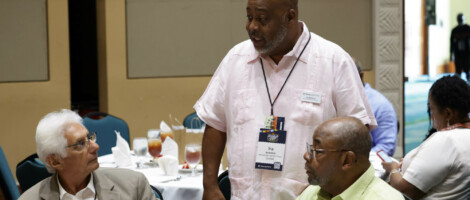 Dinner at Family Gathering encourages bivocational and small-church pastors
"You need to know you are not alone."
Keep Reading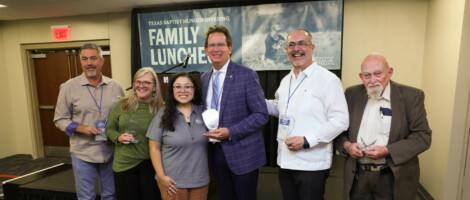 Hunger Offering Luncheon spotlights Waco ministry
"We have to do something, and it takes all of us."
Keep Reading
Page 1 of 3