Baylor BSM looks to new building to host expanding ministry
"Ministry on Baylor's campus is growing. It's growing through the BSM and through the unity of the local churches," Will Bowden, director of Baylor University's Baptist Student Ministry (BSM), said.
Keep Reading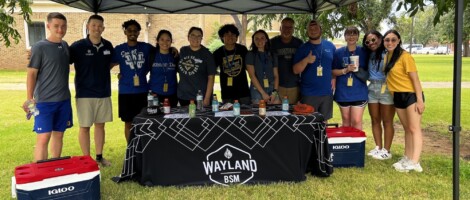 Wayland BSM sees salvations, recommitments during student orientation
"It was buzzing, it was loud, and the students were responding really well to the worship and the message,"
Keep Reading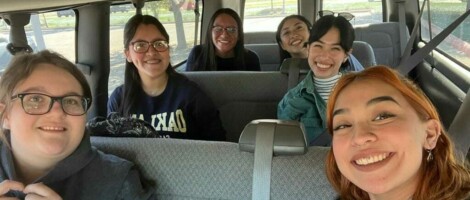 New Baptist Student Ministry in Laredo sees salvation
"I'm so grateful I have the opportunity to feel this."

Keep Reading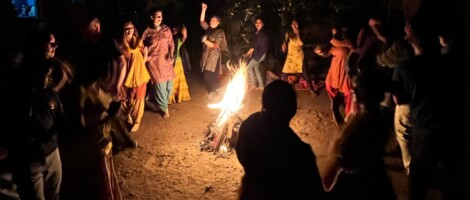 Praying for healing in South Asia: A Go Now missions story
My heart broke. They were dying and had never even heard of the hope found in Jesus Christ.

Keep Reading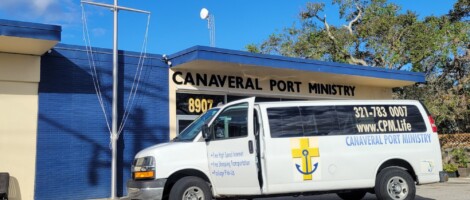 Ministering to ship crew members over Christmas break
The message of Jesus was there in spirit even though we could not fully understand each other.
Keep Reading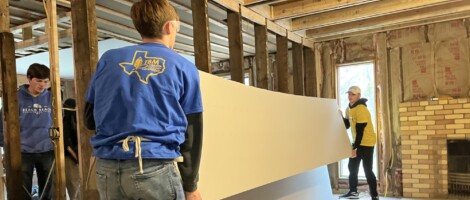 UT Austin BSM students help put house, life back together after flood
"I never dreamed that I could receive this, and I know God has a purpose because I lost everything."
Keep Reading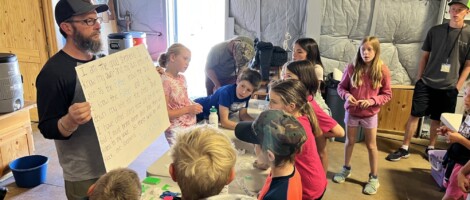 Using the great outdoors to share God's love
"The Lord taught me a lot about serving Him and worshiping Him and how that can look different in different places."
Keep Reading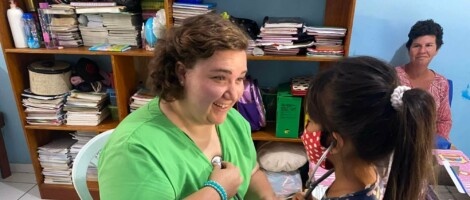 To the ends of the earth: Bringing physical and spiritual care to indigenous communities in the Amazon
"You learn who the body of Christ is and how God uses each of us."

Keep Reading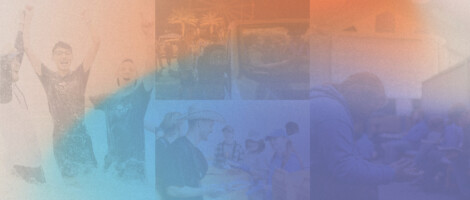 Beach Reach Sees God at Work over Spring Break
Read how God was at work over spring break through Beach Reach.
Keep Reading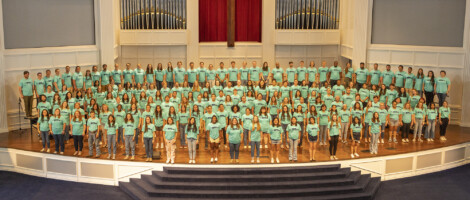 Go Now Missions sends 232 students out to share God's story
"We have hope grounded in Christ and great anticipation in all that God will do in [the students'] lives and through them and the teams they are a part of,"
Keep Reading
Page 1 of 5