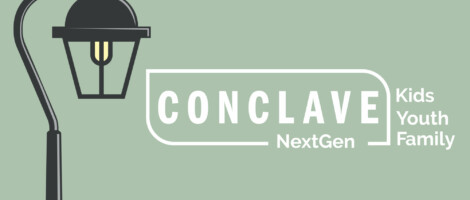 NextGen and Family ministers invited to worship, network and be equipped at 2023 Conclave conference
"Conclave is unique because there is no other conference that we offer where you can get this kind of training for children's, college, youth, parent and all NextGen ministries in one place."
Keep Reading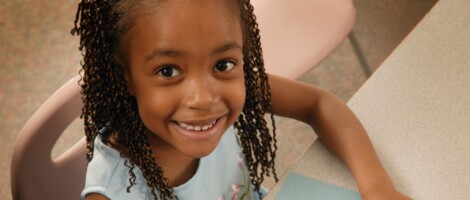 Why Promotion Sunday?
It's a time to affirm, encourage, and walk alongside children as they begin a new year with a new classroom and teacher.
Keep Reading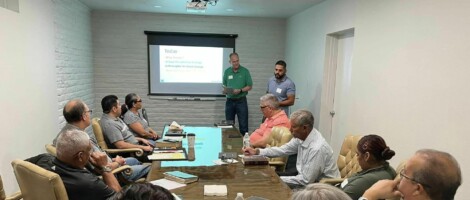 Discipleship Collective trains church leaders to focus on discipleship
The big picture is to train Texas. To do it, Texas Baptists are taking training on the road.
Keep Reading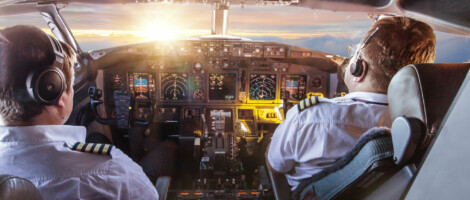 Partners in the journey: Discipleship leaders find fellowship and encouragement at annual retreat
See how leaders come together from different seasons of life to discuss discipleship and share stories of changed lives.
Keep Reading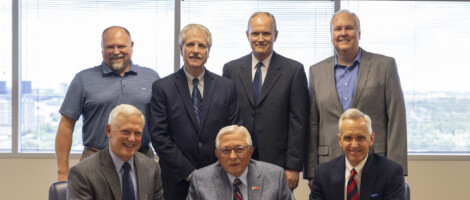 Spooner Endowed Discipleship Fund supports the mission of Texas Baptists Discipleship
"Discipleship keeps growing and evolving...and we are continually learning ways to connect with both the current and future generations,"
Keep Reading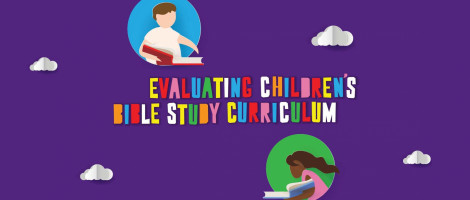 Evaluating Children's Bible Study Curriculum
Preschool and Children's Discipleship Specialist Diane Lane shares important features to consider when selecting curriculum for your children's ministry.
Keep Reading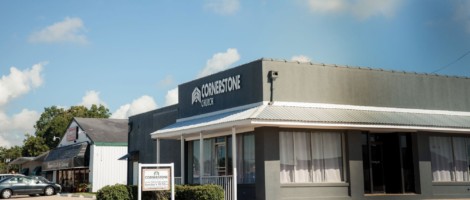 Lives changed and community restored
After attending Texas Baptists Church Planting Center (CPC) training in Houston, Pastor Ryan Thompson set out to plant a church that would reach the lost and the broken in Nederland, Texas.
Keep Reading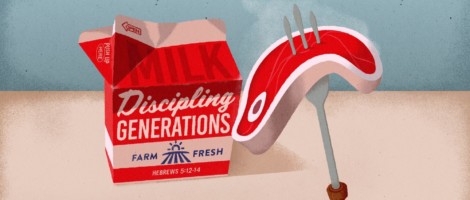 Discipling Generations
Discipleship is vital in the church. Read how three churches incorporate discipleship into their ministries to children, youth and adults.
Keep Reading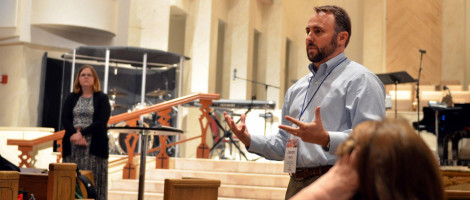 Summit attendees learn how to care for families with special needs children
Keep Reading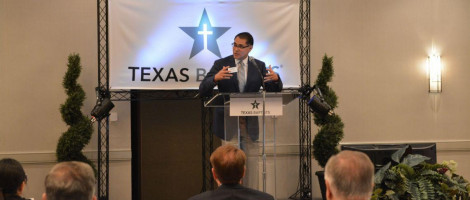 Executive Board hosts graduation of emerging young leaders, revises administrative support policies
Keep Reading
Page 1 of 2