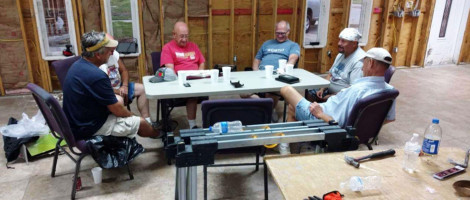 Time to rebuild His house
One hurricane, one faith and one website was all it took to unite First Baptist Church of Grand Prairie and Trinity Baptist Church of Aransas Pass.
After Hurricane Harvey hit the Texas coast, "we immediately … spent time in our worship service praying for our brothers and sisters," said Dr. Bill Skaar, pastor of First Baptist Church of Grand Prairie.
Keep Reading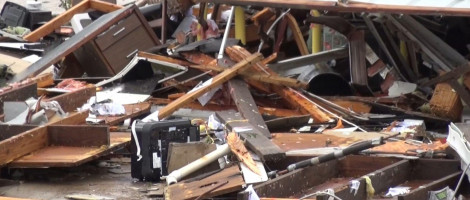 For Beaumont church, Hurricane Harvey relief reflects heart for community
Keep Reading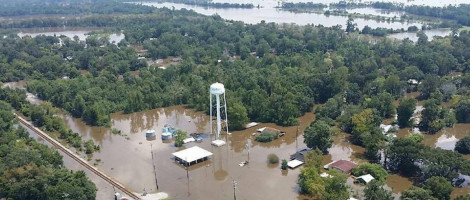 Shining in the community in the midst of a disaster strike
Keep Reading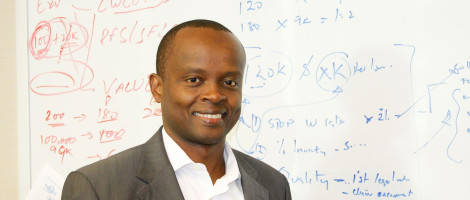 ETBU grad finds calm in chaos
Keep Reading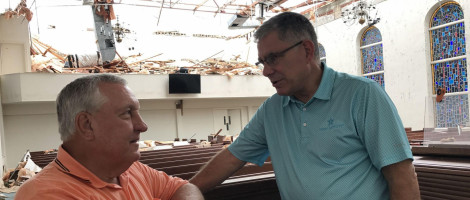 FBC Refugio Regains Footing After Harvey
Keep Reading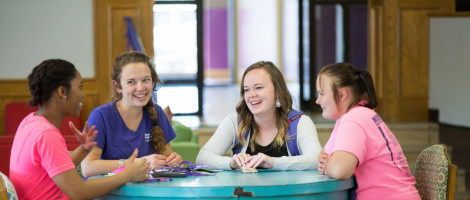 Assistant Chaplains encourage spiritual growth
Keep Reading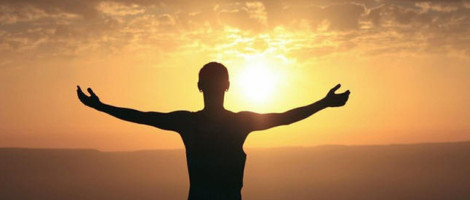 Thanks anyway
Charlottesville. Las Vegas. Hurricane Harvey. Hurricane Maria. Sutherland Springs. These are the national crises we have faced as a nation just in the last six months. Not to mention the personal crises that may be enveloping you, your ministry, and your family that no one sees. It feels like we are limping to the end of 2017. Yet, somehow in the midst of all these things, we will stop and give thanks on Thursday.
Keep Reading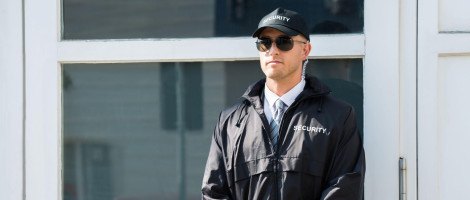 DESARROLLE UN PLAN DE ACCIÓN DE EMERGENCIA PARA SU IGLESIA
Keep Reading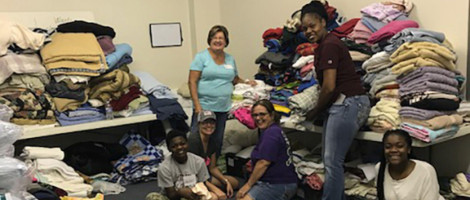 DESPUÉS DE LA INUNDACIÓN: UN MINISTERIO DE LA OFRENDA CONTRA EL HAMBRE SIRVE A LAS VI
Keep Reading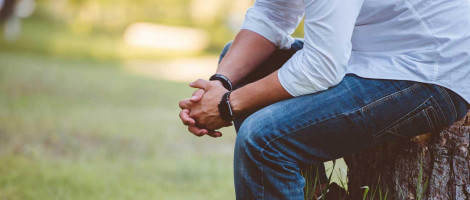 HOY ESTAMOS DE LUTO
Keep Reading
Page 1 of 5