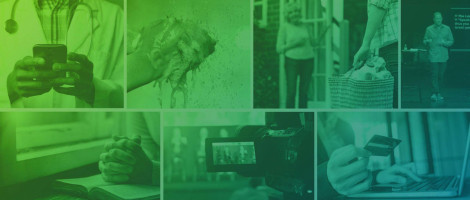 Texas Baptists churches and pastors unite to support other pastors
"It is a great way to impact Kingdom work around our state..."
Keep Reading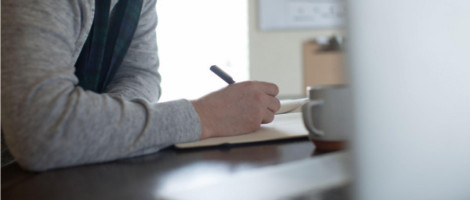 Simple Steps to Successful Church Assessment: Part 2
These steps are more involved and require clarity and cooperation between the leadership and laity.
Keep Reading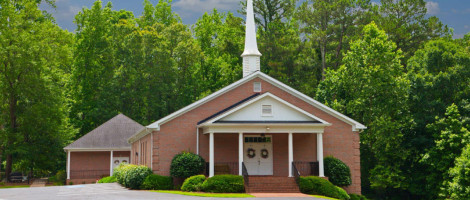 Couple donates stimulus check to help pastors in need
"We received a blessing, and we want to be a blessing."
Keep Reading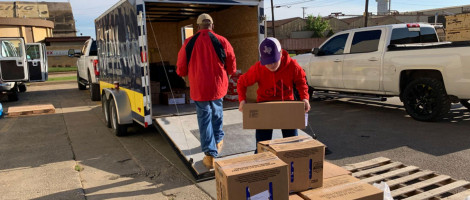 TBM to provide 50,000 meals to unemployed Texans during COVID-19 disaster
TBM launched "TBM Feeding Texans" on April 28, an effort to provide 50,000 meals in the next two weeks to unemployed Texans during the COVID-19 crisis.
Keep Reading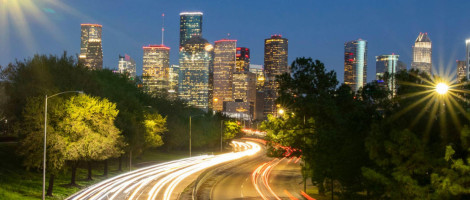 Reaching Texas' largest college town
"If they don't know where to get help, we walk alongside them."
Keep Reading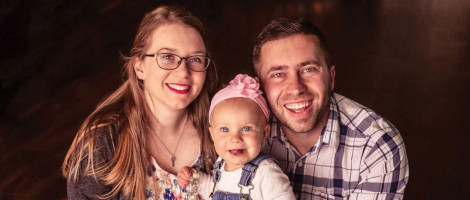 Ministers Financial Health Grant opens doors for student ministry in Corpus Christi
"Blessings really flooded in."
Keep Reading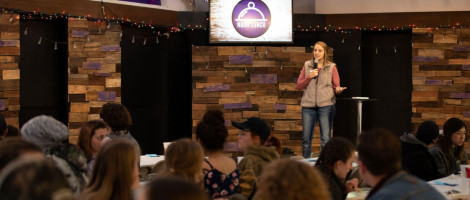 An expanding network of Collegiate Ministry
by Bonnie Shaw on April 29, 2020 in
"If we can connect with students now...it can change the world."
Keep Reading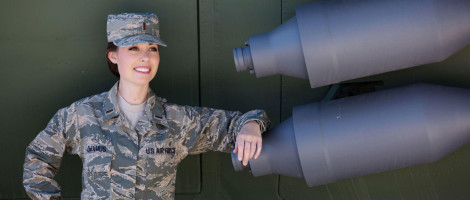 A spiritual marker: Celebrating 1,000 chaplaincy endorsements
"I am thankful to be supported by an organization that is as on fire to minister as I am."
Keep Reading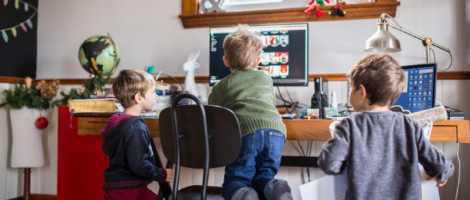 What does childcare look like when we first open back up?
Each church must evaluate their situation and make the wisest decision for them.
Keep Reading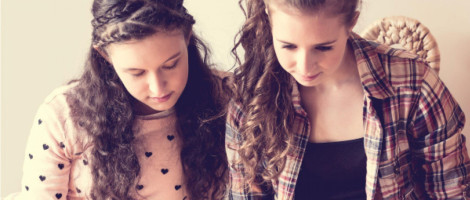 Considerations for a relaunch of your Youth Ministry
What is safe (not simply allowed) as we "love our neighbor" in the example of Christ.
Keep Reading
Page 1 of 5