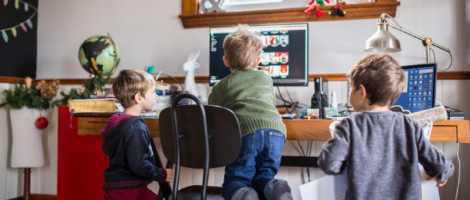 What does childcare look like when we first open back up?
Each church must evaluate their situation and make the wisest decision for them.
Keep Reading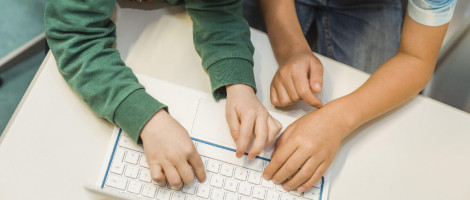 What will Vacation Bible School look like in 2020?
If you have ever wanted to try something different, this is the year to do it.
Keep Reading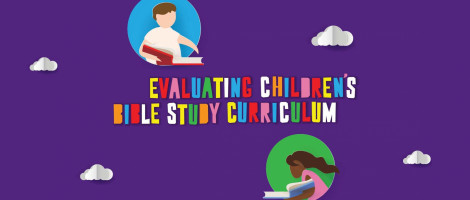 Evaluating Children's Bible Study Curriculum
Preschool and Children's Discipleship Specialist Diane Lane shares important features to consider when selecting curriculum for your children's ministry.
Keep Reading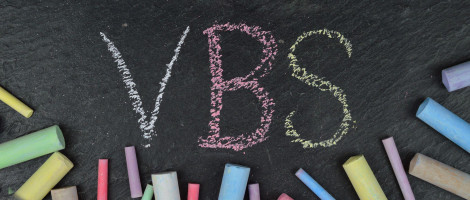 How to find the right VBS Curriculum
Keep Reading