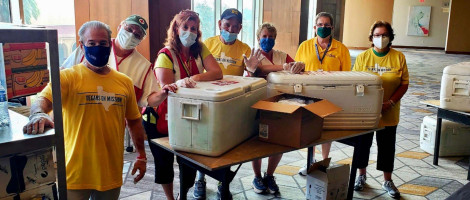 TBM Disaster Relief meets Hurricane Laura needs
As of Friday, Aug. 28, a TBM Chainsaw Unit from Orange is working locally cutting and removing broken limbs and fallen trees from the storm. They will be joined by a TBM feeding team and a TBM shower/laundry unit from Belton, which was en route on Aug. 28.
Keep Reading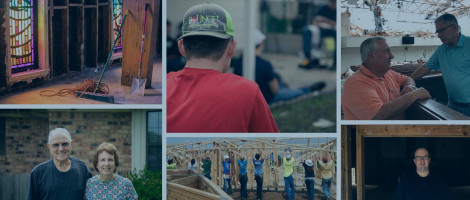 Texas Baptists pray and prepare a response for Hurricane Laura
On Wed., Aug. 26, Texas Baptist leaders encouraged churches and individuals to join together in prayer for those in the path of Hurricane Laura, a Category 4 hurricane expected to make landfall along the Texas-Louisiana border Wednesday night or early Thursday morning.
Keep Reading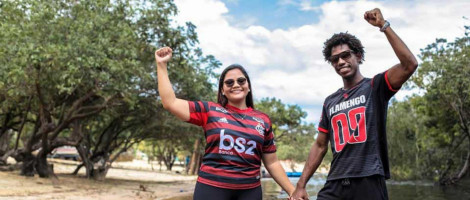 MAP Stories: Carlos and Amanda
Who would have thought that in 2020 we would be learning a different way to communicate with people every day?
Keep Reading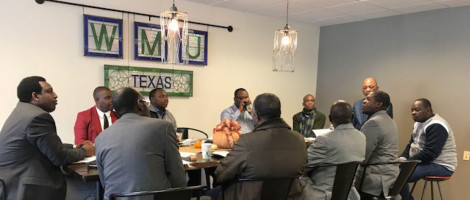 Mary Hill Davis Offering helps Intercultural Ministries reach every tribe, tongue and nation
With funding from the Mary Hill Davis Offering® for Texas Missions, Texas Baptists Intercultural Ministries has created four unique opportunities for outreach.
Keep Reading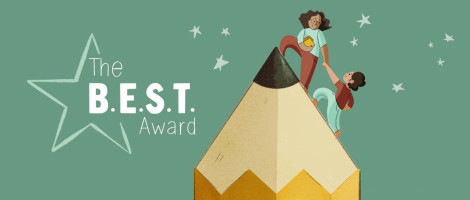 2020 B.E.S.T. Award recipients chosen
On August 17, Texas Baptists announced the winners of the 2020 Baptist Educators Serving Texans (B.E.S.T.). The award celebrates Christian educators who are living out their faith daily among their students and the Texas Baptists institutions that taught them.
Keep Reading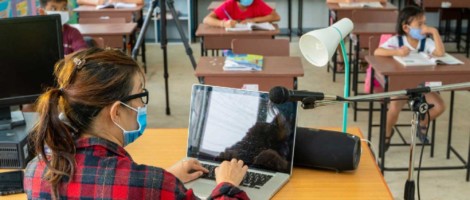 Ready or Not, Here We Go: Praying over our kids, parents and teachers this new school year
Let's join together in prayer over these 6 'P's for our children, parents, and teachers
Keep Reading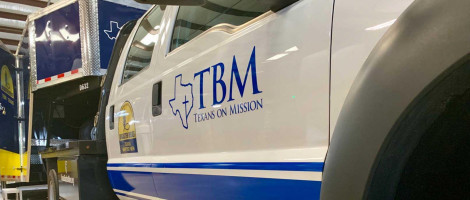 TBM on alert to serve following storms in the Midwest
TBM Disaster Relief has placed feeding, chainsaw, shower/laundry, chaplain and incident management teams on alert to serve in the aftermath of a derecho that affected millions in the Midwest.
Keep Reading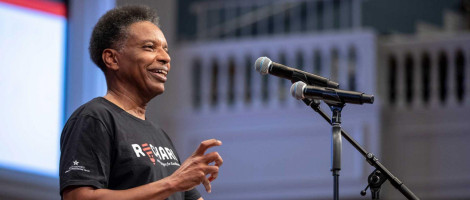 Roy Cotton, Director of African American Ministries, retires after 21 years with Texas Baptists
Roy Cotton, director of African American Ministries, has announced his retirement after 21 years of serving with Texas Baptists and 42 years of serving in Baptist ministry.
Keep Reading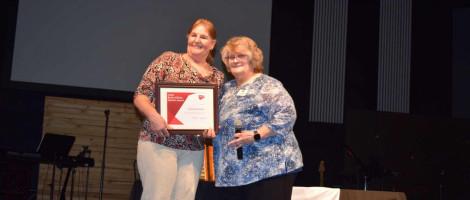 Ellis CWJC Rose Awards includes new award in honor of Becky Ellison
On August 7, 2020, Ellis CWJC recognized four women for their service to the Ellis County community.
Keep Reading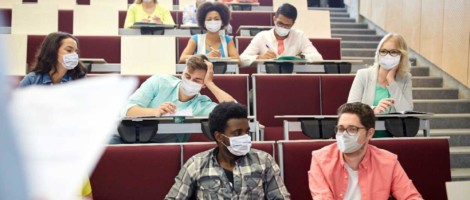 A guide to praying for college students this fall
When students leave for college, we are sometimes at a loss as to how to pray for them.
Keep Reading
Page 1 of 2