Aid for Beirut: caring for our Texas Baptists family overseas
Texas Baptists has partnered with Health Outreach to the Middle East (HOME) to provide relief for Lebanese citizens affected by the August 4 explosion in Beirut.
Keep Reading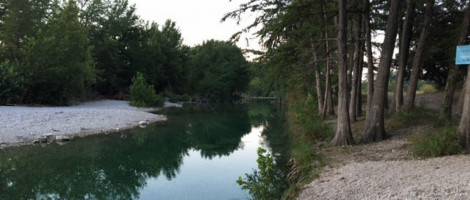 Alto Frio Encampment celebrates 100 years of changing lives for Christ
In 1920, a late-night meeting between the two men of God birthed the dream of an encampment where future lives would be changed for the cause of Christ.
Keep Reading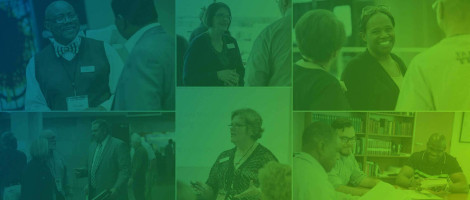 CLC welcomes David Sanchez as new Ethics and Justice Director
The Christian Life Commission (CLC) is pleased to announce that David Earl Sanchez has joined the team as the new Ethics and Justice Director.
Keep Reading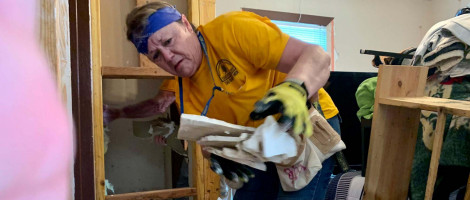 TBM Disaster Relief responds to needs after Hurricane Hanna
TBM Disaster Relief teams are meeting needs across the lower Rio Grande Valley in the aftermath of Hurricane Hanna.
Keep Reading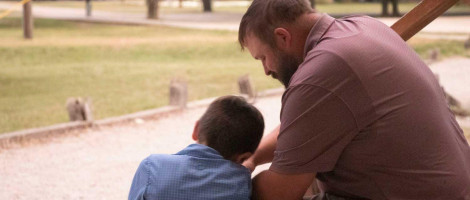 Texas Baptists support camps amidst pandemic challenges
"It's as if 2 Corinthians 9:12 is being lived out as Texas Baptists are 'supplying the needs of God's people."
Keep Reading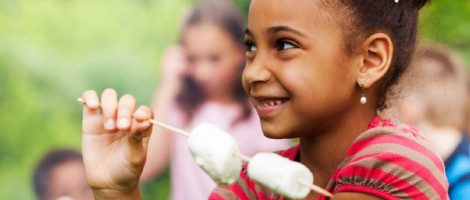 Redeemed By the Blood of the Lamb
Keep Reading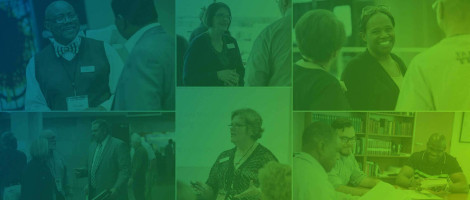 Texas Baptists welcomes Ray Malone as new Human Resources director
On August 3, Ray Malone joined the Texas Baptists staff as the new Human Resources Director, following the retirement of Rollie Richmond who served as the HR Director for eight years.
Keep Reading
Page 2 of 2