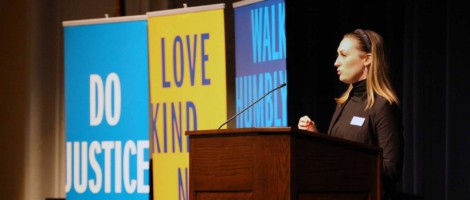 Micah 6:8 Conference encourages love and unity in divisive times
"Our congregations need to be on the frontlines, because we see passages [like Micah 6:8] that say 'do justice, love mercy.'"
Keep Reading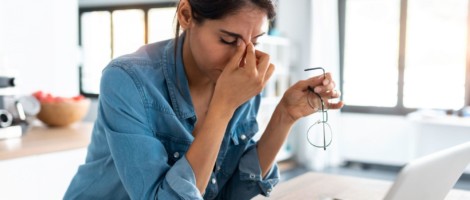 Improving your mental health during stress-filled times
Katie Swafford, director of Counseling Services, provides helpful information on staying healthy during a time of stress and uncertainty.
Keep Reading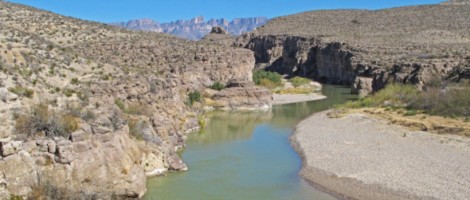 Pandemic changes ministry approach along the border
River Ministry missionaries on the Texas/Mexico border are working hard to provide resources and hope in the midst of COVID-19.
Keep Reading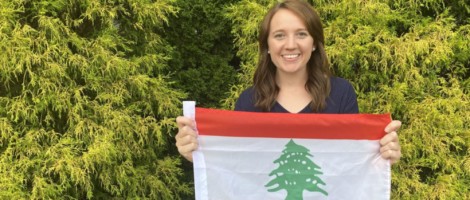 Texas Baptists missionary begins service in Lebanon days after massive explosion
Read about Texas Baptists missionary Julia Wallace and her heart for the people of Lebanon.
Keep Reading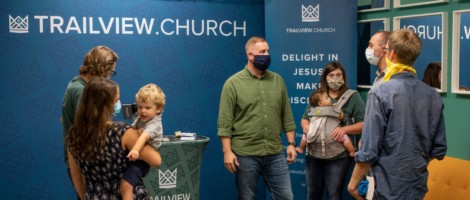 New churches reach growing and changing communities across Texas
Church starting is a valuable way to reach the ever-growing population of Texas. See how two church starts are reaching out to their new communities.
Keep Reading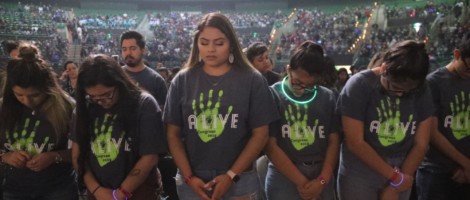 Texas Baptists en Espanol inicia un énfasis renovado para alcanzar a la población hispana en Texas
Texas Baptists en Español existe para conectar al exhortar, informar, y colaborar con las iglesias bautistas hispanas aliadas con los Bautistas de Texas para alcanzar las metas que el Señor les ha dado.
Keep Reading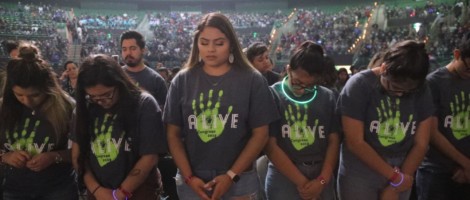 Texas Baptists en Espanol launches as a renewed emphasis on reaching the hispanic population
Learn about Texas Baptists en Español, a new ministry focused on uniting and mobilizing Hispanic churches around the state.
Keep Reading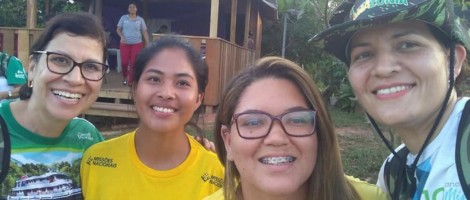 Stories from MAP Missionaries in Brazil
The Missionary Adoption Program (MAP) would like to share a few short stories from several missionaries in Brazil.
Keep Reading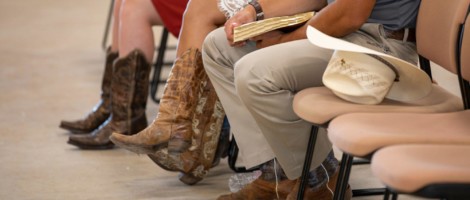 Roping, riding and sharing the Gospel: Celebrating 20 years of Western Heritage Ministries
As Western Heritage Ministries celebrates 20 years, take a look at the impact cowboy churches are making in Texas.
Keep Reading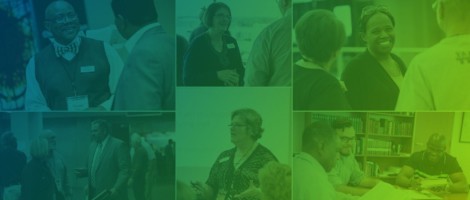 Texas Baptists welcomes Bill Noe as new Collegiate Strategist
The Texas Baptists Collegiate Ministry Team is pleased to announce that Bill Noe has joined the staff as the new Campus Strategist. Noe previously served as the National Collegiate Ministries Specialist for LifeWay Christian Resources.
Keep Reading
Page 1 of 2