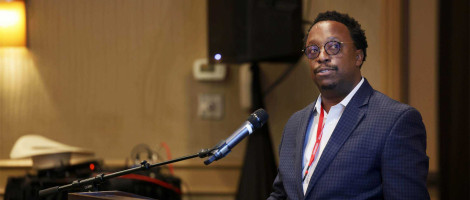 Fuller: Racial reconciliation through using the model of the gospel
Dr. Timothy Fuller urged churches to see the task of racial reconciliation as its problem to solve. The gospel, he said, is at the heart of the model to make that happen.
Keep Reading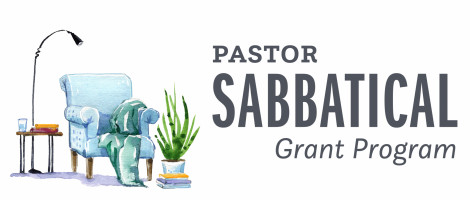 New Pastor Sabbatical Grant Program announced
The Pastor Sabbatical Grant Program aims to assist and encourage churches in providing sabbatical for their pastors.
Keep Reading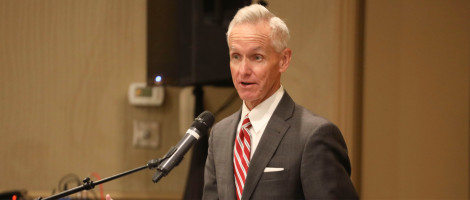 Hardage shares vision for GC2 Movement among Texas Baptists
"It's a movement that we're letting God take over, and [He can] do with that whatever He wants and however He leads. We want to be in a flexible place of obedience."
Keep Reading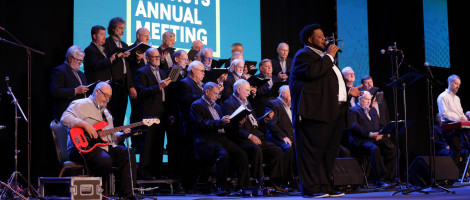 Texas Baptists encouraged to embrace unity and make disciples
"There's opportunity in unity. There's opportunity to show the world what it looks like to be a part of the Kingdom of God."

Keep Reading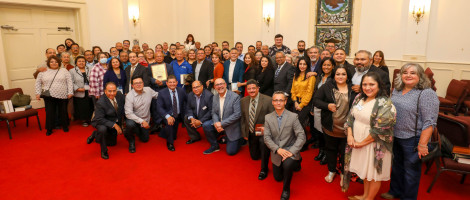 Banquete de Celebración de Texas Baptists en Español alienta y promueve comunión grupal durante la Convención Anual
"Hoy recordamos, que el llamado de los creyentes es conocer el amor de Dios, con toda su plenitud."
Keep Reading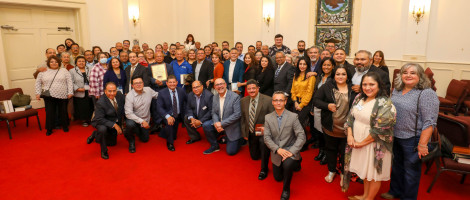 Texas Baptists en Español Rally provides encouragement, fellowship ahead of Annual Meeting
"Today, we remember that our calling as Christians is to know the love of God – in all its abundance."
Keep Reading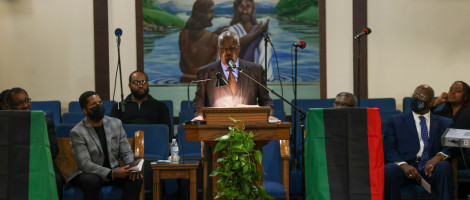 2021 African American Rally attendees urged to have vision beyond what they see
"There's nothing wrong with telling it like it is, as long as you see how it can be."
Keep Reading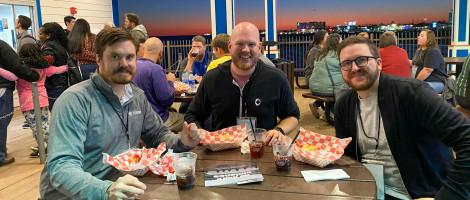 Devoted Rally encourages unity and intergenerational Kingdom work
"He wants [everyone] to understand that His Kingdom already flourishes for all people,"
Keep Reading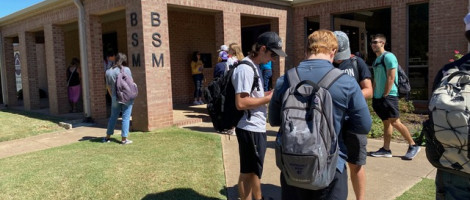 One student's faithfulness to share the gospel leads to life transformation
"It was really exciting when I first came to the BSM to see that even freshmen who have no idea what they want to do with their lives lead someone from death to life."

Keep Reading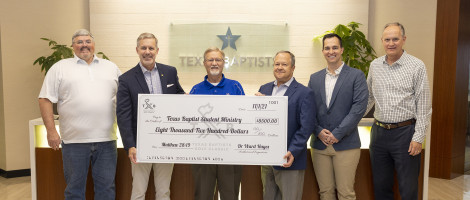 Texas Baptists Golf Classic raises $8,500 for Baptist Student Ministry
"It's so critical to minister to people at that important time in their lives, and with representation at 137 campuses, the potential Kingdom influence is immense,"
Keep Reading
Page 2 of 2