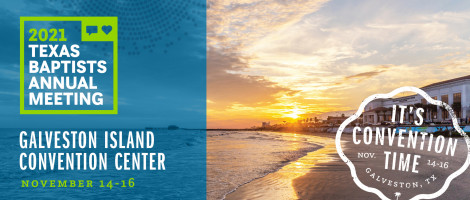 Upcoming Texas Baptists Annual Meeting to celebrate the Great Commission and Great Commandment
Keep Reading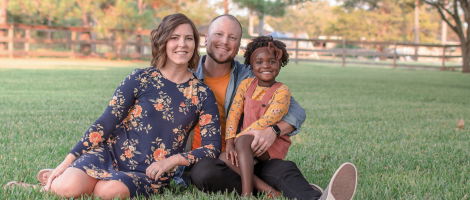 Church planter responds to 'fire in his bones'
A new church plant south of Houston is growing fast. Read Pastor Kyle Jackson's story and learn more about church planting through Texas Baptists.
Keep Reading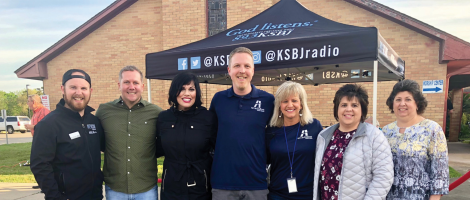 Manteniendo el momento: Creciendo una iglesia en crecimiento
La Primera de Arcadia ya era una iglesia dinámica y en crecimiento. Jonathan Smith pudo caminar con ellos y asegurarse de que continúen creciendo al darles las herramientas necesarias para tener éxito en el futuro venidero.
Keep Reading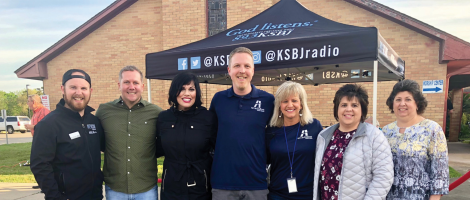 Keeping the momentum: Growing a growing church
See how Arcadia First Baptist is growing and read how Pastor Joshua McDonald and Church Health Strategy Director Jonathan Smith have teamed up to bolster their ministry.
Keep Reading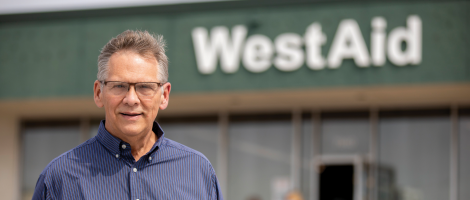 Texas Baptist Hunger Offering helps fight food insecurity in Fort Worth
See how a recipient of the Texas Baptist Hunger Offering is helping those in need in West Fort Worth.
Keep Reading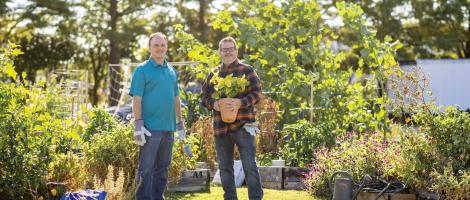 Tending to your church's garden: A guide to revitalization and replanting
Director of Church Health Strategy Jonathan Smith and Associate Director of Missions Tom Howe explain the differences between revitalizing and replanting a church and how they can lead to new life.
Keep Reading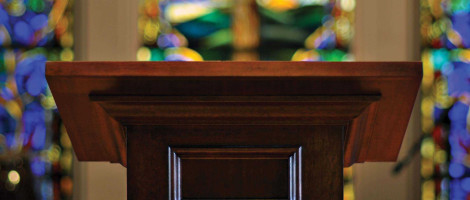 Filling the pulpit for short and long-term ministry
For churches looking for a pastor, the process can be daunting. See how two Texas Baptists ministries seek to alleviate some of that burden.
Keep Reading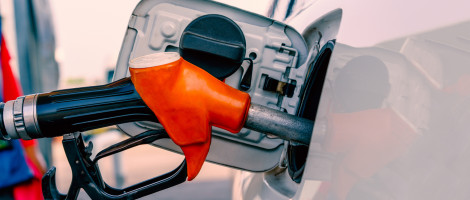 Filling the tank
You know that feeling when you're exhausted?
Keep Reading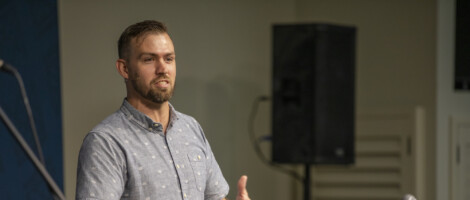 Pastor Appreciation Month ideas from the Center for Ministerial Health
Some thoughts from two ministry leaders, who are dedicated to serving ministers and pastors, on how you can empower your pastor to be his best this month and every month.
Keep Reading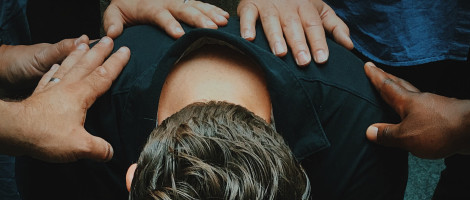 Pastor appreciation on a budget
"Every night I go to bed with 800 people on my mind."
Keep Reading
Page 1 of 2