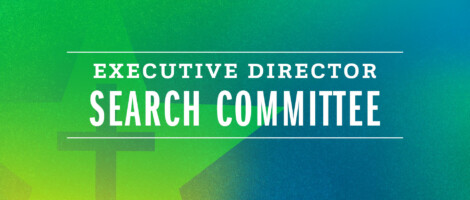 Mahfouz steps down as search committee chair
David Mahfouz, pastor of First Baptist Church in Warren, has stepped down from his position as chair of the BGCT's Executive Director Search Committee.
Keep Reading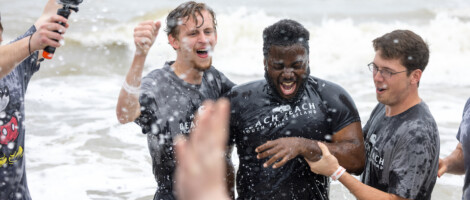 Students embark on a Spring Break mission to South Padre Island
"It's a strategic moment in the college rhythm,"
Keep Reading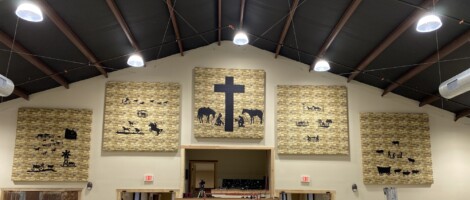 Rural evangelism in a changing landscape
"A pastor in today's world and ministry, you have to get out of your box, out of your office,"
Keep Reading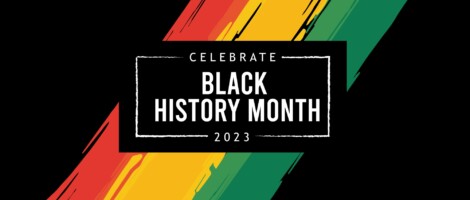 The African American church: A catalyst for social change
The African American church historically and theologically has always been concerned about social transformation as well as spiritual transformation.
Keep Reading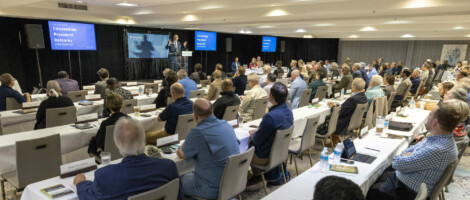 February Executive Board sees Guarneri call for seven weeks of prayer
Stating that the upcoming Family Gathering July 16-18 in McAllen, Texas, is an opportunity to practice Pentecost by joining in worship together and celebrating the diversity of Texas Baptists, Guarneri called on Texas Baptists to spend seven weeks in prayer from Easter to Pentecost, praying for God's mission in Texas.
Keep Reading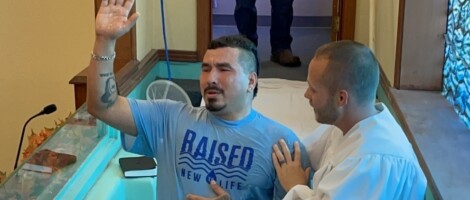 First Baptist Devine sees new baptisms, focuses on celebrating salvations
"If God moves,...their water bill is going to go up – and that's not a problem."

Keep Reading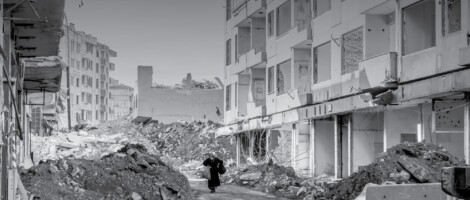 Texas Baptists Hunger Offering joins Baptist World Alliance to raise funds for relief efforts in Turkey and Syria
The death toll from the powerful 7.8 earthquake that struck Turkey and Syria on Feb. 6, 2023 has risen to more than 38,000, with more fatalities expected as search teams continue to work amid the devastation.
Keep Reading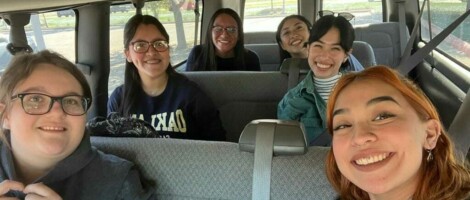 New Baptist Student Ministry in Laredo sees salvation
"I'm so grateful I have the opportunity to feel this."

Keep Reading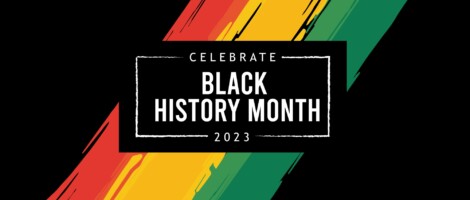 The historical impact and the importance of the African American church
Tim Fuller, African American Ministries specialist, offers the first in a series of posts celebrating the impact of the African American church. Its history is rich, Fuller says, and it contains lessons that can benefit everyone.
Keep Reading
New collaboration between Financial Health team and Bivocational Ministry provides insights, information to those considering bivocational work
Dr. Ira Antoine talks to Pastor David Derry, from the Houston area, and Pastor Ryan Michelsm from the DFW Metroplex for a discussion on the advantages and disadvantages of bivocational work.
Keep Reading
Page 1 of 2