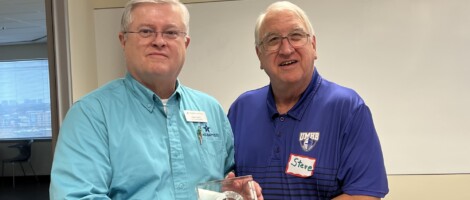 Dan Curry named 2022 recipient of MWD Award for Intentional Interim Ministry
The award reflects cumulative service, as all these ministers have helped multiple churches through difficult interim periods, excelled in peer reviews of their Intentional Interim Ministries, and provided additional leadership for the Interim Ministry Network of the BGCT.

Keep Reading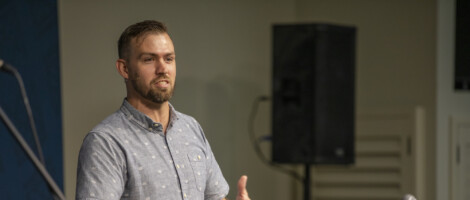 Pastor Appreciation Month ideas from the Center for Ministerial Health
Some thoughts from two ministry leaders, who are dedicated to serving ministers and pastors, on how you can empower your pastor to be his best this month and every month.
Keep Reading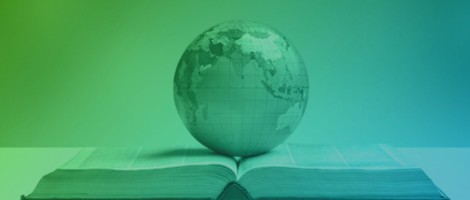 Dickens recognized as outstanding interim pastor of 2020
On Thursday, November 12, 2020, Dr. G. Dean Dickens became the 12th annual recipient of the Maples-Williamson-Daehnert (MWD) Award.
Keep Reading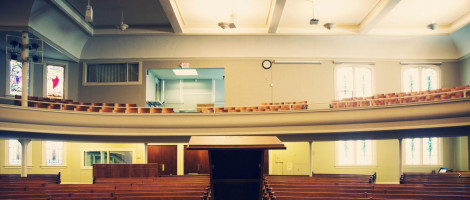 The In-Between Vision
Keep Reading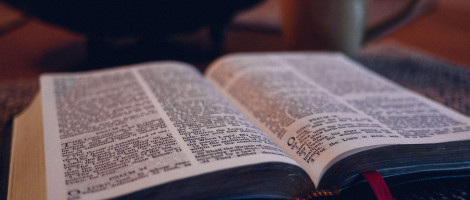 Repurposing pastoral skills in retirement
Keep Reading