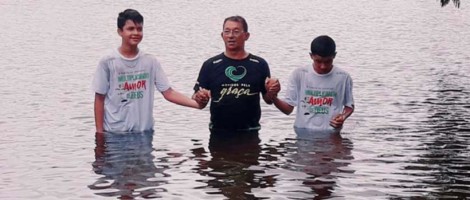 MAP Stories: José Gleidson & Fernanda Almeida
We want to express our joy and gratitude to God for all the blessings poured out.
Keep Reading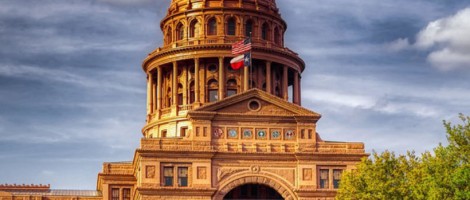 Under the Pink Dome the Days Are Few: An Update on Some CLC Legislative Priorities
The end of the legislative session is in sight and while there is still time, the days are getting longer and the chances of getting bills out of committee are getting smaller. This is an update on some of the CLC priority bills, where they are in the process and how you can help get them over the finish line.

CRIMINAL JUSTICE ...
PRO-LIFE LEGISLATION ...
PAYDAY LENDING ...
You can help.
Above all else, please pray for the CLC and our lobby team that we would be wise, gentle, reasonable, and unwavering in our work to pursue the common good while representing a biblical worldview in accordance to James 3:16-17.
Keep Reading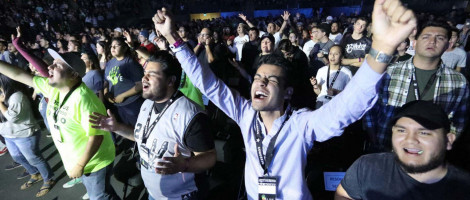 Congreso celebrates 55 years, encourages students to be alive in Christ
Being alive means realizing you cannot earn your way to a relationship with God.
Keep Reading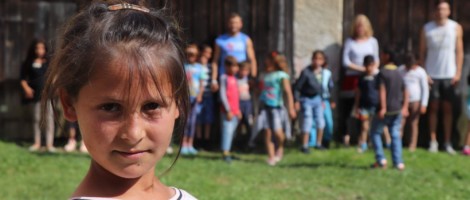 Ministry impacts lives of mothers, families in Slovakia
By Abby Hopkins
In Slovakia, the Roma are a minority known for living in poverty. Education barriers create challenges for individuals to finish school and break the cycles of poverty.
Roma Health & Hunger, a Texas Baptist Hunger Offering partner, is meeting this need by providing resources within the education system. From mothers to their children, the work of this ministry is helping Roma families succeed and thrive.
Hunger Offering funds are specifically used for higher education scholarship funds as well as for lunches and snacks for a preschool program. This ministry unites the body of Christ to meet the needs of Roma people and display the glory of God.
Keep Reading
Returning home
Marco Barron, a student at Stark College & Seminary, and the youth minister at Segunda Iglesia Bautista in Corpus Christi, found his greatest mission was to return to his parents' hometown in Mexico and spread the love of God.
Keep Reading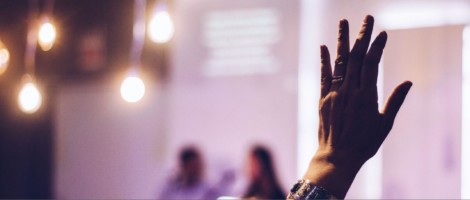 Years in the making, God's surprises never cease
Iglesia El Camino is part of a growing network of house churches in the Rio Grande Valley, a key approach for Texas Baptists in reaching people along the Texas-Mexico border that maximizes resources and evangelistic zeal.
Keep Reading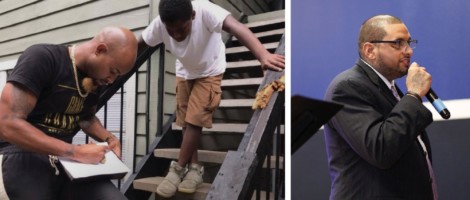 Changing lives and reshaping church
In Houston, Guy Caskey is planting churches that are not designed to grow in membership, but multiply in number.
Keep Reading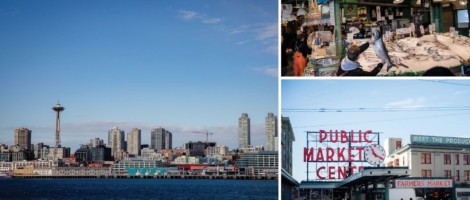 Joining God's work in the Northwest
Read about a recent vision trip to Seattle to meet with church planters, and the new partnership between Texas Baptists and the Northwest Baptist Convention.
Keep Reading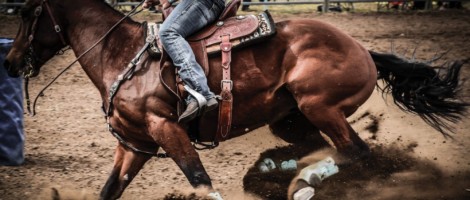 Embracing the Cowboy Church culture
At Archer City Cowboy Church, people who desire a closer walk with Jesus gathers each week.
Keep Reading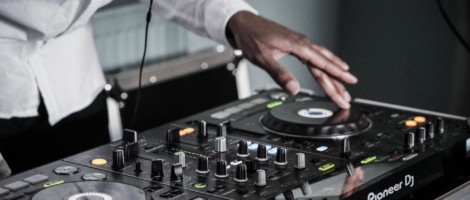 It's bigger than hip-hop
Church Planter Jason Rhodes' desire was to reach those in his community, however, he never expected that to happen through hip-hop music.
Keep Reading
Page 1 of 3