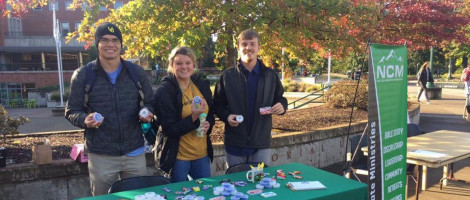 Texas BSM group assists in relaunch of University of Oregon collegiate ministry
Two Texas Baptist Student Ministry (BSM) mission groups went up to The University of Oregon in October to assist with the relaunch of the Northwest Collegiate Ministry (NCM) as part of the ongoing partnership between Texas Baptists and the Northwest Baptist Convention.
Keep Reading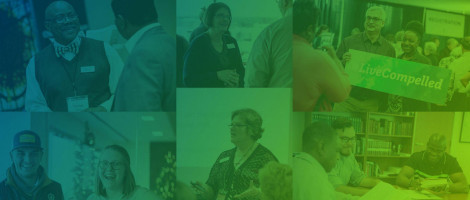 Texas Baptists welcomes Chris Walker as the first BSM Accountant
Chris Walker has joined the Texas Baptists Finance and Accounting team as the new Baptist Student Ministry (BSM) Accountant.
Keep Reading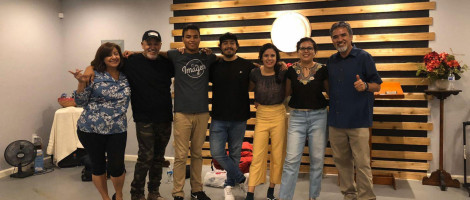 River Ministry missionary creates new campaign to bring God's healing to Houston
To better help those in need, Texas Baptists River Ministry expanded the ministry away from the border and up to Houston.
Keep Reading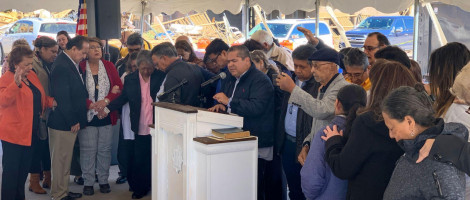 Today we mourn, tomorrow we dream
One week after the EF-3 tornado destroyed Primera Iglesia Bautista Dallas' main building, the congregation joined together for worship under a tent in the church parking lot on Sunday, Oct. 27.
Keep Reading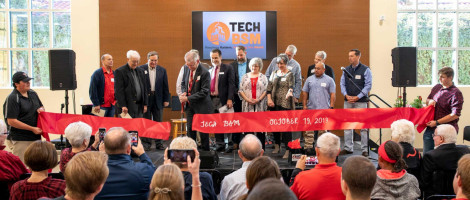 Texas Tech BSM dedicates building to the glory of God
On Saturday, Oct. 19, more than 200 individuals gathered to celebrate the new Dr. Robert H. Pinder Student Center, home of the Texas Tech University Baptist Student Ministry (BSM).
Keep Reading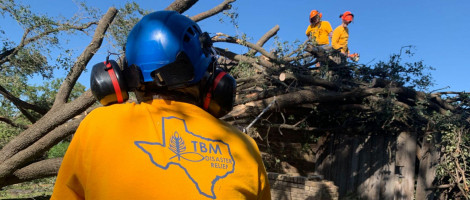 TBM responds to North Texas tornados and storms
Texas Baptist Men (TBM) is currently responding to needs in North Texas following serious storms and tornados on Sun., Oct. 20. A tornado touched down in North Dallas, causing damage for several miles across the city. TBM activated a chainsaw crew of 11 people on Monday morning to the Lake Highlands area for disaster relief.
Keep Reading
Hispanic Evangelism Conference to equip leaders with both Spanish and English sessions
The Hispanic Evangelism Team of Texas Baptists will host the Hispanic Evangelism Conference at First Baptist Church of Corpus Christi on Nov. 8-9. The event will begin at 7 p.m. on Nov. 8 and conclude at 2 p.m. on Nov. 9.
Keep Reading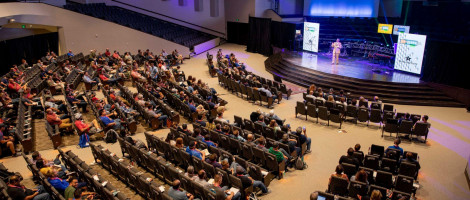 Conclave encourages collaboration and relational ministry
"We have the power of Jesus in us, and we have a generation in front of us that wants to change the world."
Keep Reading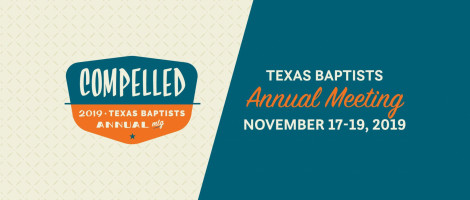 Texas Baptists emphasize living "compelled to serve" at 2019 Annual Meeting
The Baptist General Convention of Texas will gather for the 134th Annual Meeting from Nov. 17-19, at the Waco Convention Center.
Keep Reading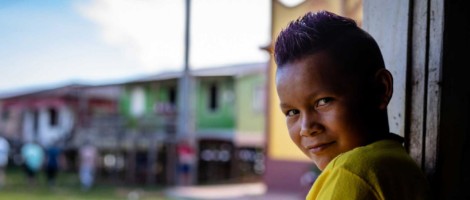 MAP Stories: The Okasawara Family
Marcelo and Elaine Okasawara serve as missionaries in the Amazon region of Brazil. They are each MAP missionaries adopted by Glen Cove Baptist Church.
Keep Reading
Page 1 of 2