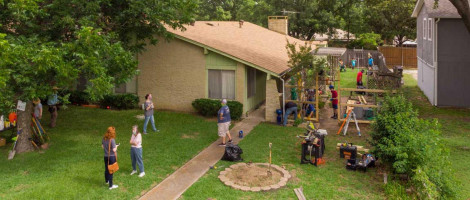 BOUNCE encourages student ministries to find the mission field in their own backyard
"You don't want to be sitting at home doing nothing when there are people out there who need help."
Keep Reading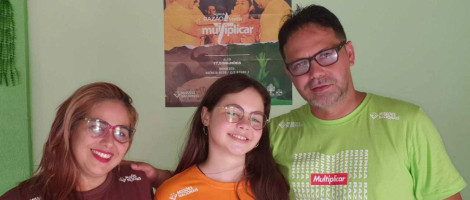 MAP stories: Reaching the Amazon during a pandemic
Meet the Brito Family and learn how they are serving during the COVID-19 pandemic.
Keep Reading
Student ministry switches from international to local missions work due to COVID-19
Approximately 20 middle school and high school students from First Baptist Church Plano will be volunteering at two local Plano residences, providing assistance and doing repairs on the homes as part of "BOUNCE Back Home Day of Service."
Keep Reading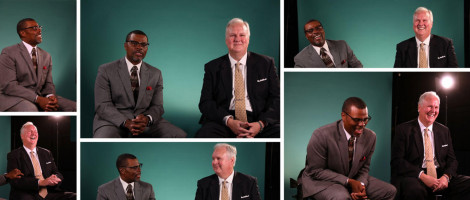 Texas Baptist Executive Board moves 2020 Annual Meeting to online format
The Executive Board of the Baptist General Convention of Texas held a special called business meeting on June 16 to consider changes to the 2020 Annual Meeting in light of the global pandemic.
Keep Reading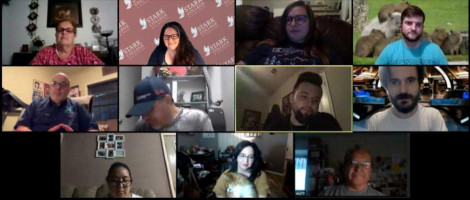 Stark College & Seminary equips a local church with technology tools during COVID-19
"I don't think we would have gotten into live streaming if we hadn't received the cooperation of the class."
Keep Reading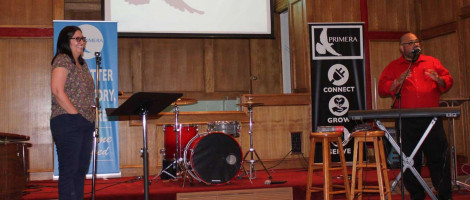 Ministers Financial Health Grant allows pastor to focus on his congregation
"....we looked at time and family, and everything that God gave us."
Keep Reading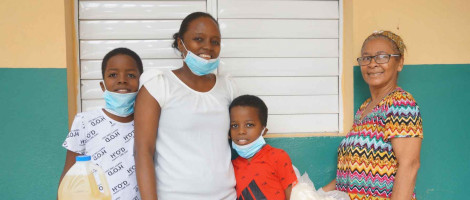 The ministry continues—Crisis becomes opportunity
In this crisis could we find opportunities to love others responsibly?
Keep Reading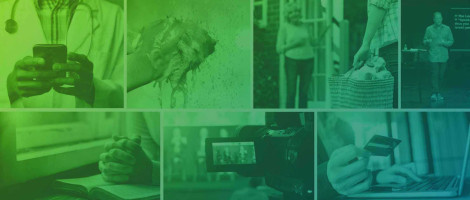 Paycheck Protection Program Flexibility Act eases loan forgiveness restrictions
On Friday, June 5, President Trump signed a Paycheck Protection Program (PPP) reform bill into law, which will ease the restrictions on PPP loan forgiveness.
Keep Reading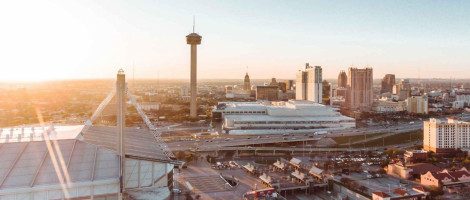 Revitalizing collegiate ministry in San Antonio
"We want San Antonio to be a place of hope and to be a light in Texas."
Keep Reading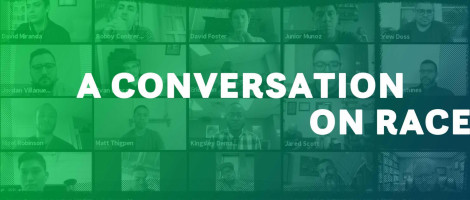 Young Texas Baptist pastors join together for conversation on race
"The only way we benefit from diversity is if we listen to one another."
Keep Reading
Page 1 of 2