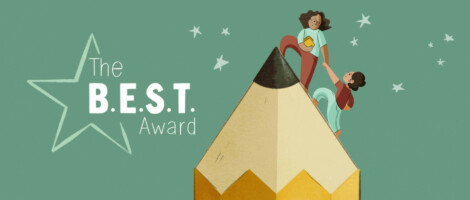 Cooperative Program Office announces 2023 Baptist educator award recipients
The Texas Baptists Office of Cooperative Program Ministry announced recipients of its 2023 Baptist Educators Serving Texans (B.E.S.T.) Award on Thursday, Oct. 26.

Keep Reading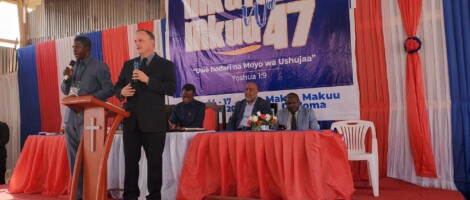 The value of cooperation, brick by brick: A Uganda and Tanzania mission trip report
This past August, a group of Texas Baptists church leaders and ministry staff traveled to the East African countries of Uganda and Tanzania in support of a continuing partnership with the Baptist Union of Uganda and the Baptist Churches of Tanzania. While the purpose of the visit was to provide training and resources and preach the gospel, the group received a lesson in cooperation in return.
Keep Reading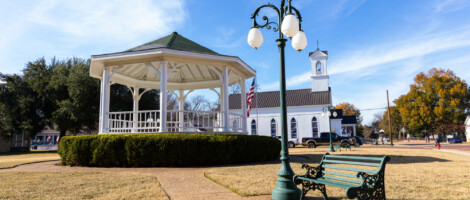 Small-town church experiences big-time impact from minister health grant
Hernandez, who is not eligible to receive Social Security, lives off of his pension from working more than 20 years at the local school. While it can be difficult for pastors like Hernandez to make ends meet, Texas Baptists' Center for Ministerial Health is providing some much-needed support.
Keep Reading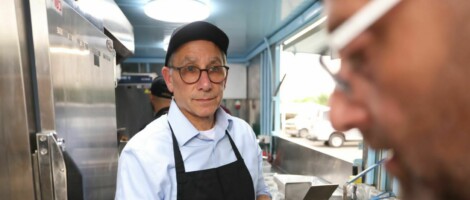 Texas Baptists Christian Life Commission releases prayer guide, establishes fund amidst Israel-Hamas war
While we pray without ceasing in this incredibly difficult time, I am beyond thankful for both our ministry partners serving God's precious children and Texas Baptist churches who generously support their crucial work.
Keep Reading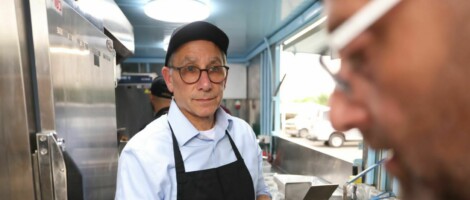 La Comisión cristiana para la vida de Texas Baptists publica guía de oración y establece fondos en medio de la guerra Israel-Hamás
Keep Reading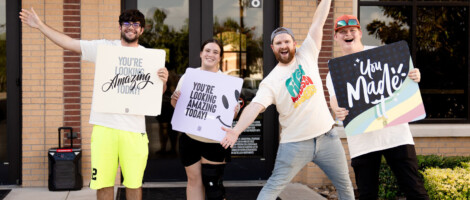 "God is still calling": Residency program at FBC Burleson helps young ministers discern call, be equipped for ministry
Keep Reading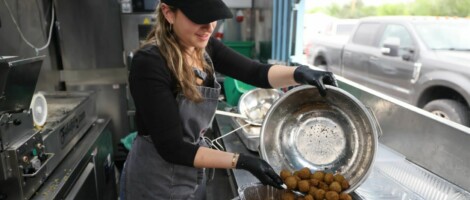 TBM deploys specialized feeding team to meet needs in the midst of war in Israel
Trained TBM volunteers headed to Israel Sunday after the nation erupted into warfare Saturday.
Keep Reading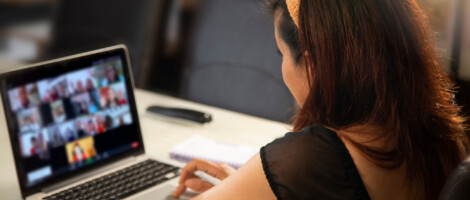 FORMED: Leading Bible study involves thorough research
"We want to help women grow in confidence in their beliefs, to know and articulate Christian theology. Women's ministry is drifting from being event-driven to formation-driven. Personal formation is becoming the emphasis among these ministries."
Keep Reading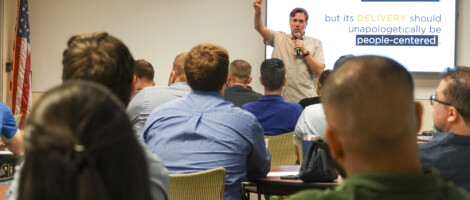 The Pastor's Common events provide resources, encouragement for emerging ministry leaders
"Pastoring is not easy, and it's even more difficult when it's done alone. So, we want to improve the pastoral experience through connectivity and resourcing and providing a friend to them."
Keep Reading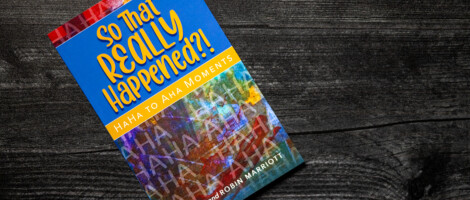 Laughing and learning through ministry with Ronny and Robin Marriott
"Sometimes you just have to stop and think about a situation that is stressful and learn how to laugh. It's so much more helpful than getting bitter or angry."
Keep Reading