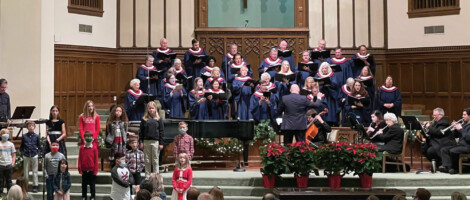 All the flavors of heaven: celebrating intergenerational worship
Churches are learning how to blend their contemporary and modern services together. Read how churches are learning to adjust worship services to be more intergenerational.
Keep Reading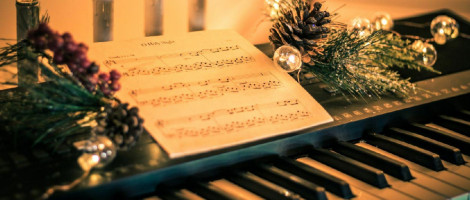 Finding joy through music this Christmas season
My preference is to start listening to Christmas music after Thanksgiving. Now those that know me, know I haven't always had this luxury as my Christmas started in June as a worship pastor preparing for annual Christmas planning!
Keep Reading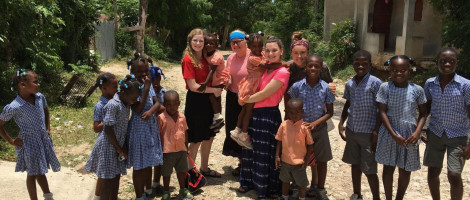 Adoración en la era del COVID-19
Iglesias y comunidades están siendo forzadas a adaptarse a "una manera nueva de hacer iglesia" en la era del brote del coronavirus.
Keep Reading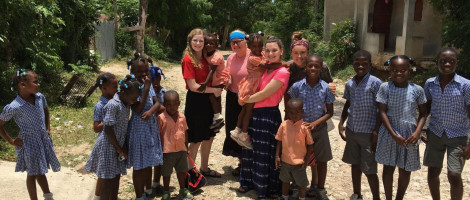 Worship in the age of COVID-19
As churches and communities are forced to adapt to "the new way of doing church" in the age of the Coronavirus outbreak, here are some ways to help make the most of this strange situation.
Keep Reading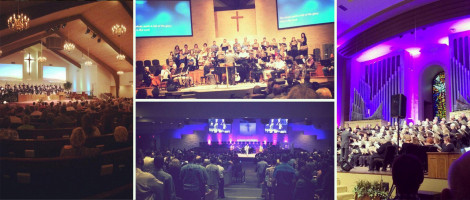 Who is supposed to sing in worship?
Keep Reading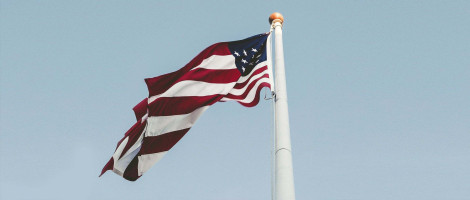 Hope for America
Keep Reading